Tronsmart Edge 20000mAh Quick Charge 3.0 Power Bank
Tronsmart Edge 20000mAh Quick Charge 3.0 Power Bank
SPECIFICATION:
Model :PBT20+
Technology :Qualcomm Quick Charge 3.0 & VoltiQ & FCP technology
Capacity :20000mAh
Input :Micro USB: 5V/3A, 9V/2A, 12V/1.5A; USB Type-C: 5V/3A
Output (USB) :QC3.0 port: 5-6.5V/3A, 6.5-9V/2A, 9-12V/1.5A; VoltiQ
port: 5V/2.4A; USB Type-C port: 5V/3A
Dimension :5.94 x 3.11 x 1.02in / 151 x 79 x 26mm
Net Weight :405.5g / 14.3oz
PRODUCT DESCRIPTION:
Quick Charge 3.0 & VoltiQ & FCP.
The green port has Quick Charge 3.0, VoltiQ and FCP technology. The black port utilizes VoltiQ technology. The standard Type-C port for input and output connections to your devices. The Edge 20000mAh offers users a total universal charging solution.
Remarkably Compact
Much smaller than other power banks of the kind. No others pack into their compact housing as many recharges at a speed on par with this one.
Stylish, Pratical & Safe
Smooth ebony varnish with 4-LED battery level indicator, 100% safe circuit protection; charger automatically shuts down if short circuit or overload occurs to protect your devices.
Industrial Quality Materials
Li-Polymer battery is considerably safer and more efficient across all product categories.
Wide Compatibility
Compatible with Qualcomm Quick Charge devices, regular devices and Huawei FCP devices.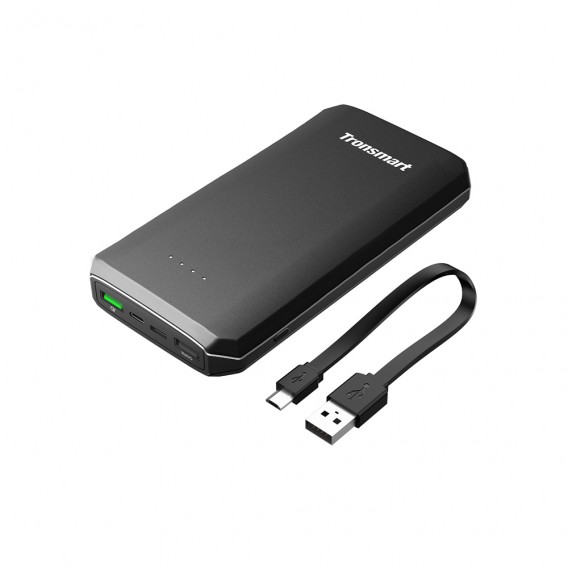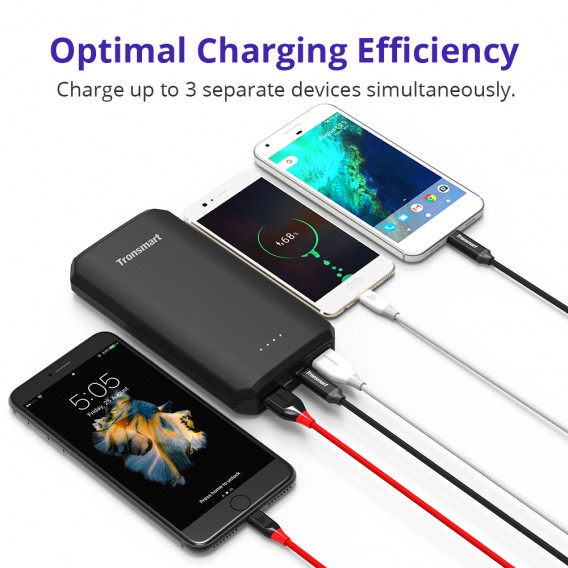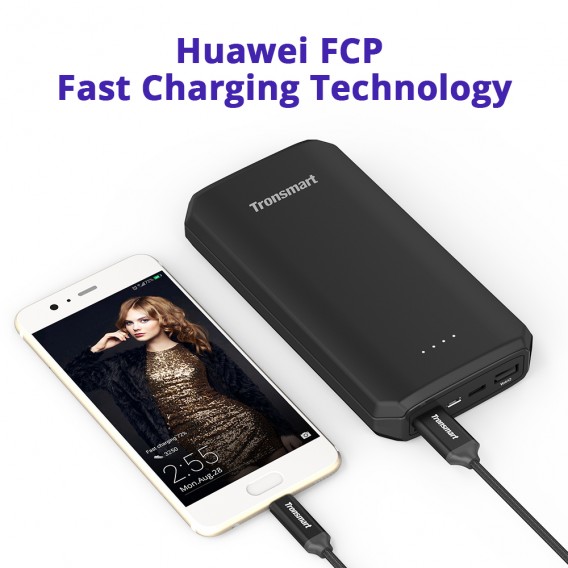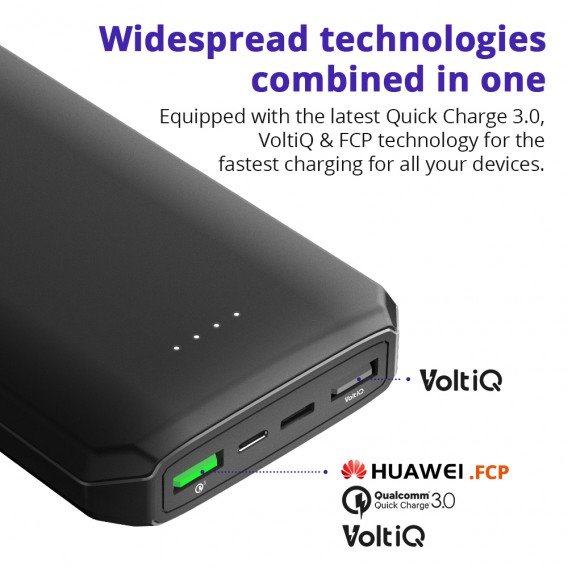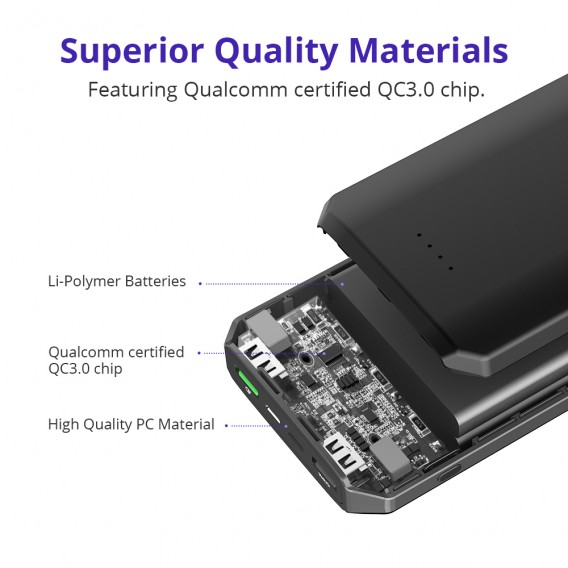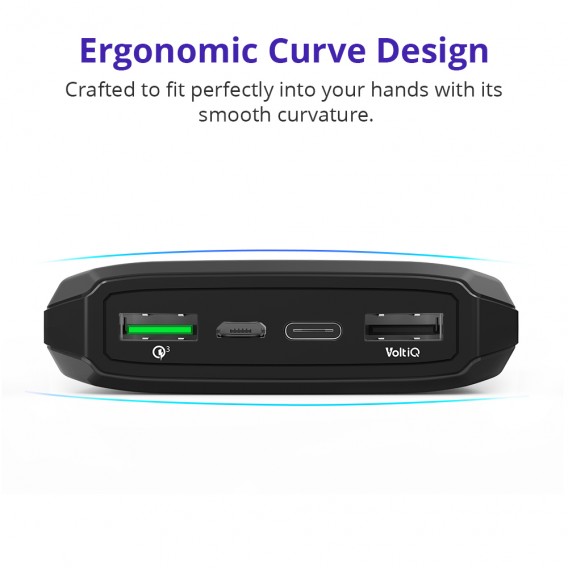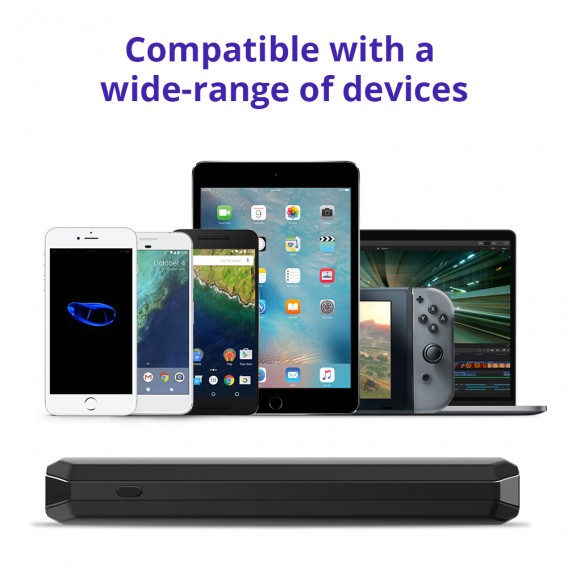 www.m2deals.my
---