PINENG PN-917 20000mAh 3 Input & 3 Output Lithium Polymer Power Bank
PINENG PN-917 20000mAh 3 Input & 3 Output Lithium Polymer Power Bank
Specification:
1. Input: Micro USB/Type C/Lightning DC 5V/2A
2. Output: DC5V 2.1A
3. Rated Output: ≥12580mAh ≥62.9Wh
4. Built-in battery capacities: 3.7V/20000mAh 74wh
5. Battery Type: Li-polymer battery
6. Fully Charge: 8-14 hours
7. Working Temperature: -10°C to 45°C
8. Standby times: >5000hrs
9. Cycle life of charging: 500 times (1 time = from 0% to 100%)
10. Net Weight: 400g
11. Size: 190*92*14mm
Features:
1. With light indicator display.
2. 3 Input (Micro USB / Type C / Lightning)
3. 3 USB output.
4. Use lithium polymer battery make power bank thinnest.
5. Compatible for any phone, tablet, and any device that use USB cable for charging (just connect with your USB cable).
6. Intelligent voltage recognition chip automatically detects the voltage.
7. Built in battery protection IC to prevent over charging, over discharging and short circuit.
Box Include:
1x Power bank
1x User manual
Warranty:
* 1 year warranty for power bank. 1 month warranty for built in cable and lightning connector.
* 1 year warranty only provide for the power bank sold by m2deals.my
* All PINENG power bank have warranty code laser printed at the back of powerbank, no warranty card or online register are required.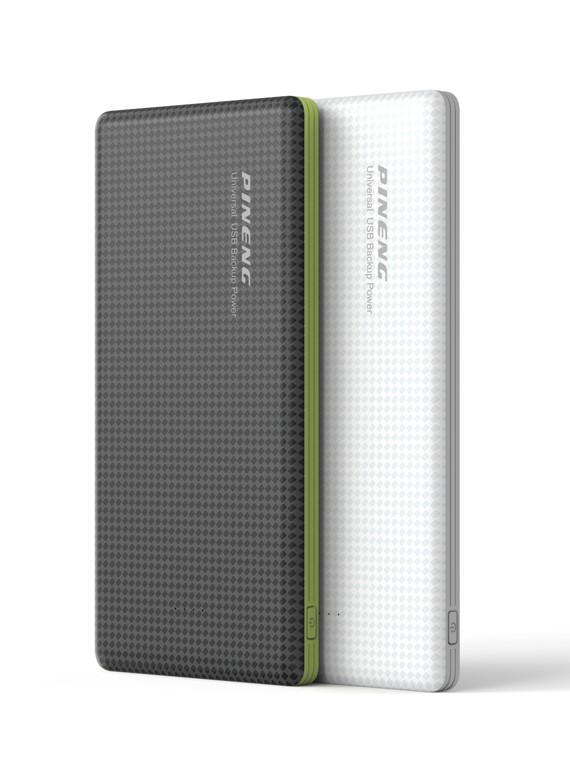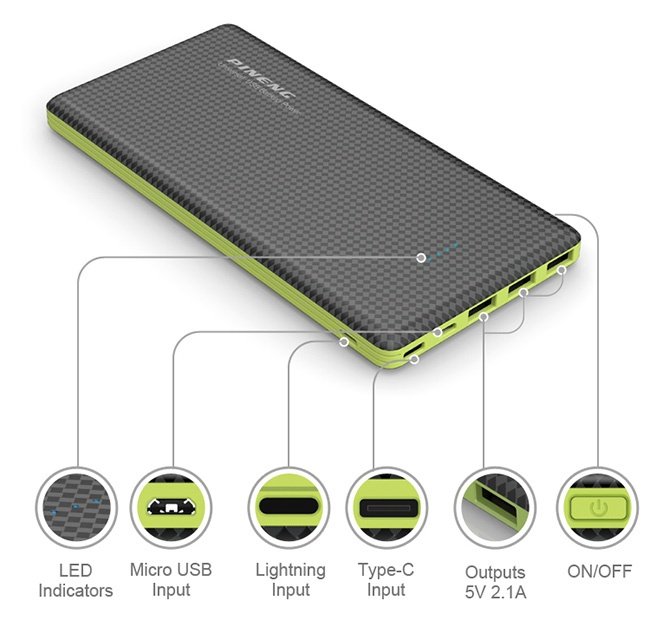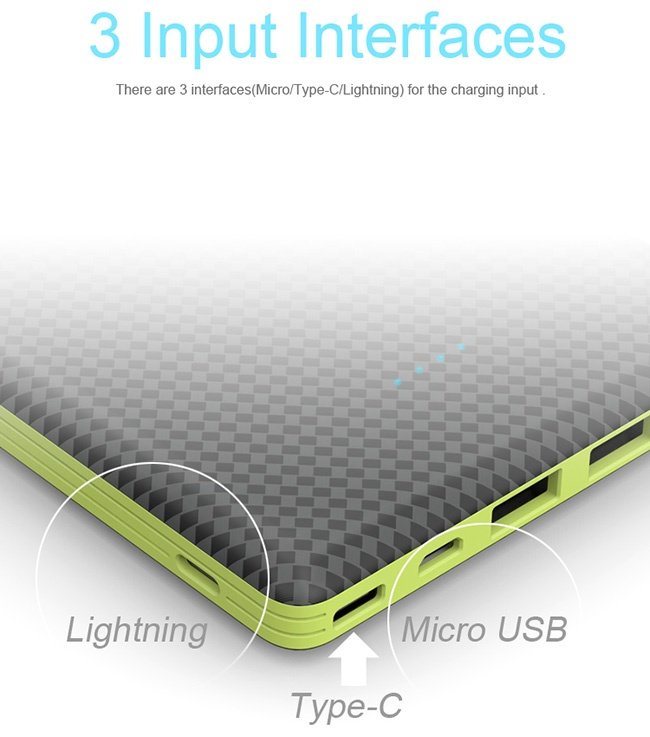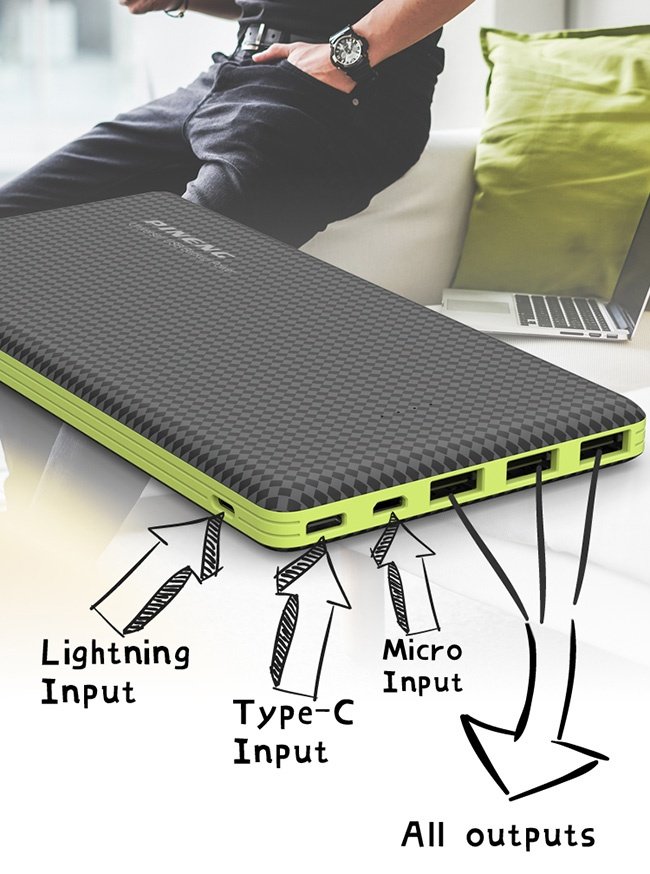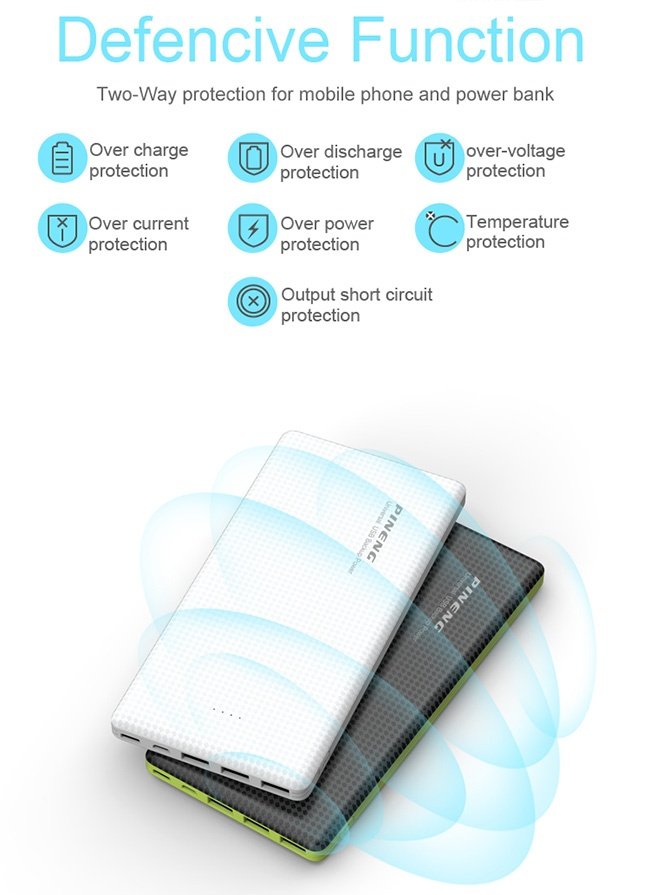 www.m2deals.my
---