HUAWEI MATE 20 PRO 0.15mm BASEUS FULL COVER CURVE ANTI-EXPLOSION,SOFT BLACK SCREEN PROTECTOR
HUAWEI MATE 20 PRO 0.15mm BASEUS FULL COVER CURVE ANTI-EXPLOSION,SOFT BLACK SCREEN PROTECTOR
MAIN FEATURES:
Anti-explosion and breakage-proof: New updated soft screen protector with better anti-explosion performance and resistant to bursting and cracking.
Nearly invisible: Only 0.15mm thick, almost invisible.
HD display of the original screen: High transparency and clearness guarantee the original screen's HD display.
Touch of the original phone: As smooth, sensitive and precise as original screen.
Curved and heat bent: Curved and heat bent, it covers the entire screen and even the four corners.
Perspiration and fingerprint-proof: Plated to resist perspiration and fingerprints, the screen is sleeker.
Compatible with:
Package included:
2 x Screen Protectors
1 x Clean Cloth
2 x Dust Stickers
1 x Scraper
1 x Wet Paper Towel
Accessories only, phone not included
PRODUCT DESCRIPTION: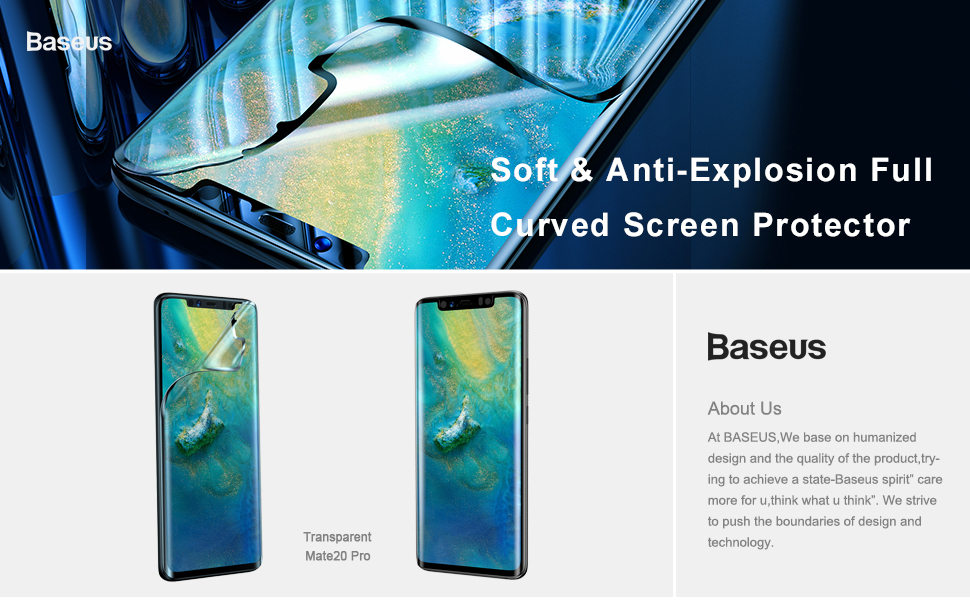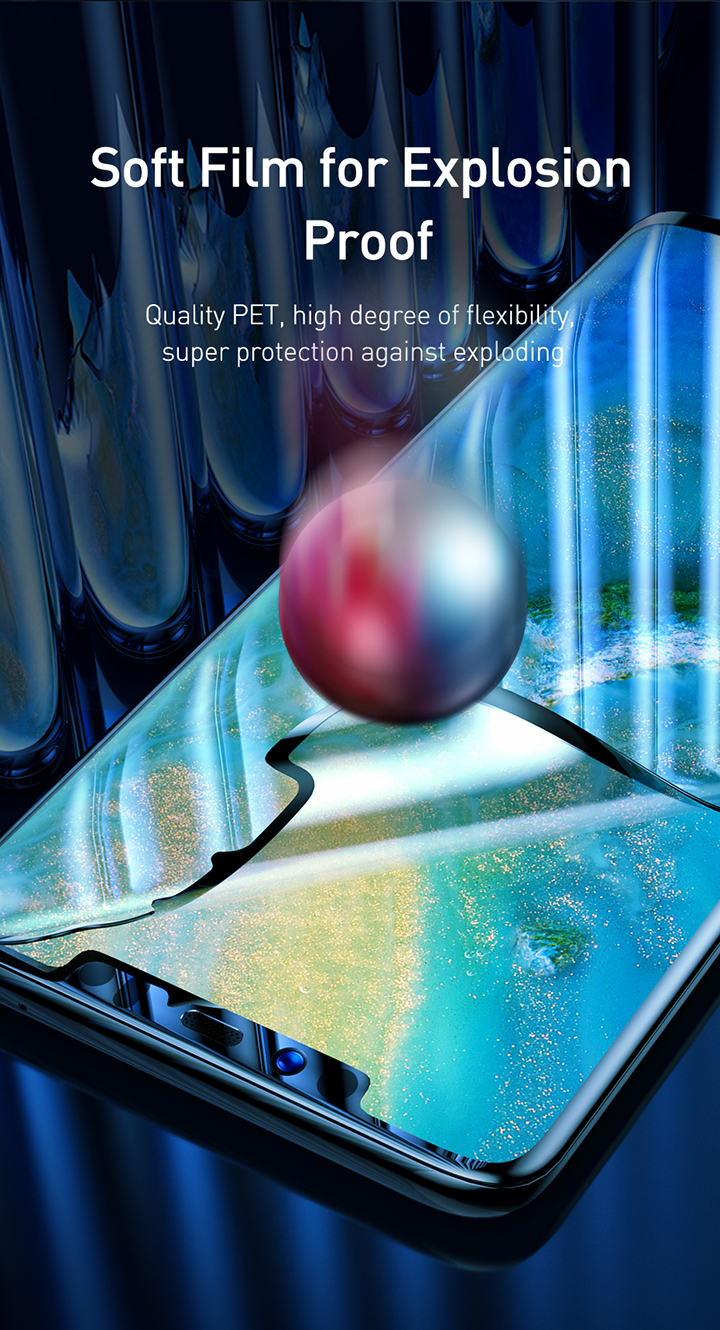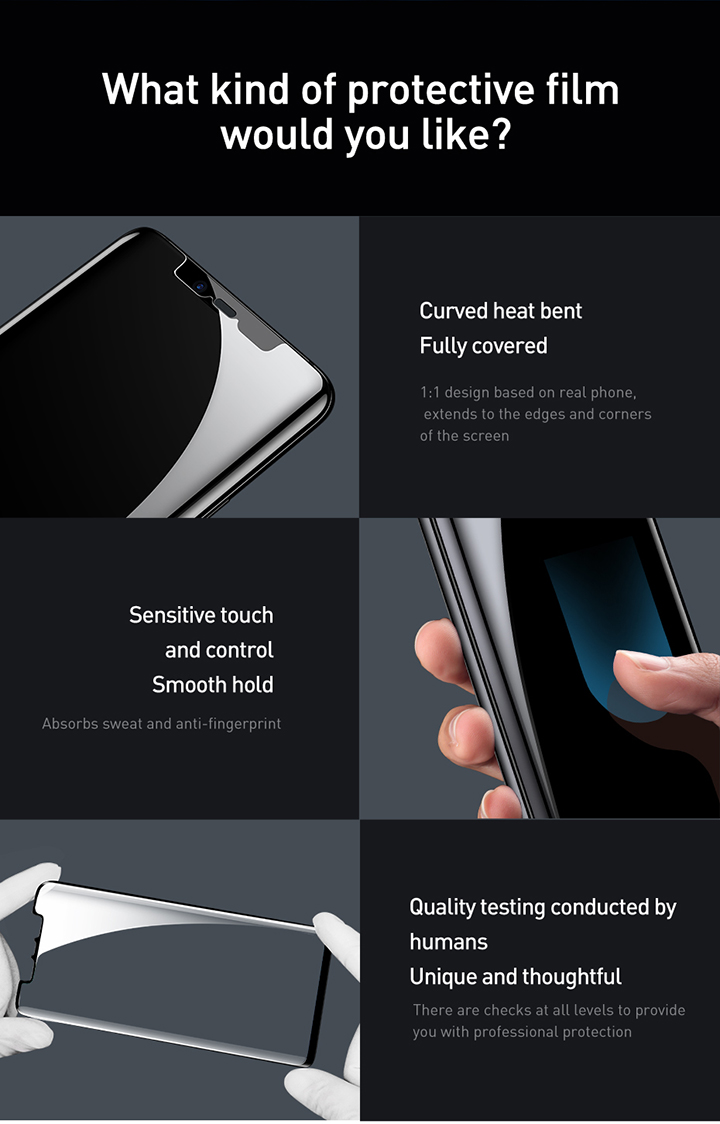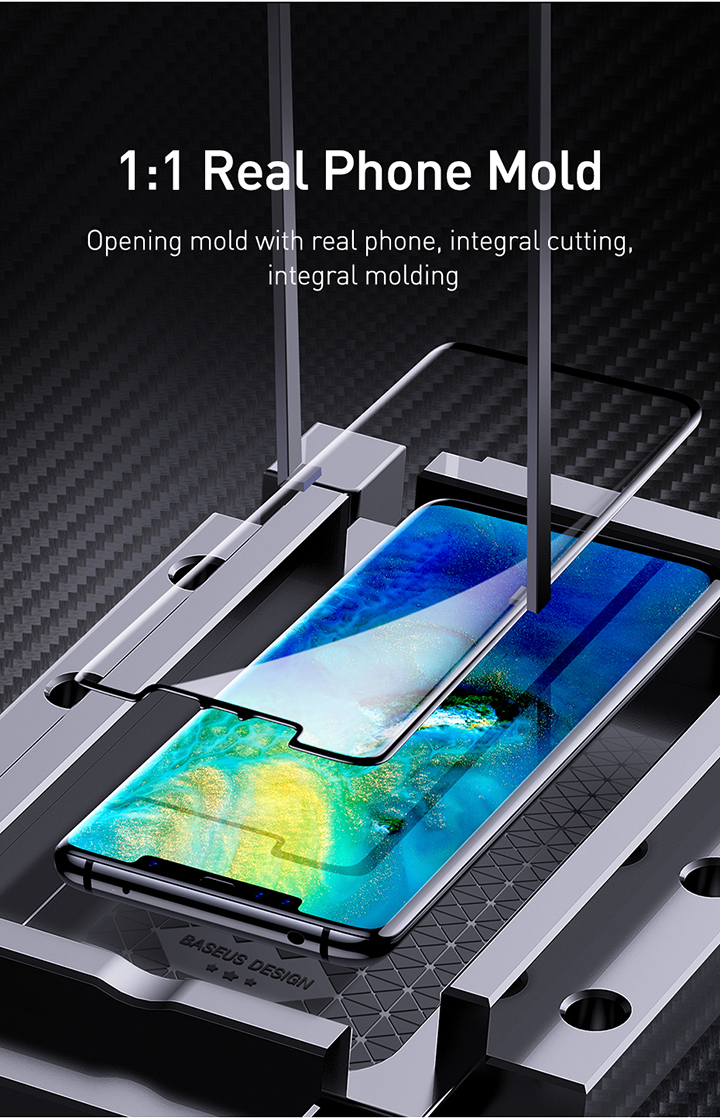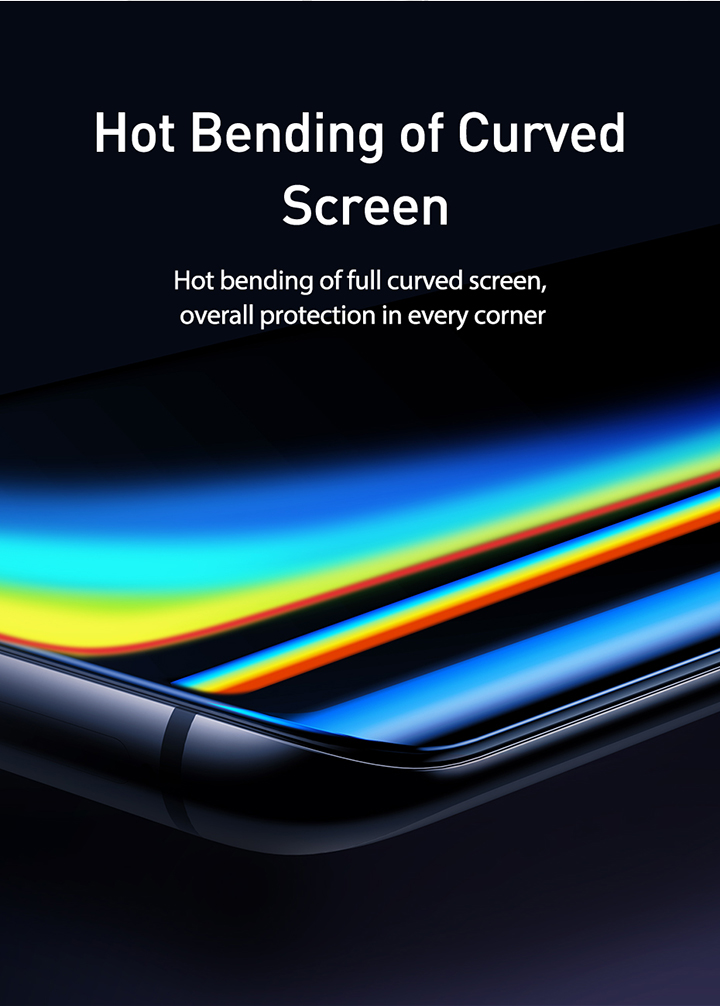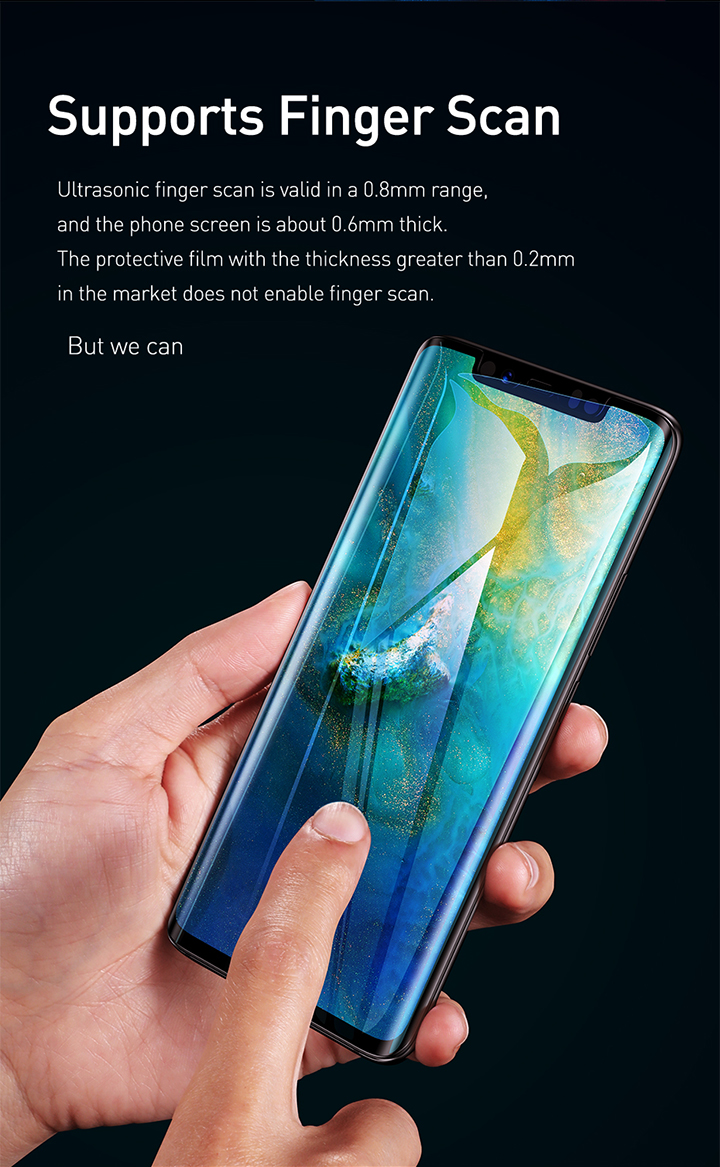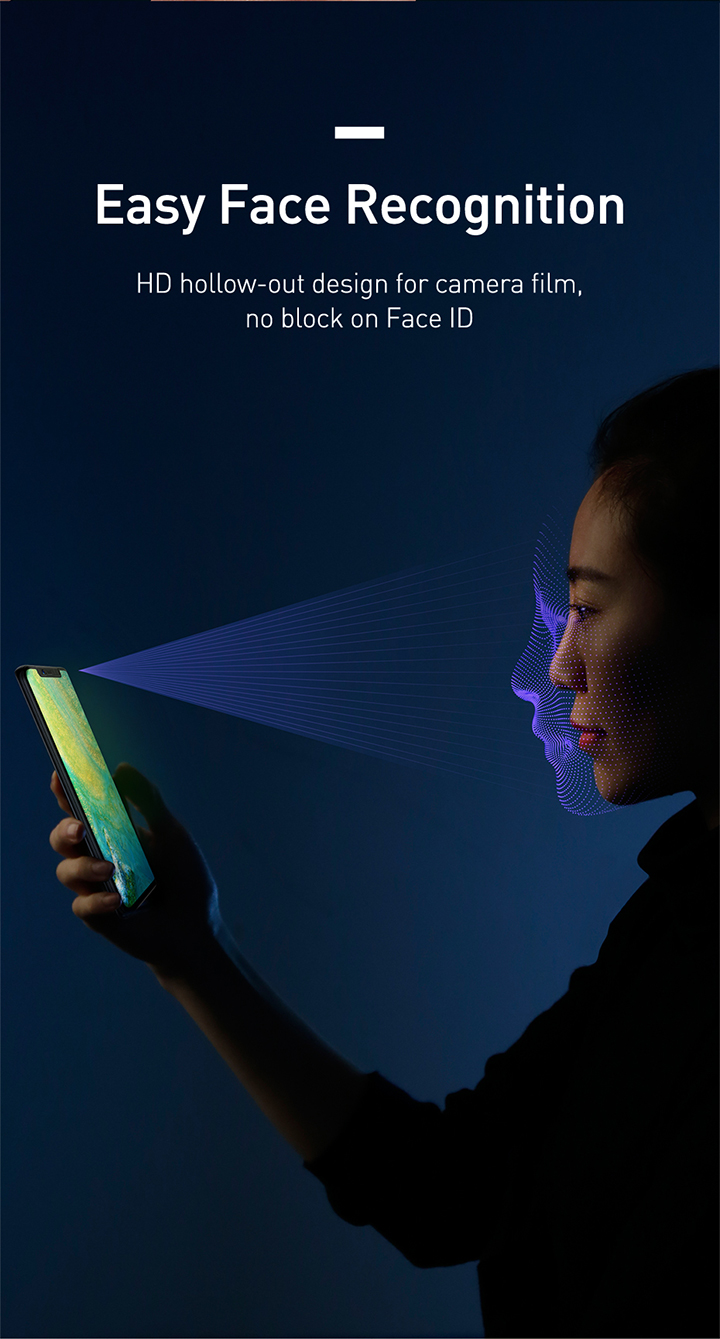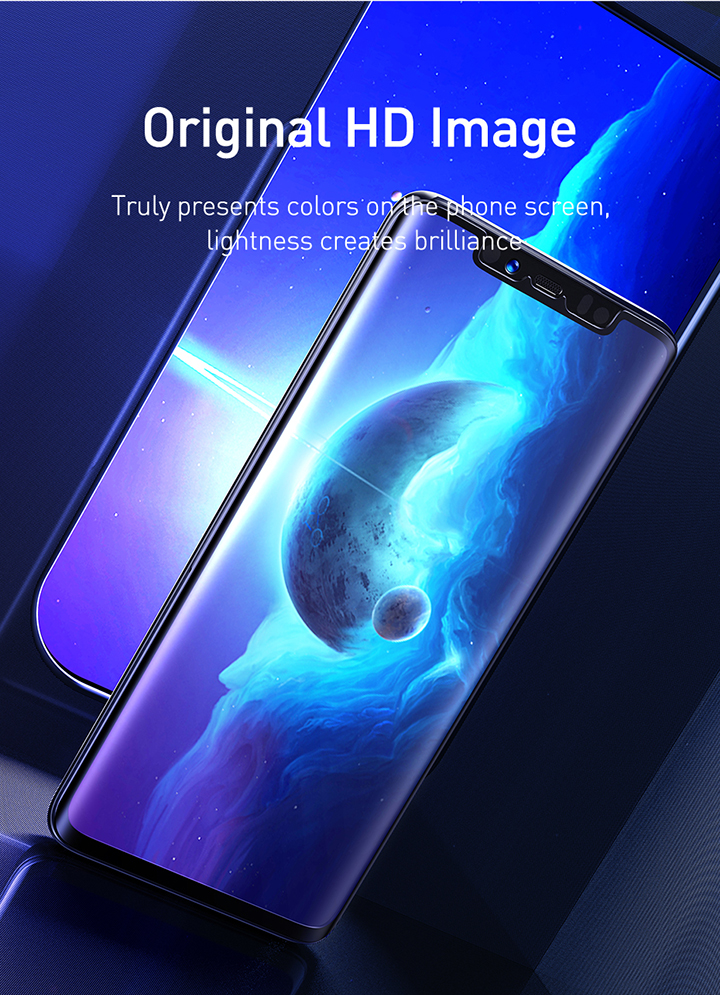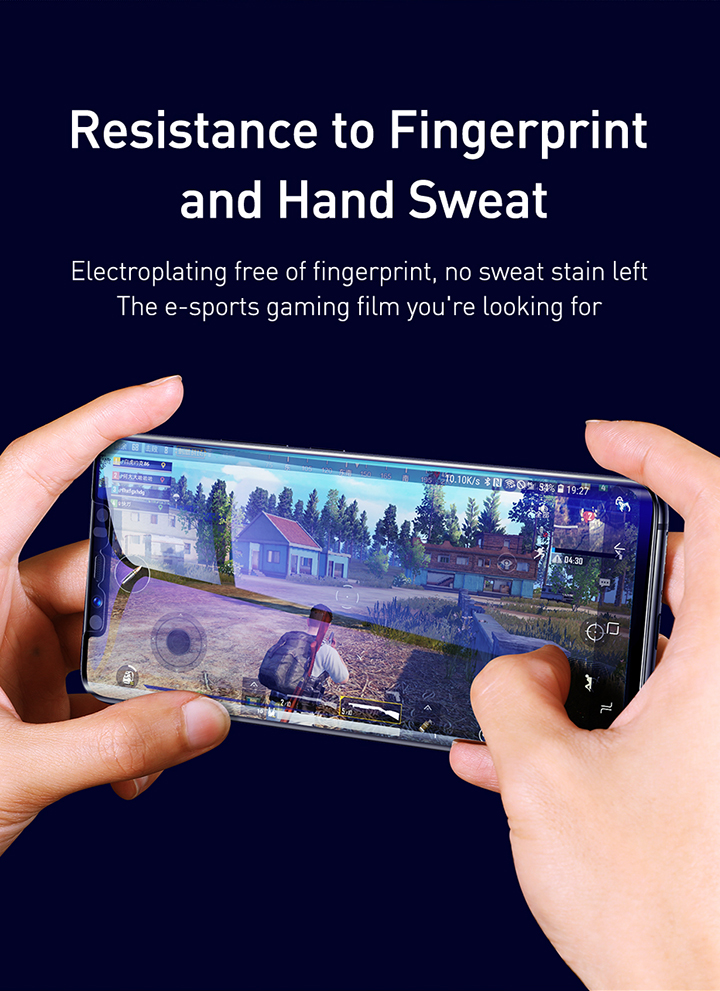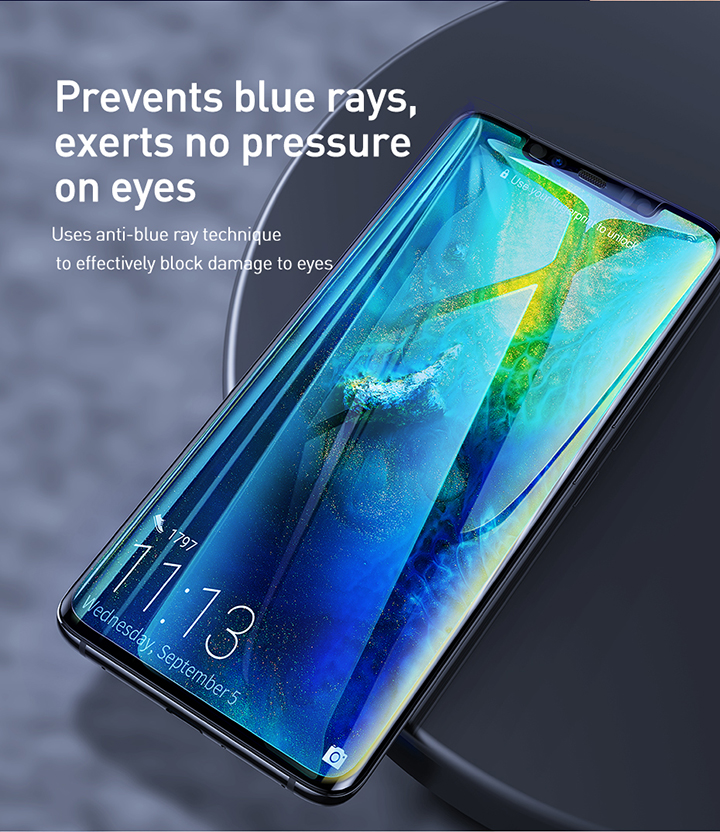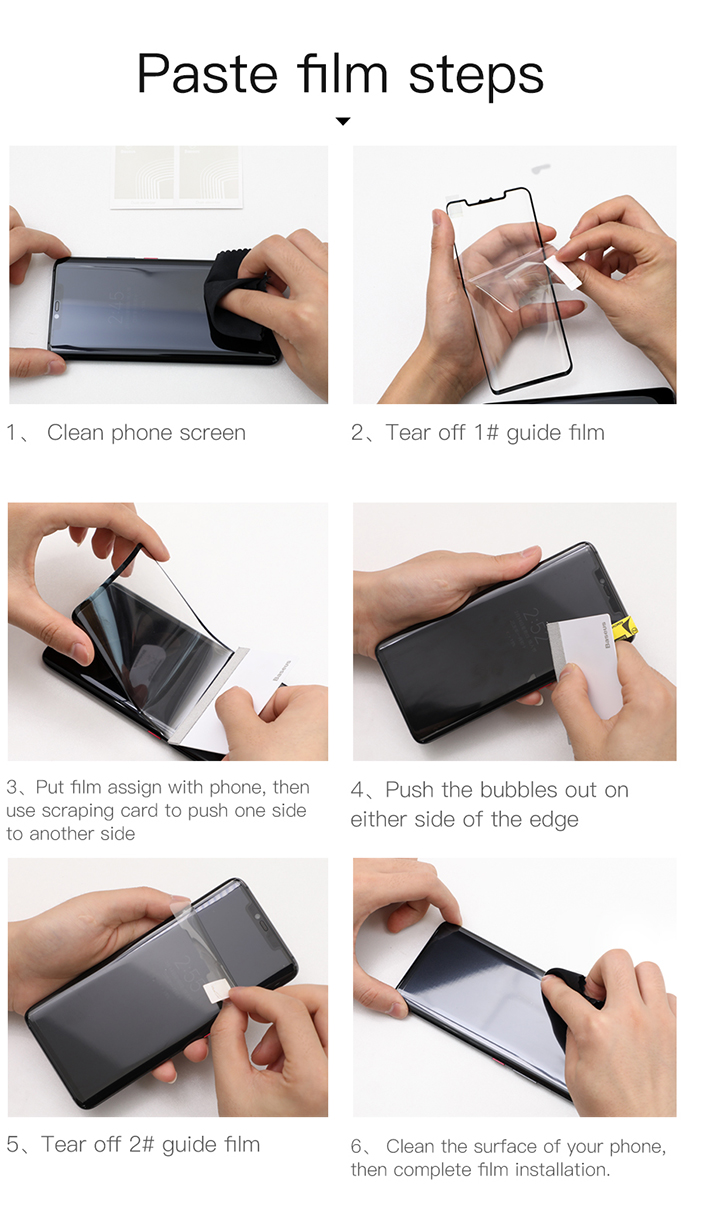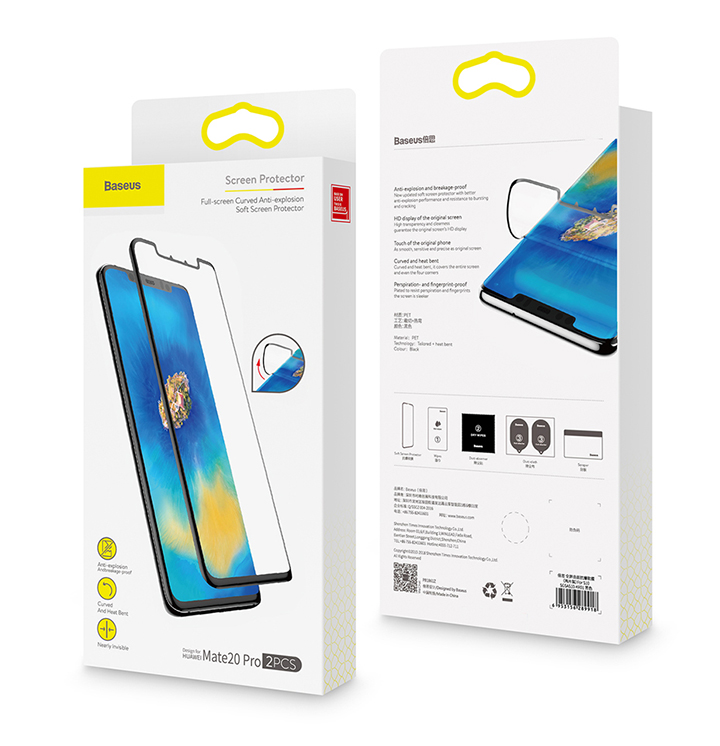 www.m2deals.my
---