GRAVITY WIRELESS CHARGER BASEUS CAR MOUNT (OSCULUM TYPE)
GRAVITY WIRELESS CHARGER BASEUS CAR MOUNT (OSCULUM TYPE)
SPECIFICATION:
Material: PC+Silicone
Color: Black
Output: 5V/2A, 9V/1.7A
Intput: 10W(max)
Install way: Clamping type / Suction cup type
Fixed position: Air outlet / Dashboard / Glass window
Suitable for: Mobile phones with wireless charging function (4.0-6.5 inch)
Package Content:1 x Wireless Charger Holder + 1 x Micro Cable.
PRODUCT DESCRIPTION:
Applicable Devices: 10W wireless charge modes is only available for Samsung Galaxy Note 8, Note 5, S6 Edge+, S7 and S7 Edge. Other Qi-enabled devices such as iPhone 8, 8 Plus, iPhone X, S6, S6 Edge, Nokia 9, Nexus 5/6 wireless charge at 5W standard speed. (10W wireless charge is 1.2 times faster than 5W standard wireless charge.)

This product is featured with 2-in-1 design. It functions as both a car mount holder and a wireless charger. Adopting gravity mechanical principle, it can be automatically locked when the phone is placed inside, and it can be automatically unlocked by losing gravity when the mobile phone is taken away.
Gravity car mount holder. Allow one-hand operation.
Built-in intelligent chip. Adjust the required current according to different devices.
Optimal Safety: This wireless charger is smart design, its built with over-voltage, under-voltage, temperature control, surge protection and short-circuit safety protections.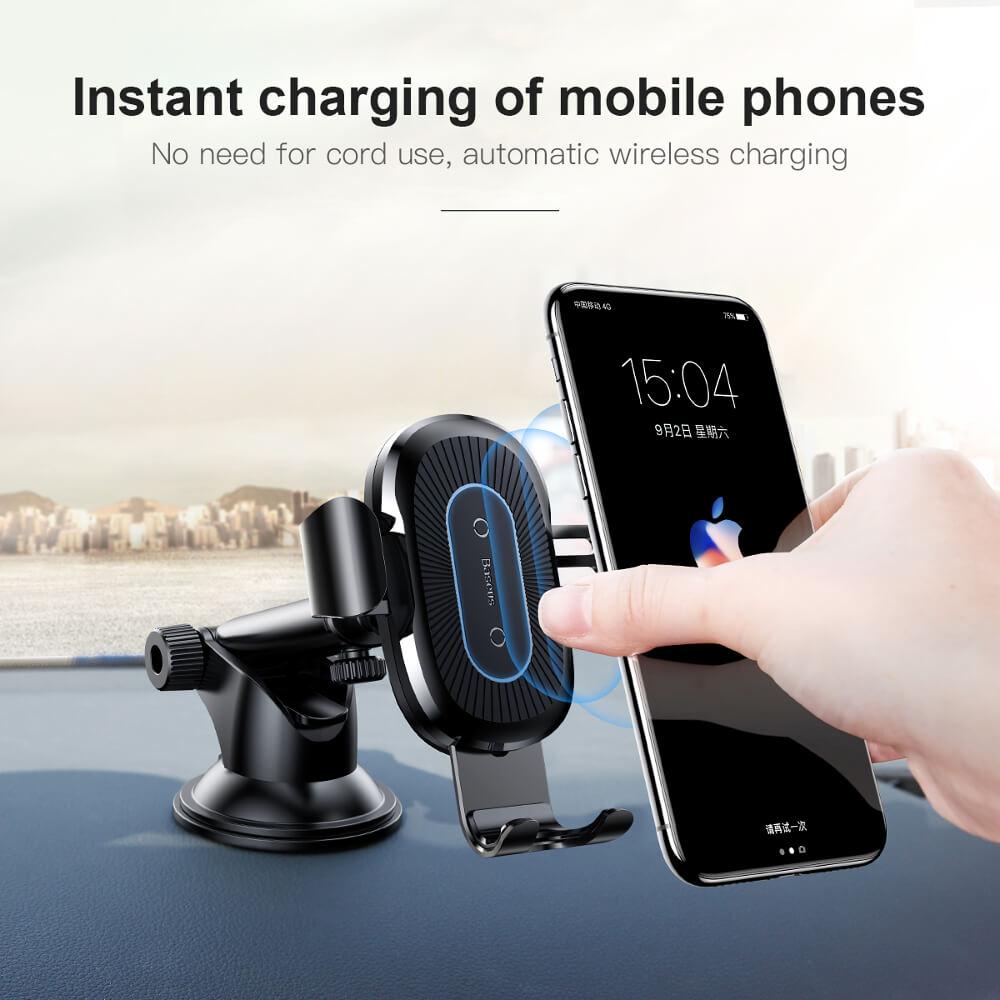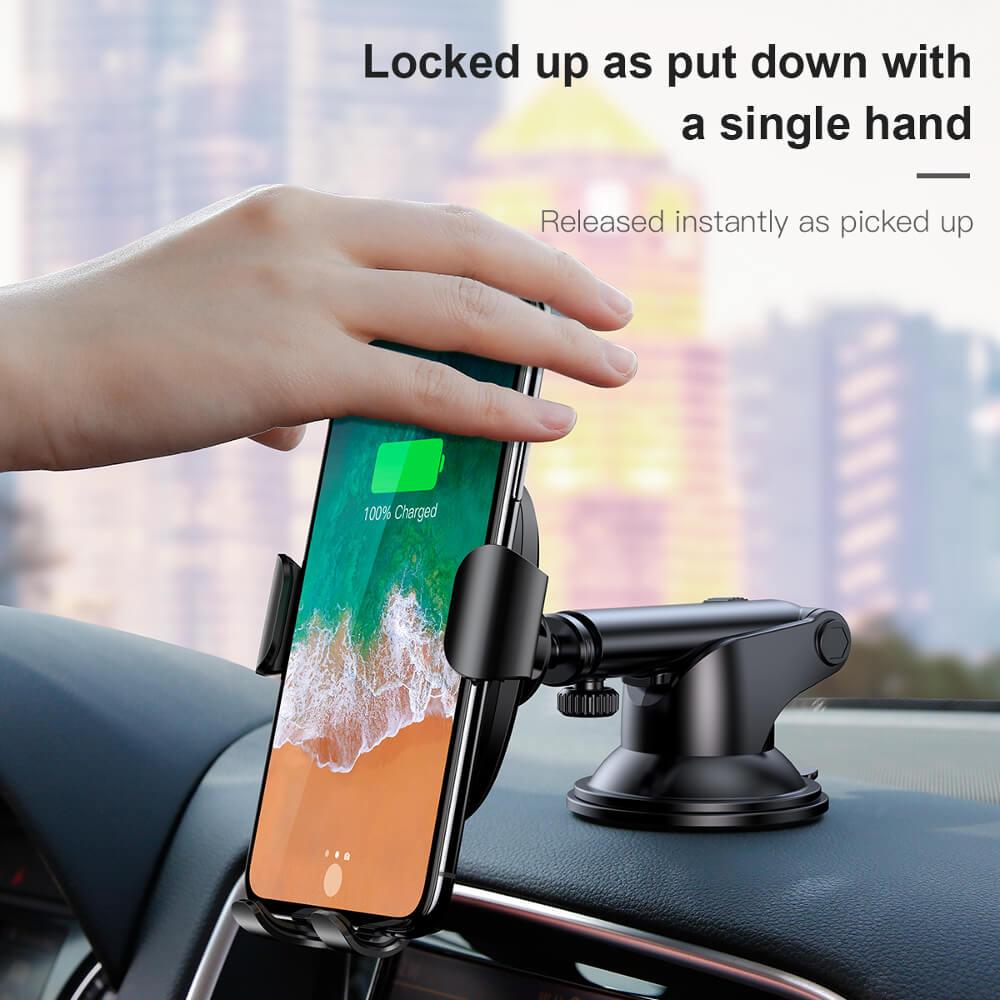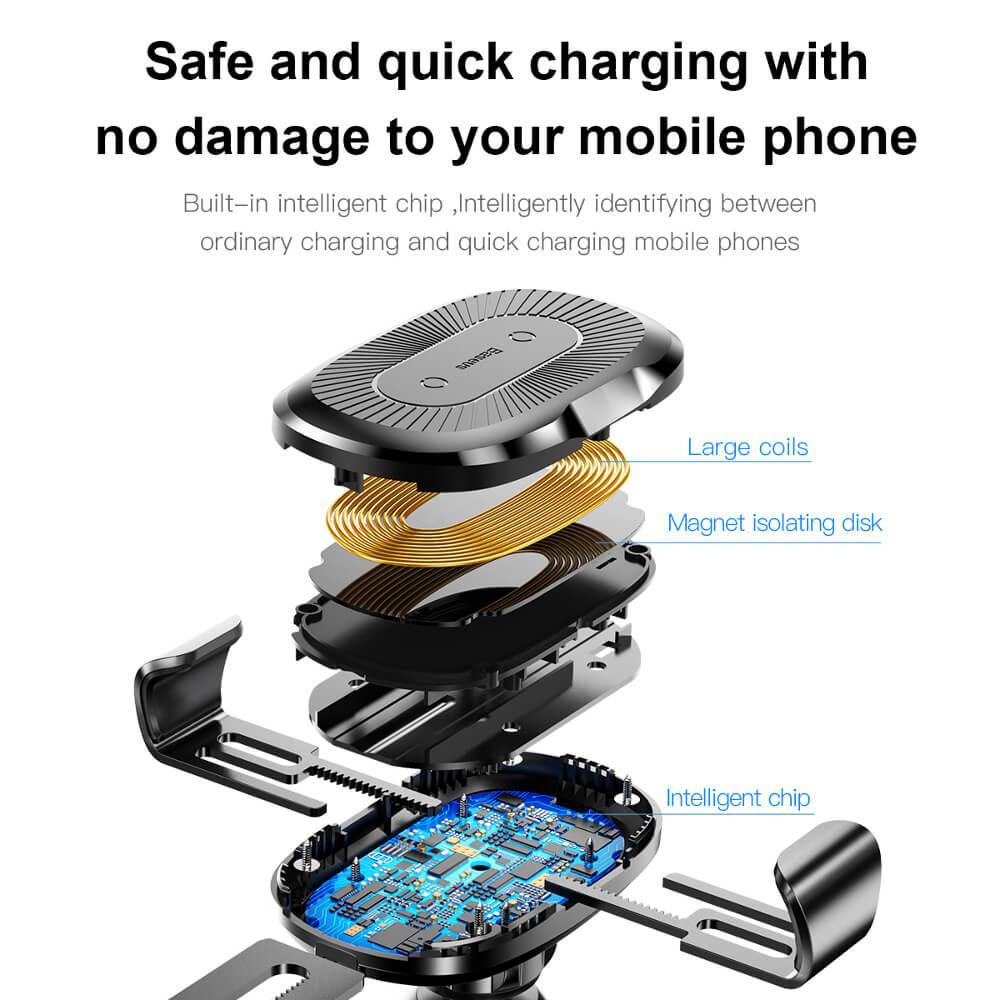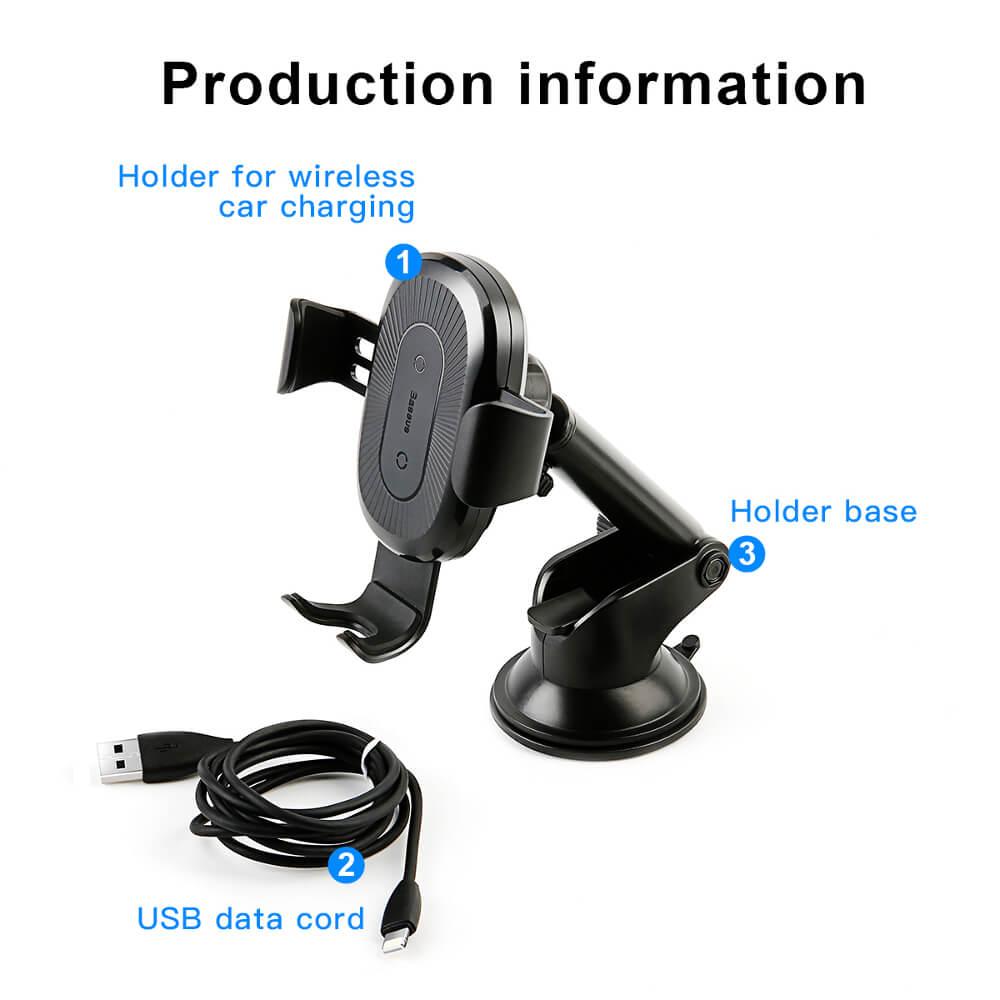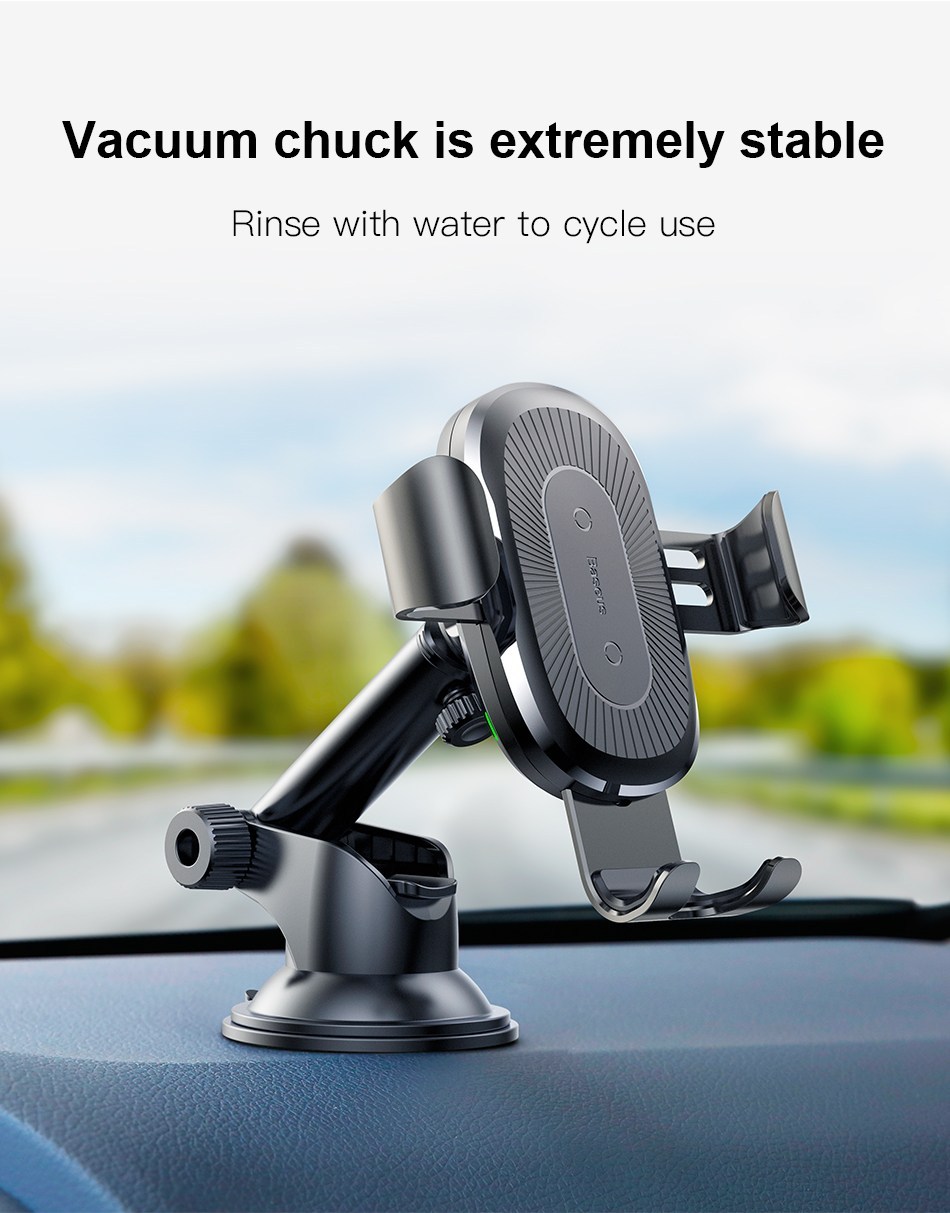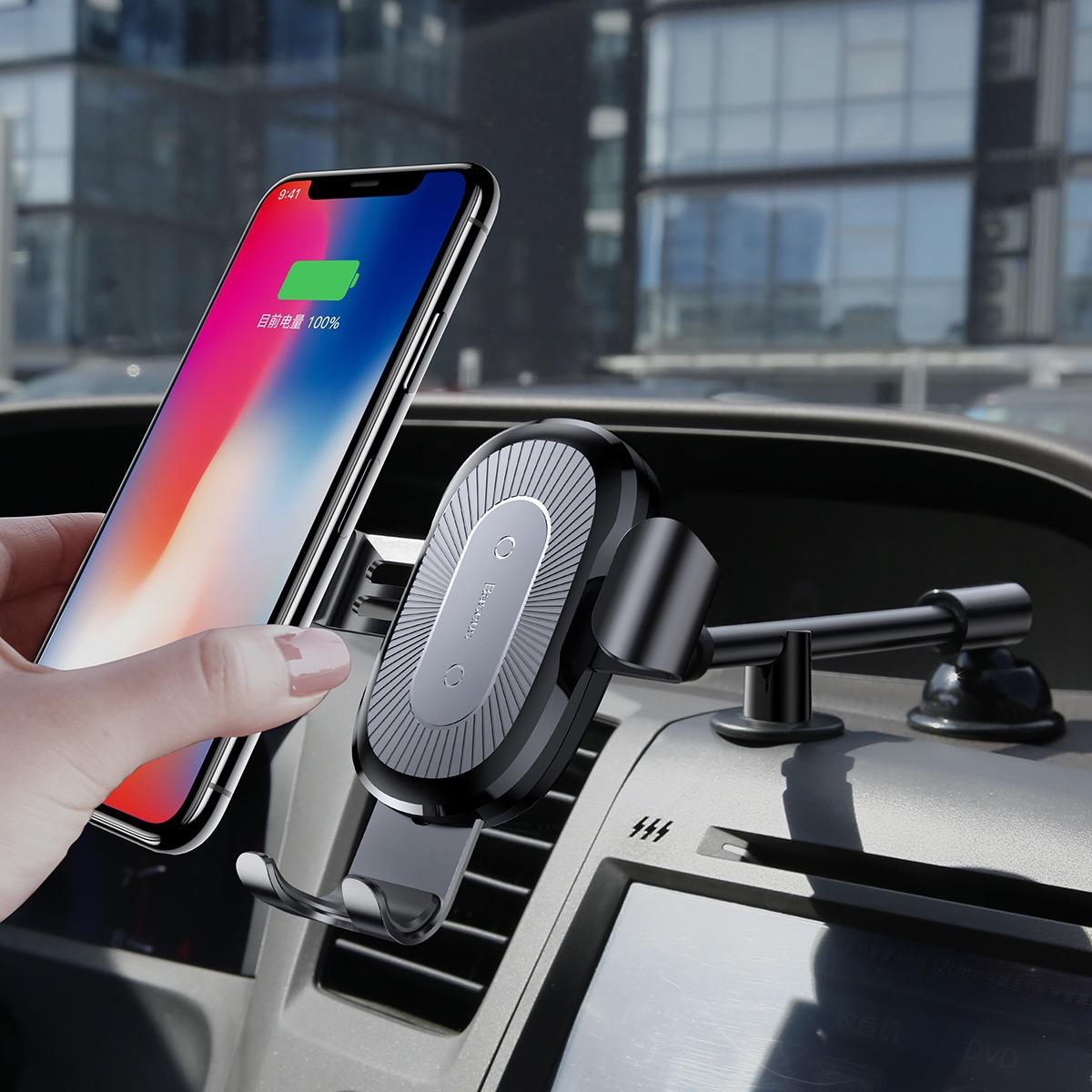 www.m2deals.my
---