BASEUS PURPLE VORTEX-USB MOSQUITO CONTROL LAMP
BASEUS PURPLE VORTEX-USB MOSQUITO CONTROL LAMP
SPECIFICATION:
Brand: Baseus
Type: LED lamp, Mosquito control
Interface: Micro USB
Weight: 460g
Size: 120 x 120 x 220mm
Input: 5V/500mA
UV wave band: ≈368nm
Material: ABS, PC, Leather (strap)
Colour: White
FEATURES:
Stunning innovative design.
Concealed LED lamp with subtle light output.
Silent 7-blade vortex with high speed rotation.
Automated swirl flow.
Funnel shape with anti-escape storage container.
Button leather belt at top for hanging and carrying.
Powered from any USB source.
Energy saving and environmentally friendly.
Suitable for safe use with pregnant women and infants.
PRODUCT DESCRIPTION: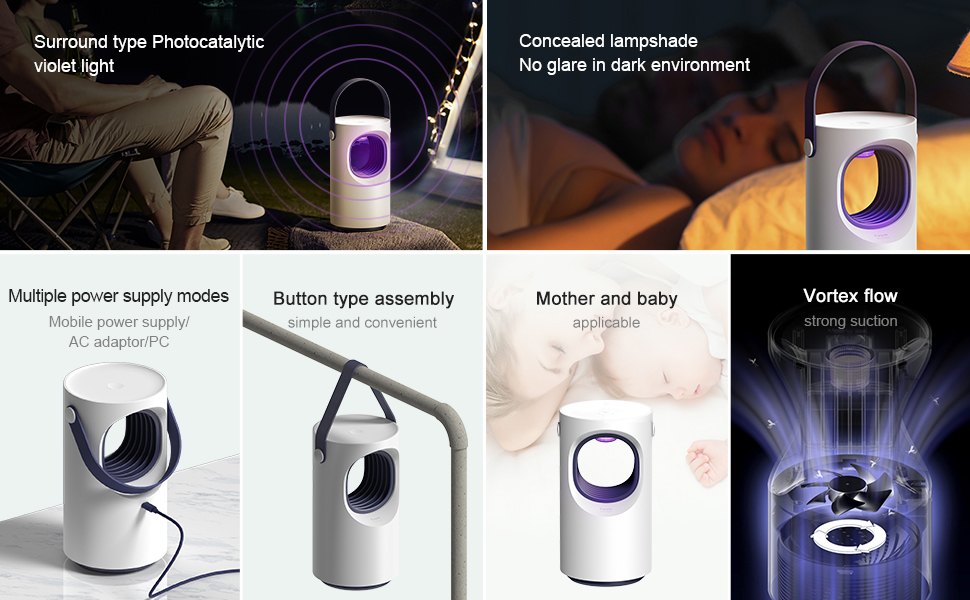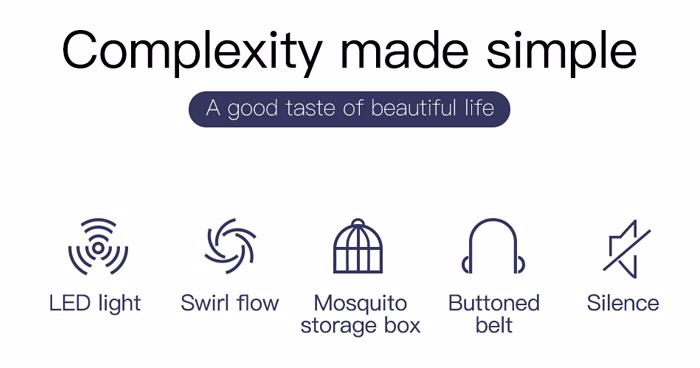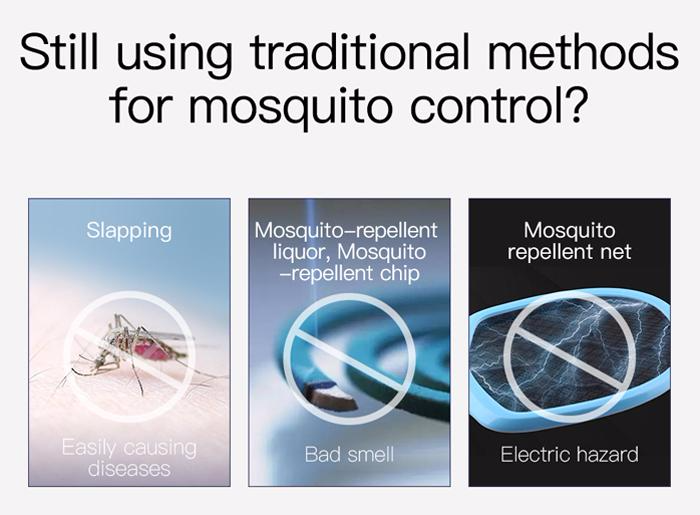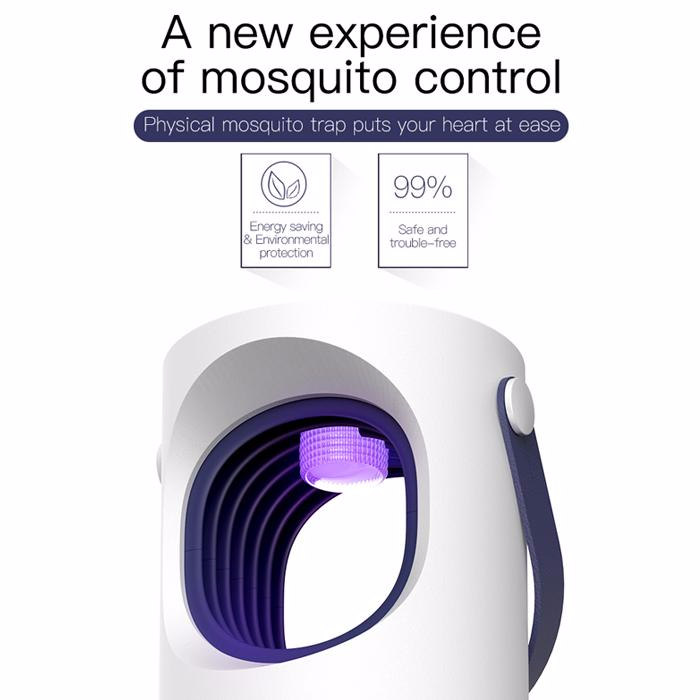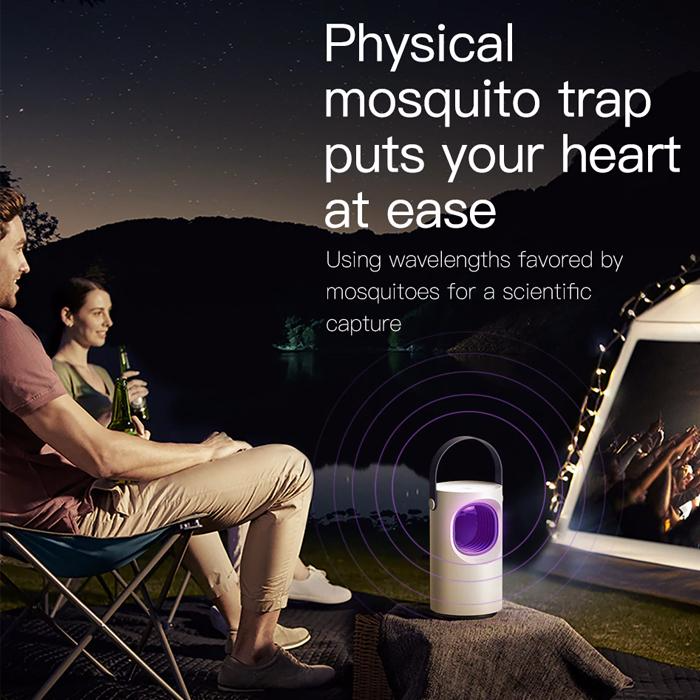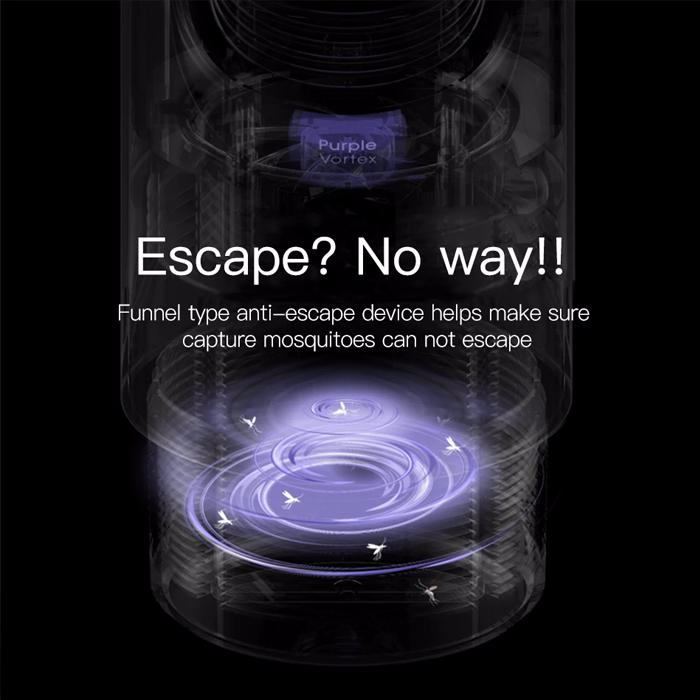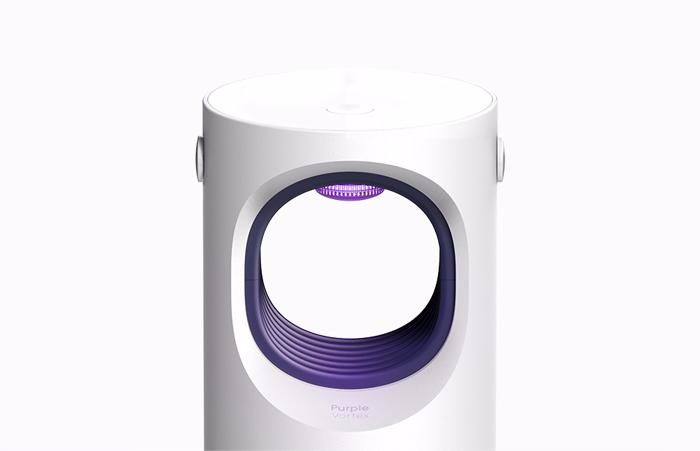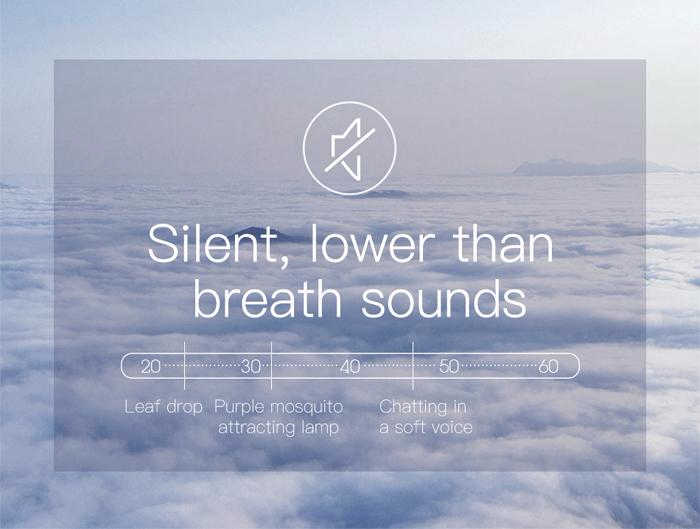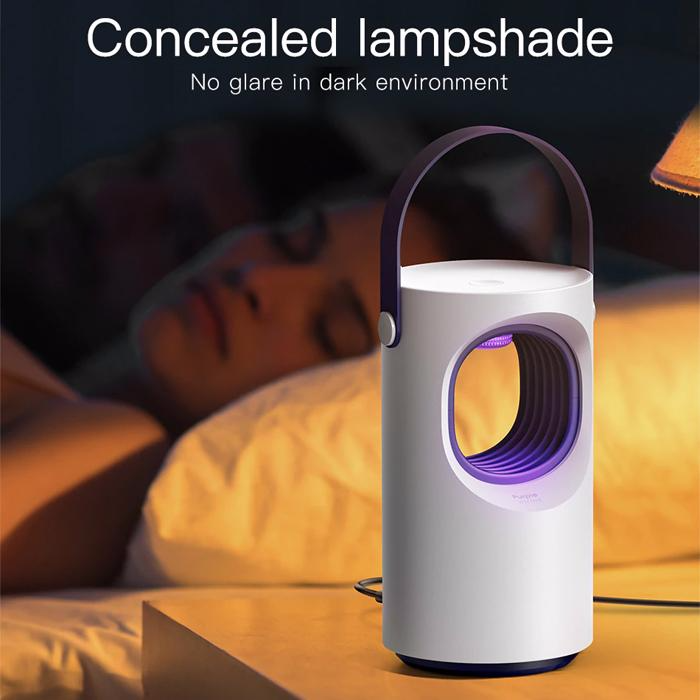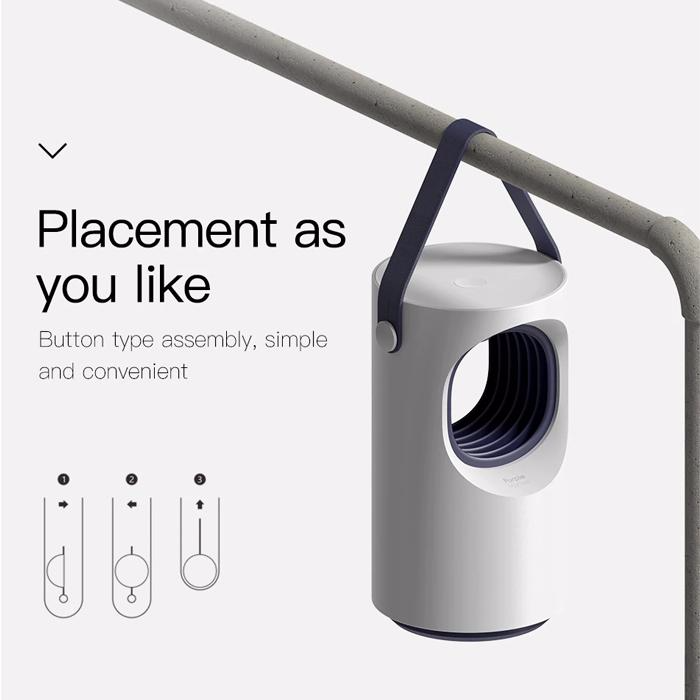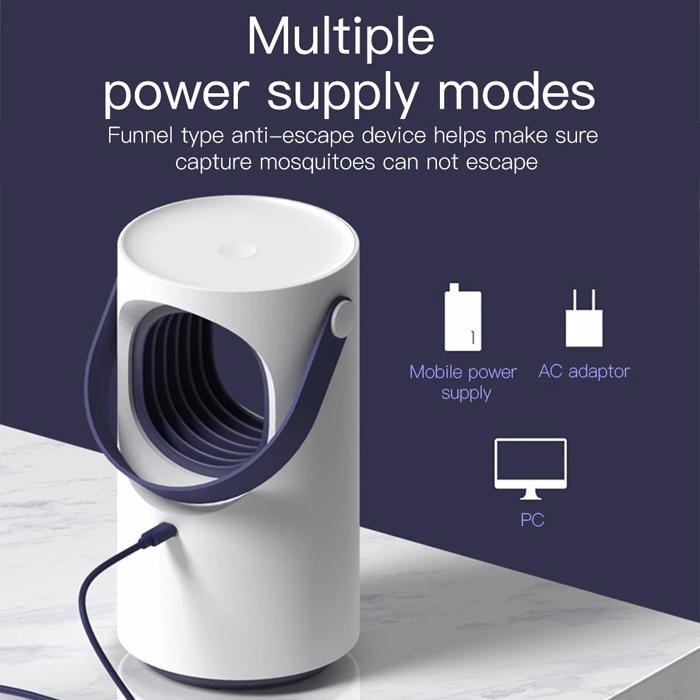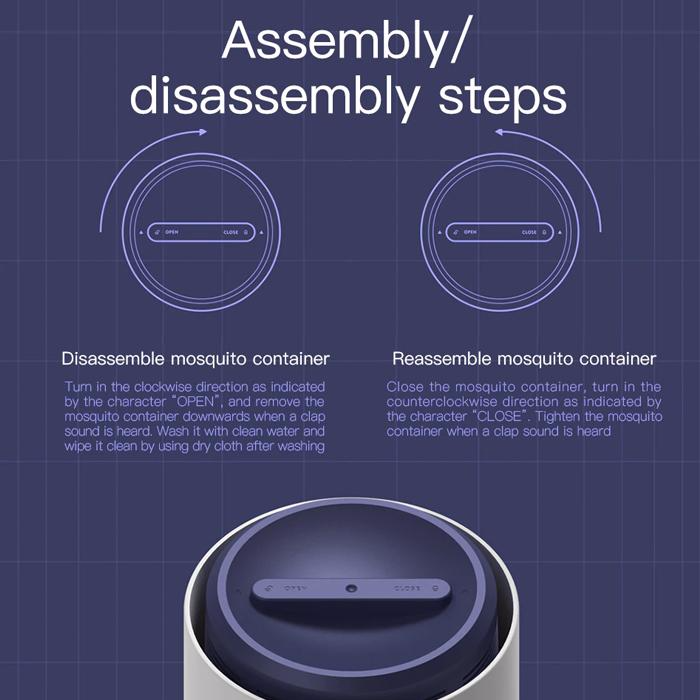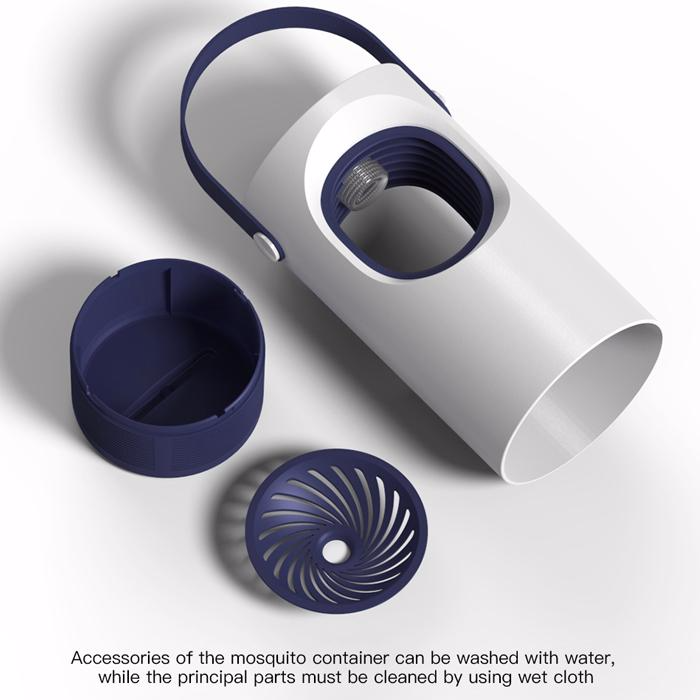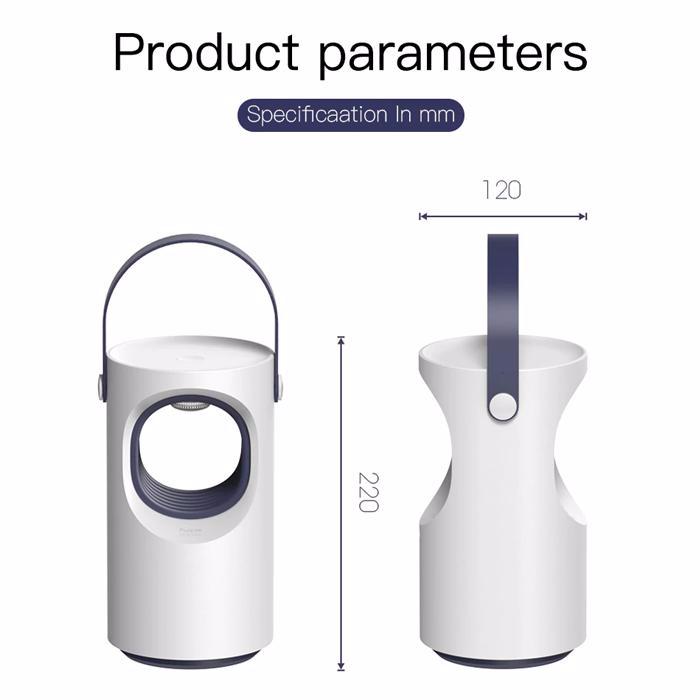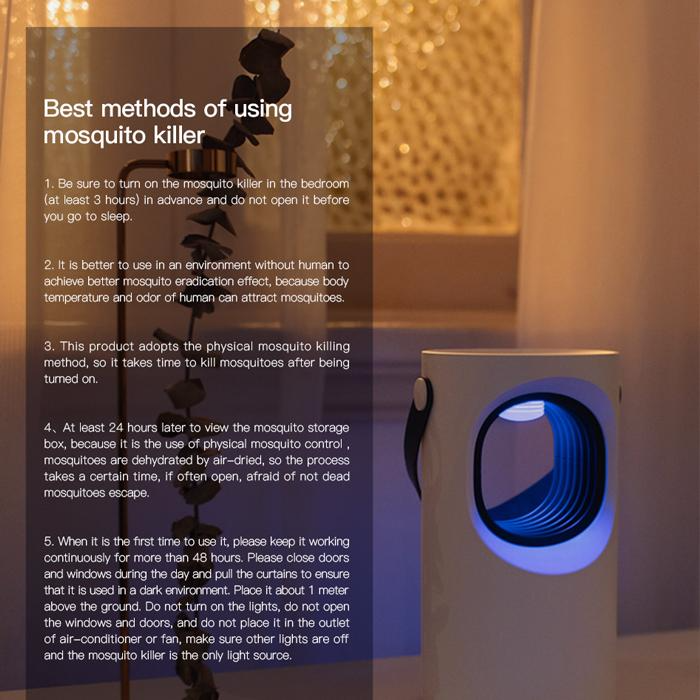 ---