Emoticon Gravity Baseus Car Mount 360 Rotational Universal Phone Holder (AIRVENT)
Emoticon Gravity Baseus Car Mount 360 Rotational Universal Phone Holder (AIRVENT)
Product info:
Brand: BASEUS
Material: ABS+silica gel
Color: Black
Install way: Clamping type
Fixed position: Air outlet
Suitable for: Mobile phone(4.0-6.0 inch)
PRODUCT DESCRIPTION:
Creative emoji pattern decoration, adds pleasant atmosphere to your car.
Take advantage of phone's gravity to be relation with car mount, let left and right arm to clamp phone inside so that phone can be fixed steadily.
360 degree rotary sphere is used for ready to adjust the angle to satisfy the needs of viewing perspective.
Reserved charging hole for convenient charging when driving.
Chrome alum spring steel design, keep the bracket more steady.
Special design for home button, convenient to operate.
Can be one-handed operation, easy to take and put.
Suit for 4.0-6.5 inch mobile phones.
Package included:
1 x BASEUS Emoji Pattern Gravity Car Air Vent Mount Stand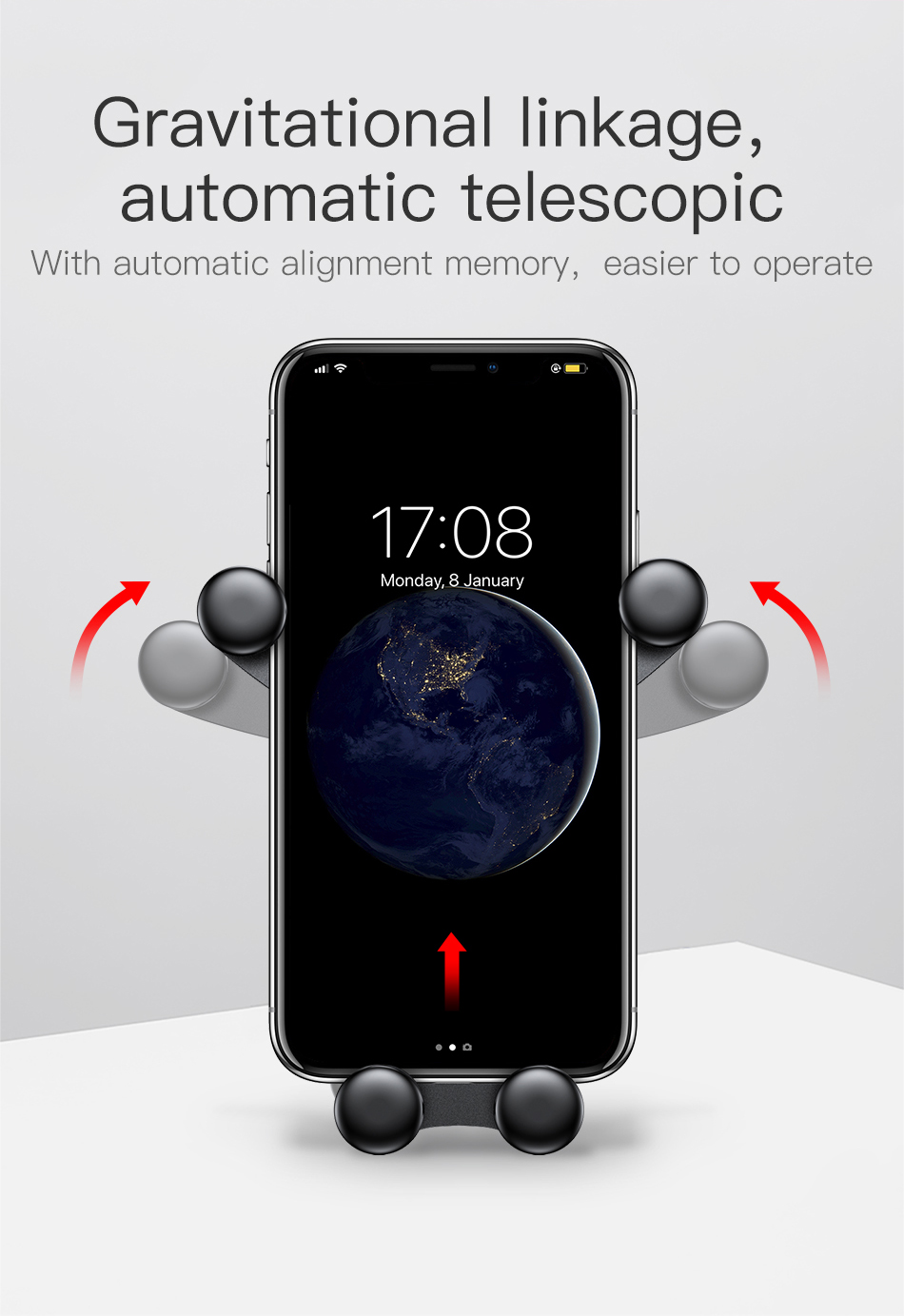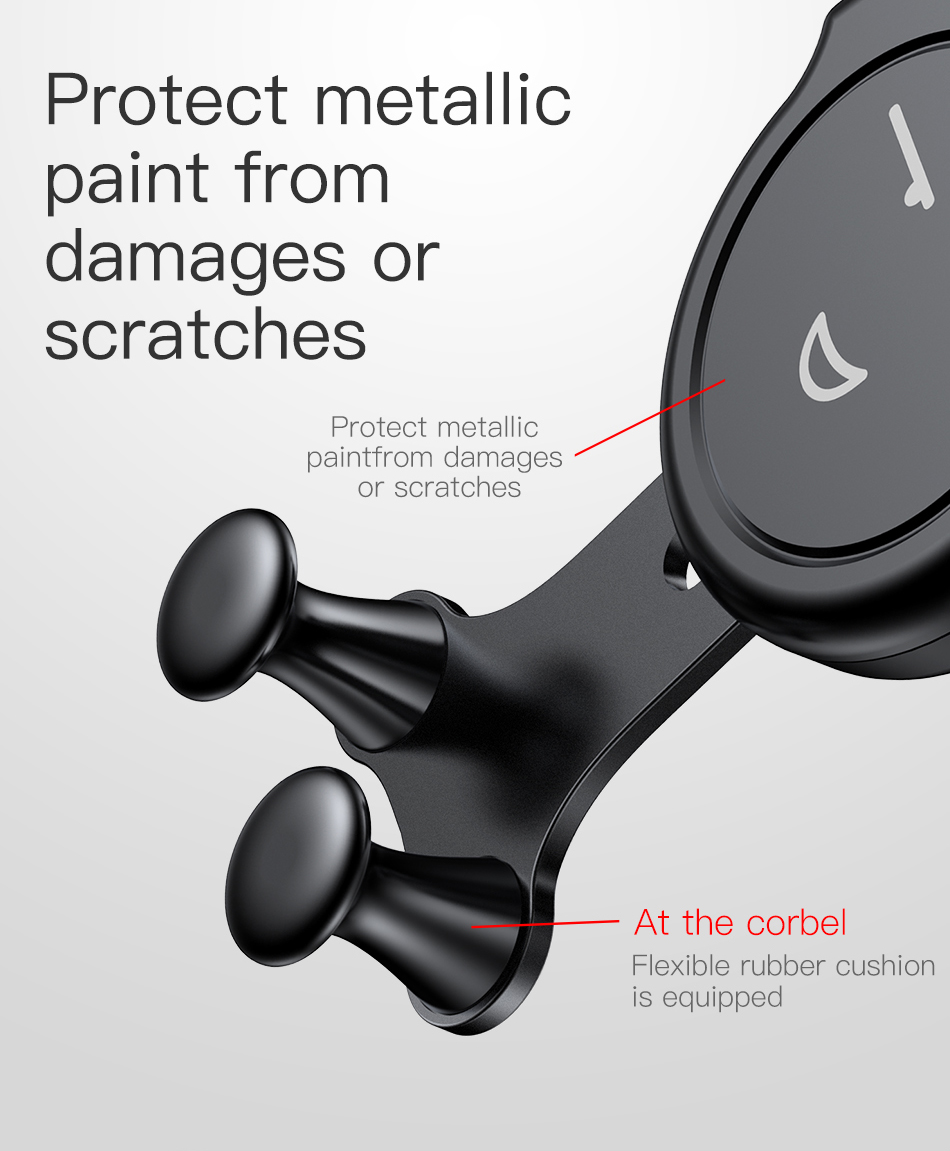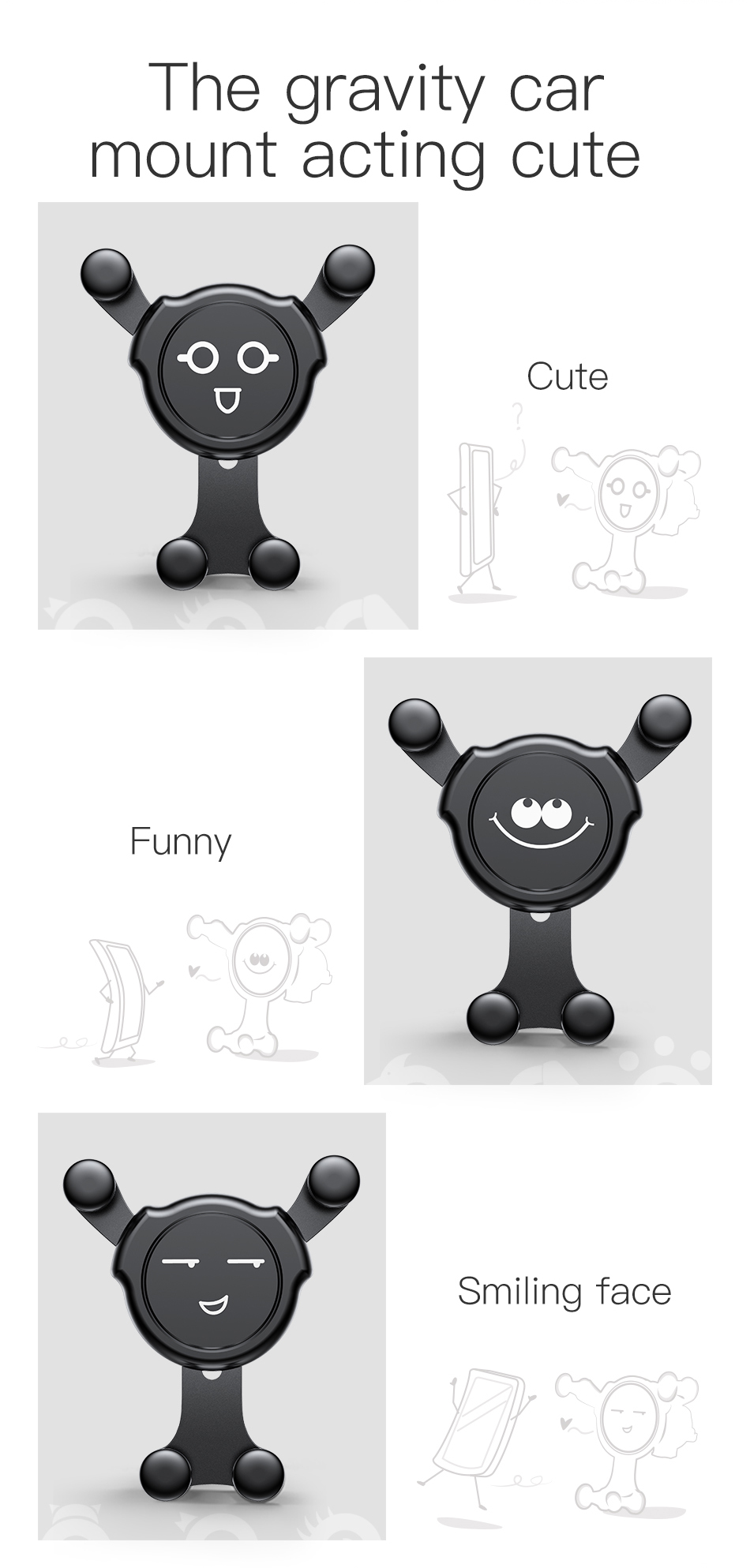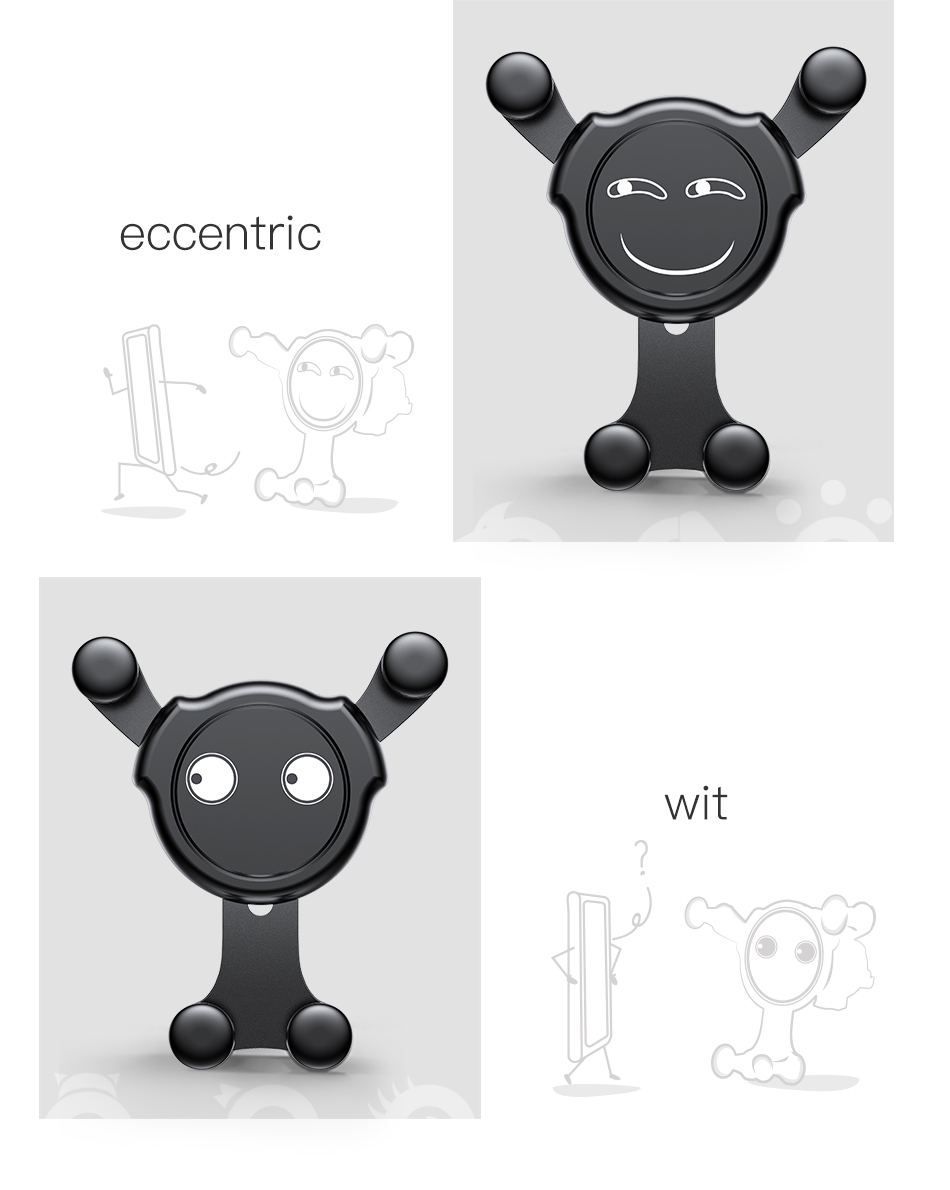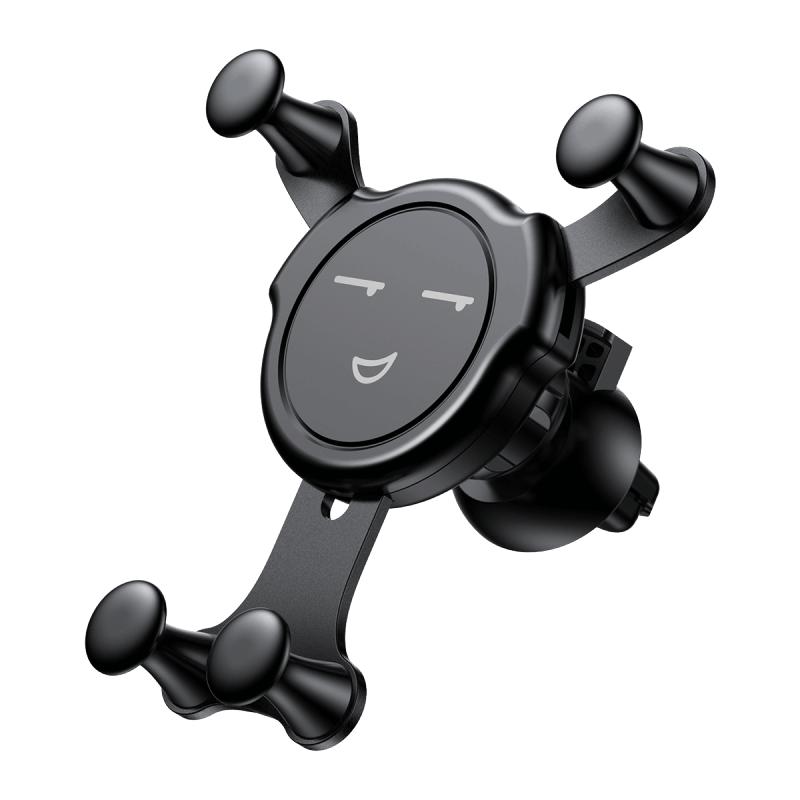 www.m2deals.my
---