Aukey PL-A2 2in1 Mini Clip-On Cell Phone Camera Lens Black
Aukey PL-A2 2in1 Mini Clip-On Cell Phone Camera Lens Black
Specification:
Model: PL-A2
Material: Avional + Glass
Angle: Fisheye Lens:160 Degree;Macro Lens:20X Amplification
Structure: Fisheye Lens / Macro Lens:3 Glass Elements in 3 Groups
Weight: 28g
Product Description:
Dramatic Fisheye Effect High performance, professional grade fisheye lens add-on instantly transforms the rear camera on your smartphone or tablet. Capture your world in an ultra-wide viewing field (160° angle) for the most incredible and dramatic rounded images. Uniquely suited for the ultimate in vibrant selfie shots. Also perfect for the most extreme skateboarding, parkour, snowboarding, sports, vacation and travel images and videos imaginable.
Super Macro lens Every picture tells a story. Explore the miniature world around you at 10X zoom magnification for stunning detail and vivid textures. A shallow depth of field combines seamlessly for easy framing at high magnification at an optimum optical distance of 1-1.5cm (0.4-0.6"). It's incredible for nature lovers who marvel at its tiniest wonders including flowers, leaves and insects. It's equally suited for your indoor shots of stamps, jewelry, fabrics, and more.
PACKAGE CONTENT:
2 x Lens
2 x Clips
2 x Lens Cap
1 x Cleaning Cloths
1 x Lens Pouch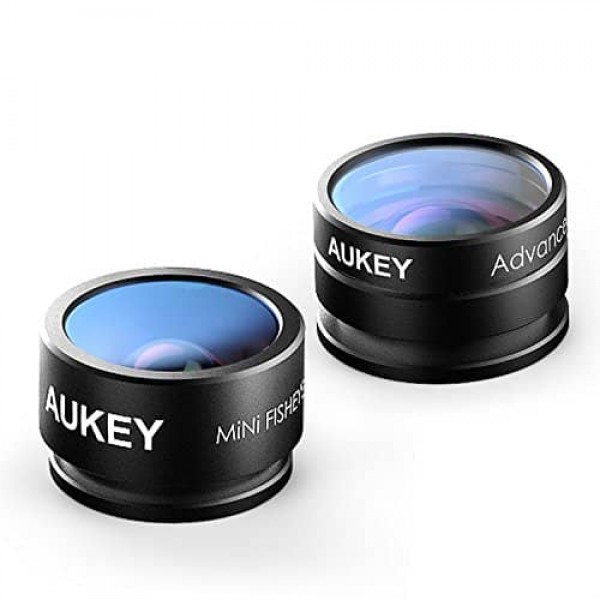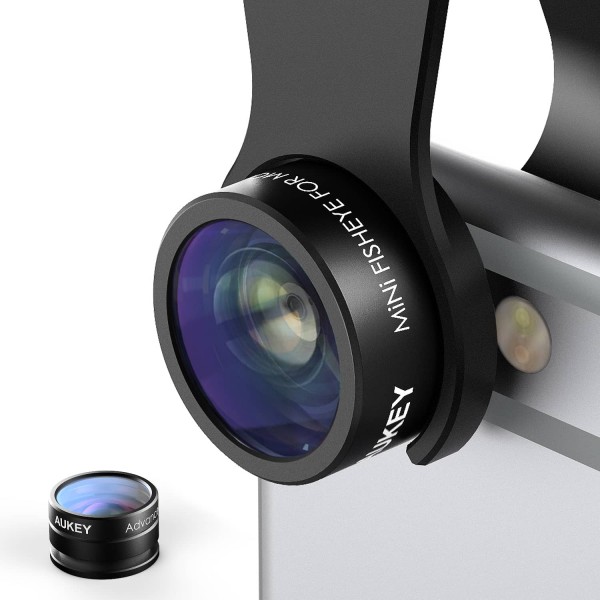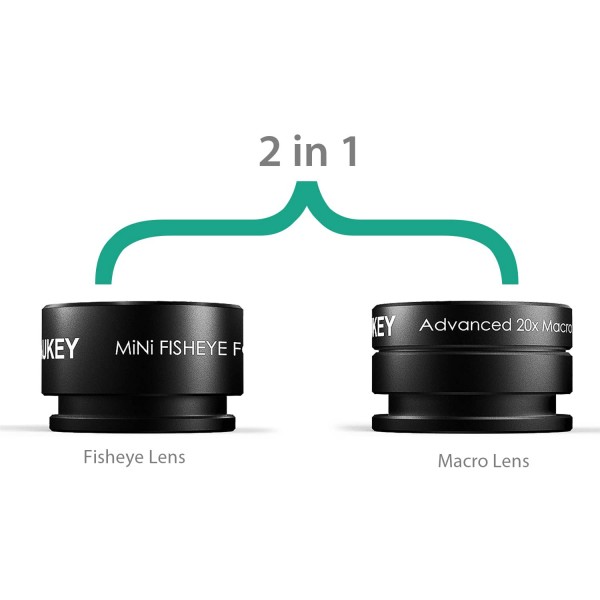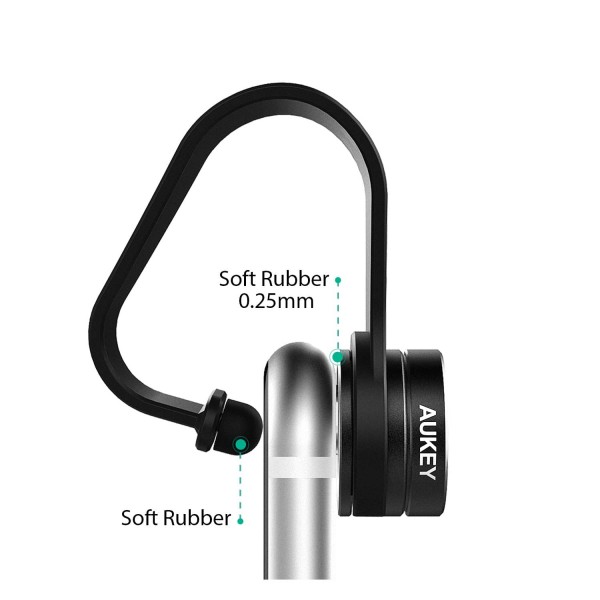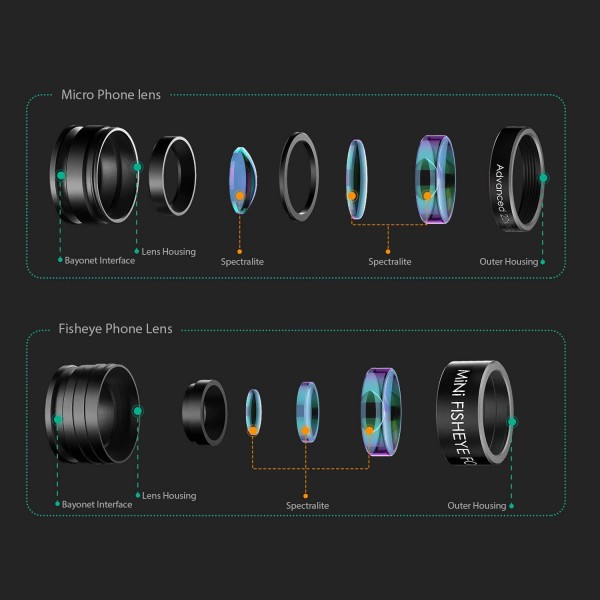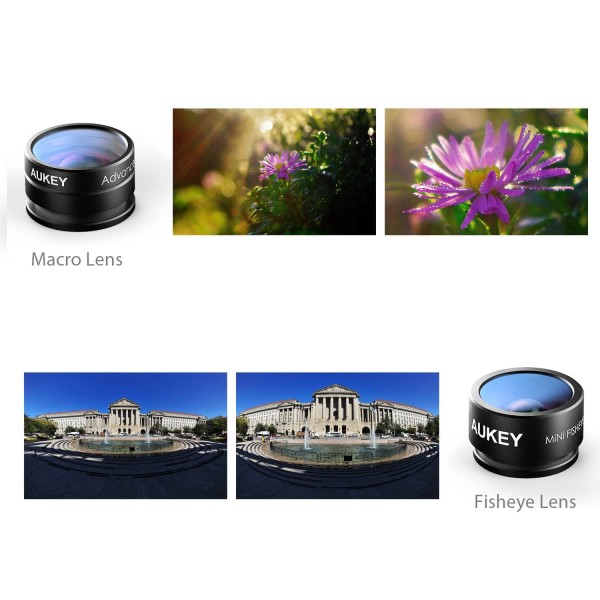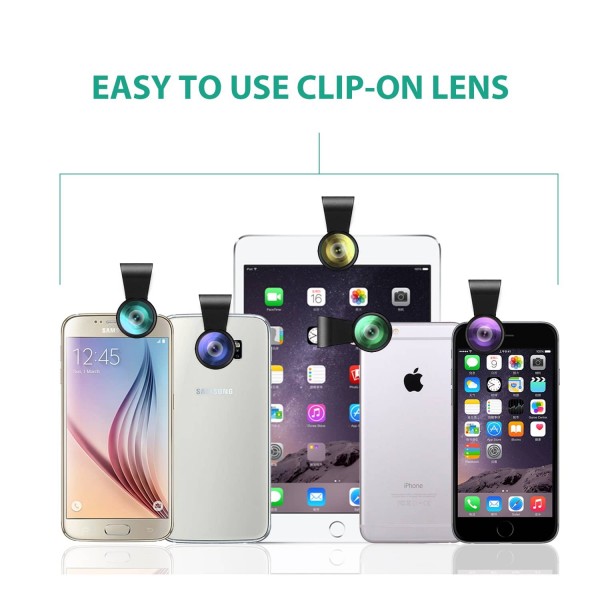 ---