9H Hardness Tempered Glass Screen Protector (Huawei P10/P10Plus/P10Lite/P9/P9Plus/P9LITE/M8/M9/Honor8/Honor 10)
9H Hardness Tempered Glass Screen Protector (HuaweiP10/P10Plus/P10Lite/P9/P9Plus/P9LITE/M8/M9/Honor8/Honor10)
Specification:
Real Tempered Glass For Maximum Screen Protection
Touch Sensitive
9H Hardness
Anti-Scratch
Anti-Shattered Film
Ultra Thin
Oleophobic Coating
Prevent Fingerprints
Product description:
ANTI-BUBBLES INSTALLATION
Use imported PREMIUM adhesion glue, giving you superb installation experience.
(Note: the phone surface must be clean, dry and free from dust before installation)

ANTI-SCRATCH AND ANTI-FINGERPRINT
The oleophobic coating keeps fingerprints and smudges away for a clear view of your phone's screen! The 9H hardness is three times more strong than a regular PET Screen Protector film, which avoid scratches from keys and knives.

2.5D ROUNDED CURVED SMOOTH EDGE TOUCHING
Rounded edges keep the screen protector from lifting at the corners.

ULTRA-THIN AND RESPONSIVE
With 0.3mm thickness, it is excellent to touch screen sensitivity and high definition clear display.
*Note : This glass is not 3D FULL COVER TEMPERED GLASS.The glass will not cover the full phone surface,will have 1mm gap from edge.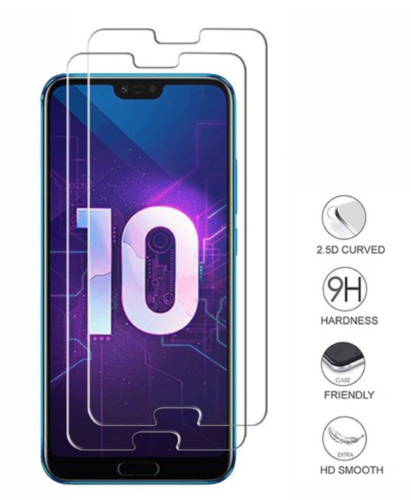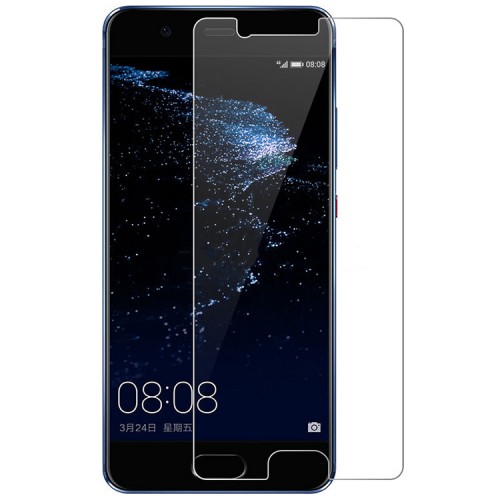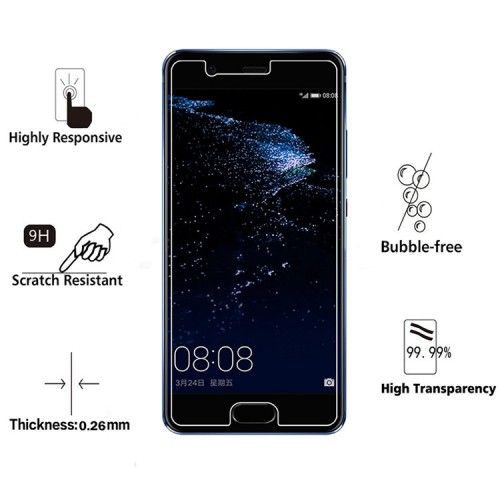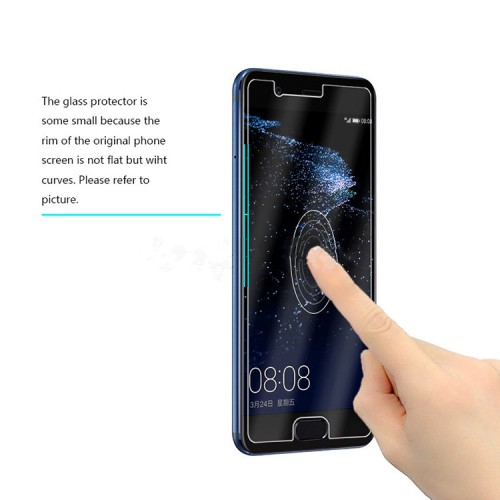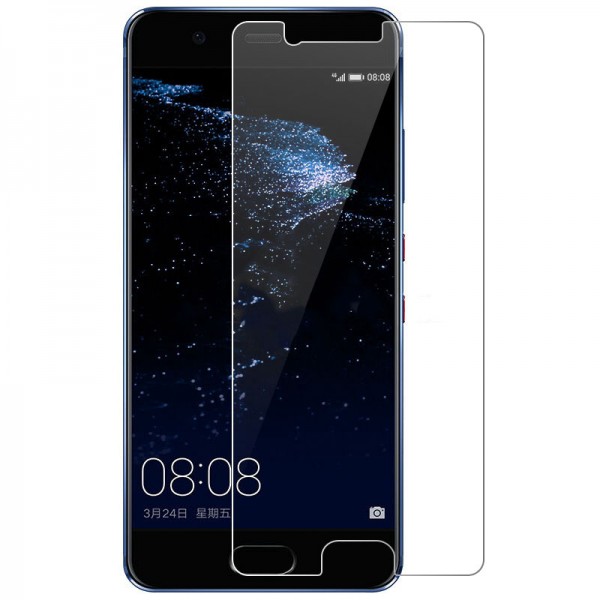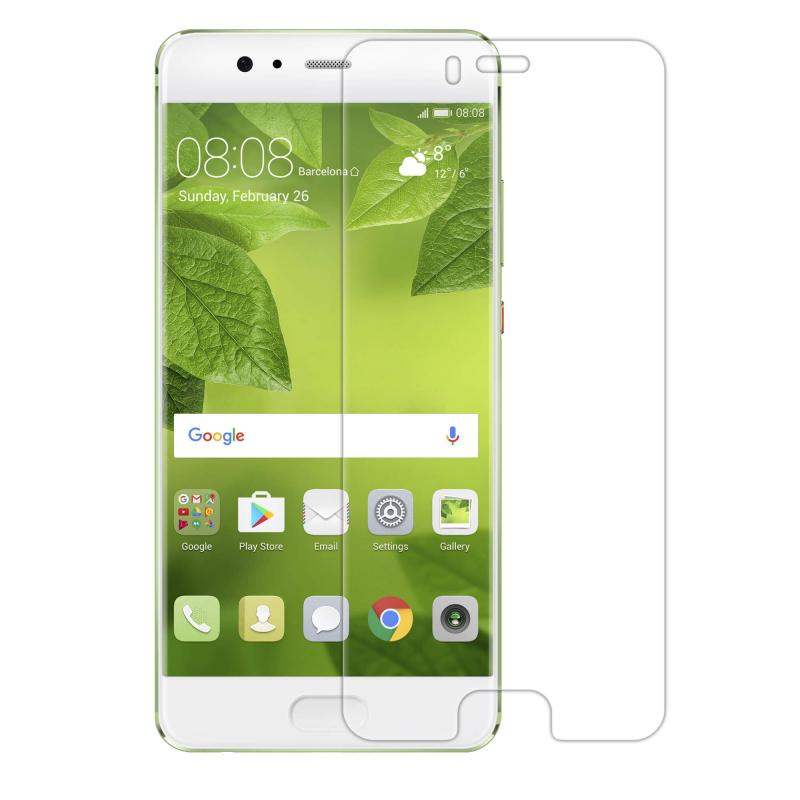 www.m2deals.my
---