3D Cartoon Cable Winder / Protector
3D Cartoon Cable Winder / Protector
Specification:
Increases cable life, saving you time & money

top replacing iPhone charger cables. This covers the sensitive area where the charging cable meets the charging plug preventing the cable from bending at its weakest point. By using BUTEFO protector, the risk of fraying and breaking reduces by well over 90%

inner rubber layer absorbs impacts preventing harmful twists & bends while outer

layer protects your cable against daily wear & tear

Fits original Apple Charging Cable.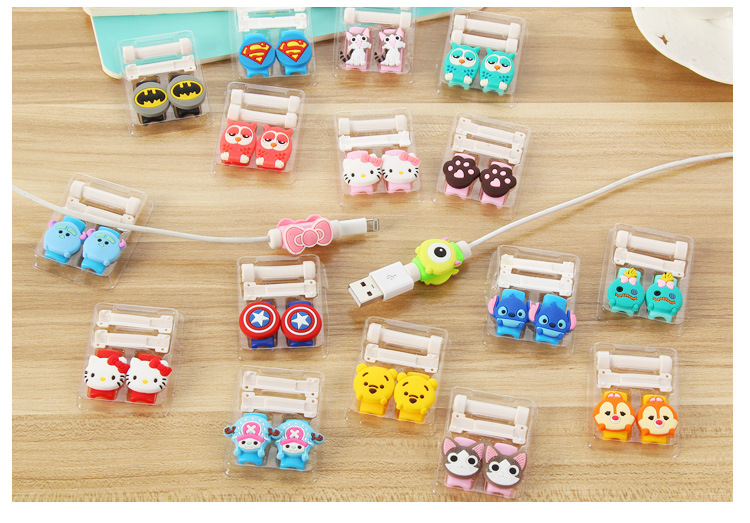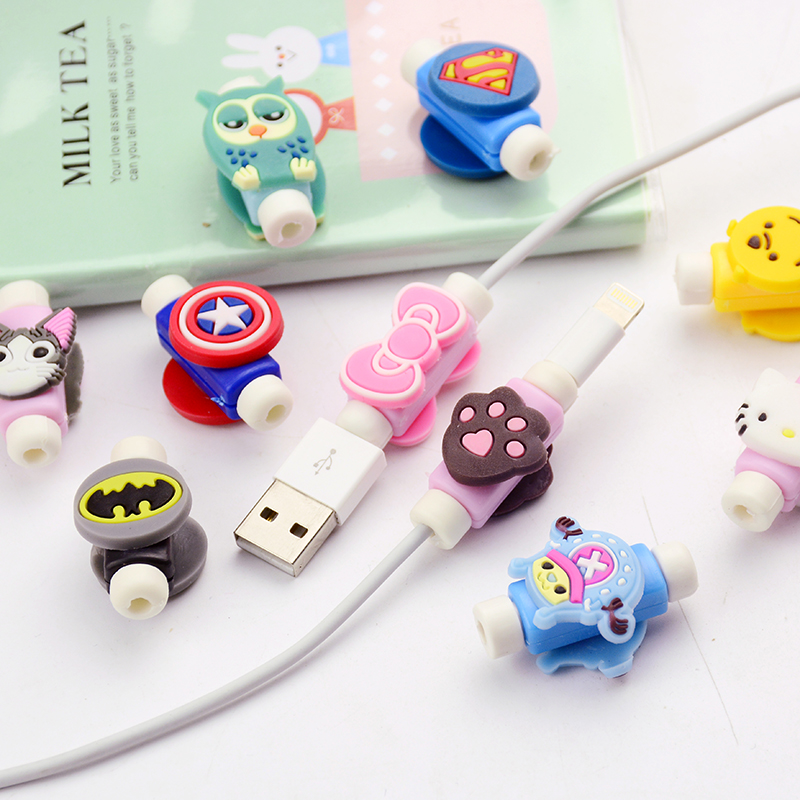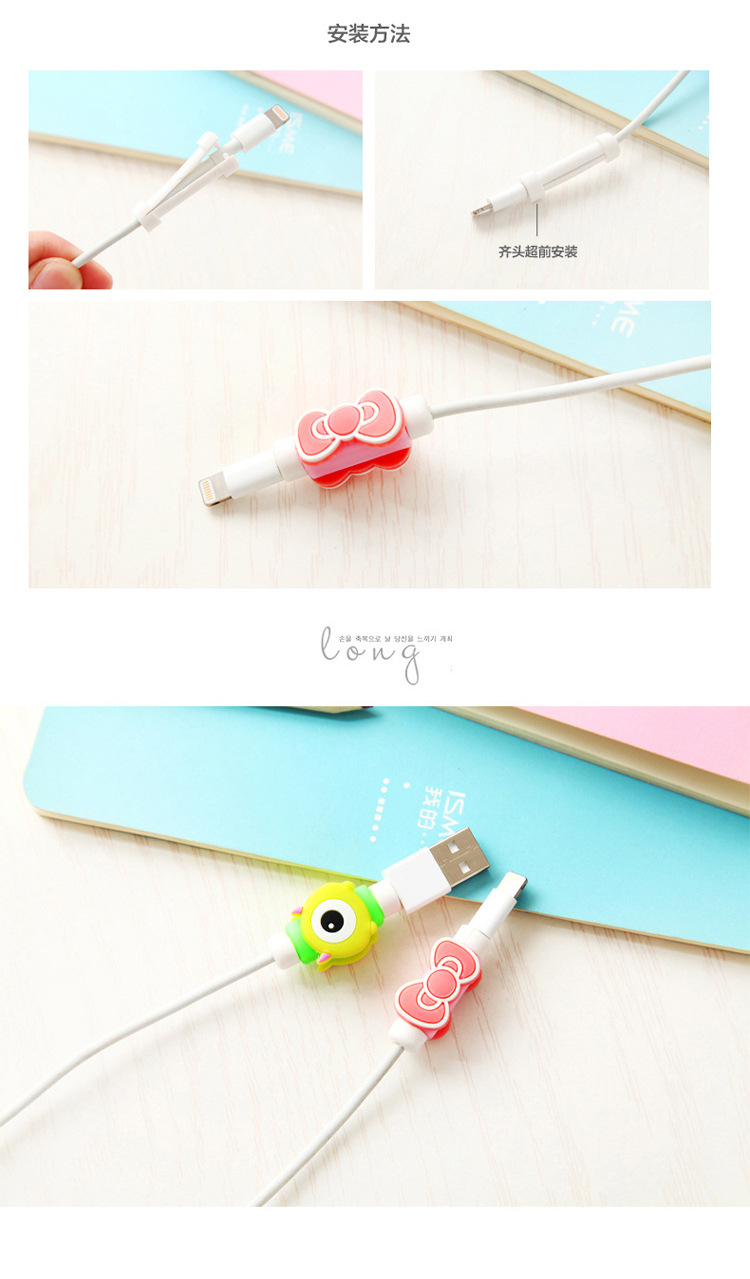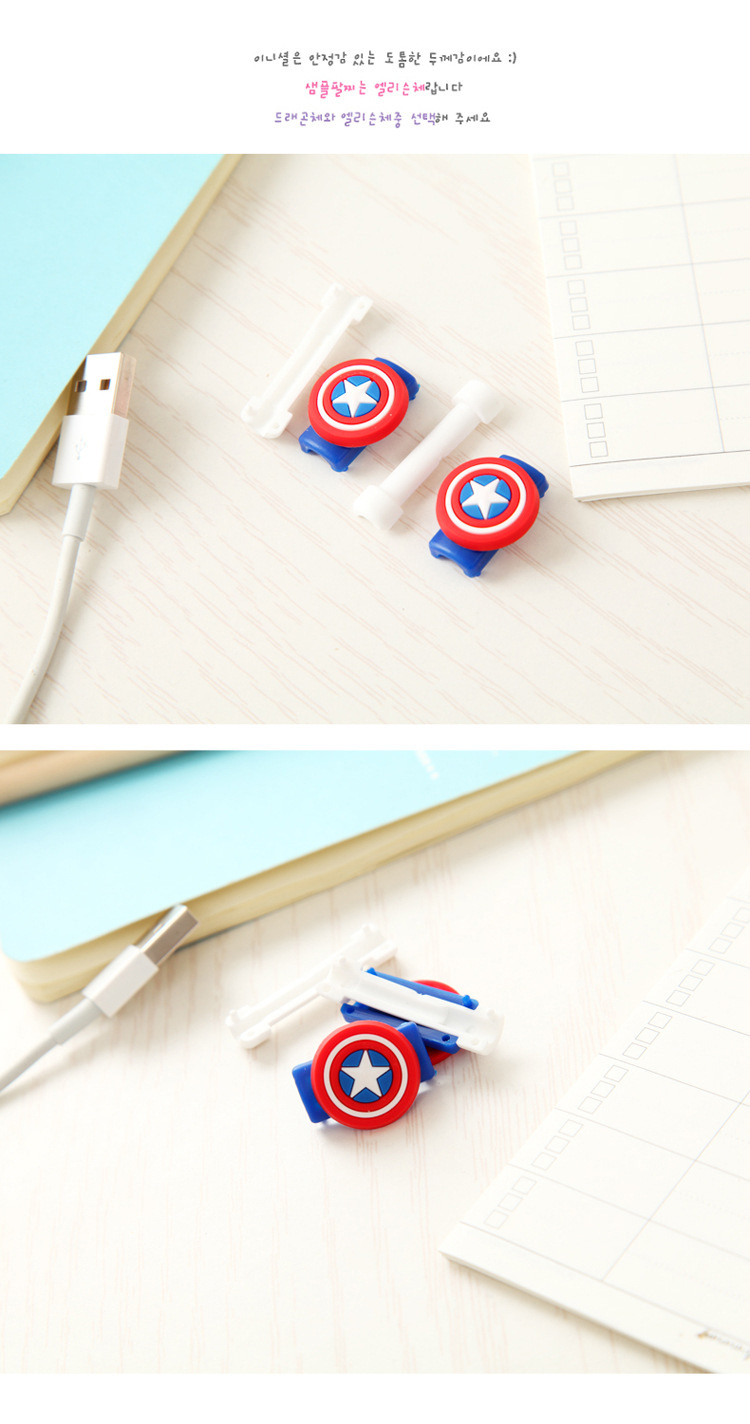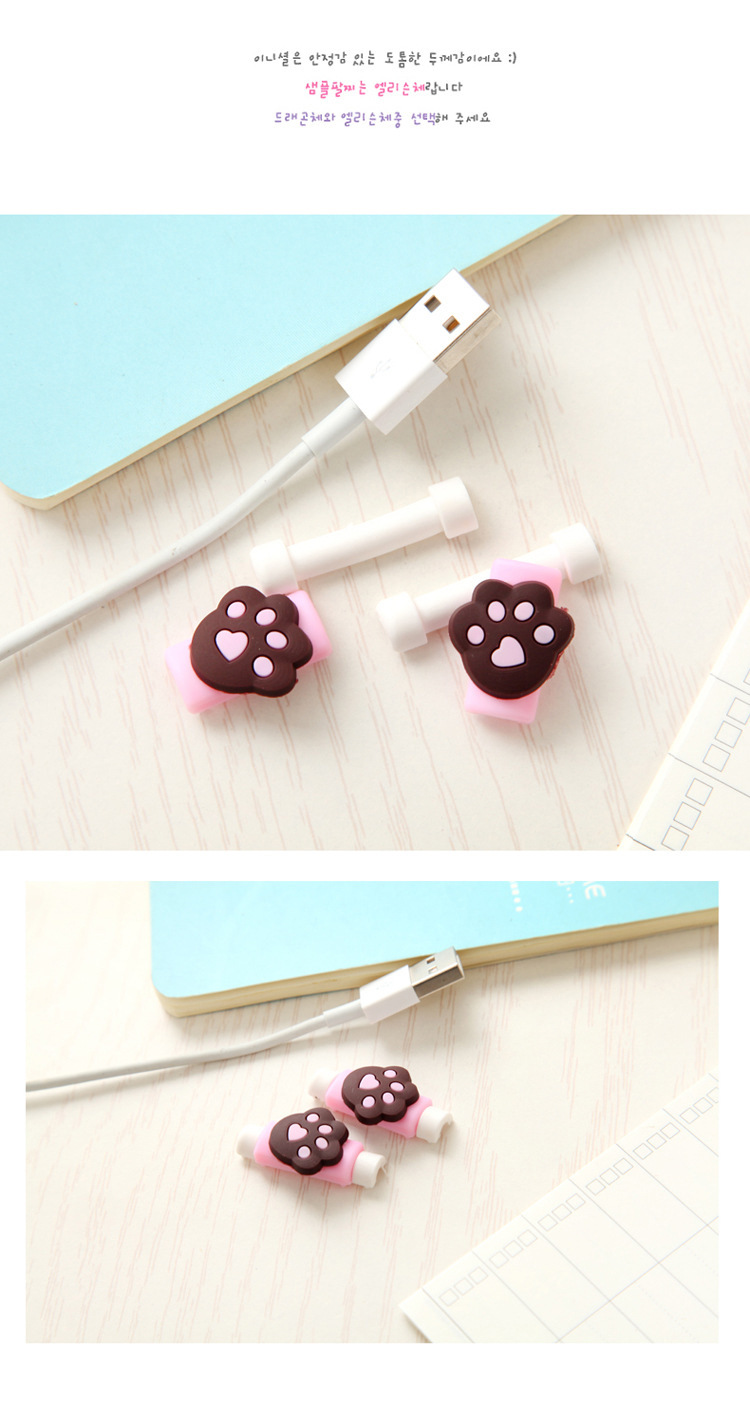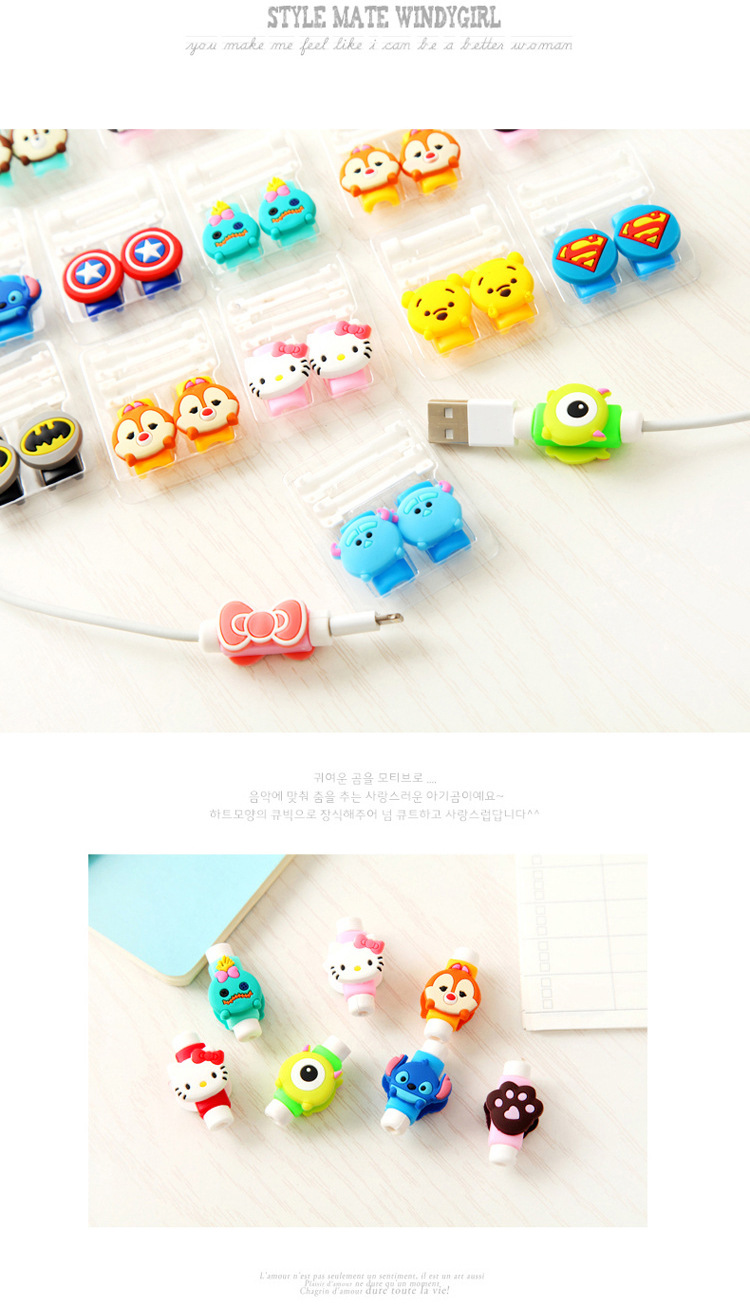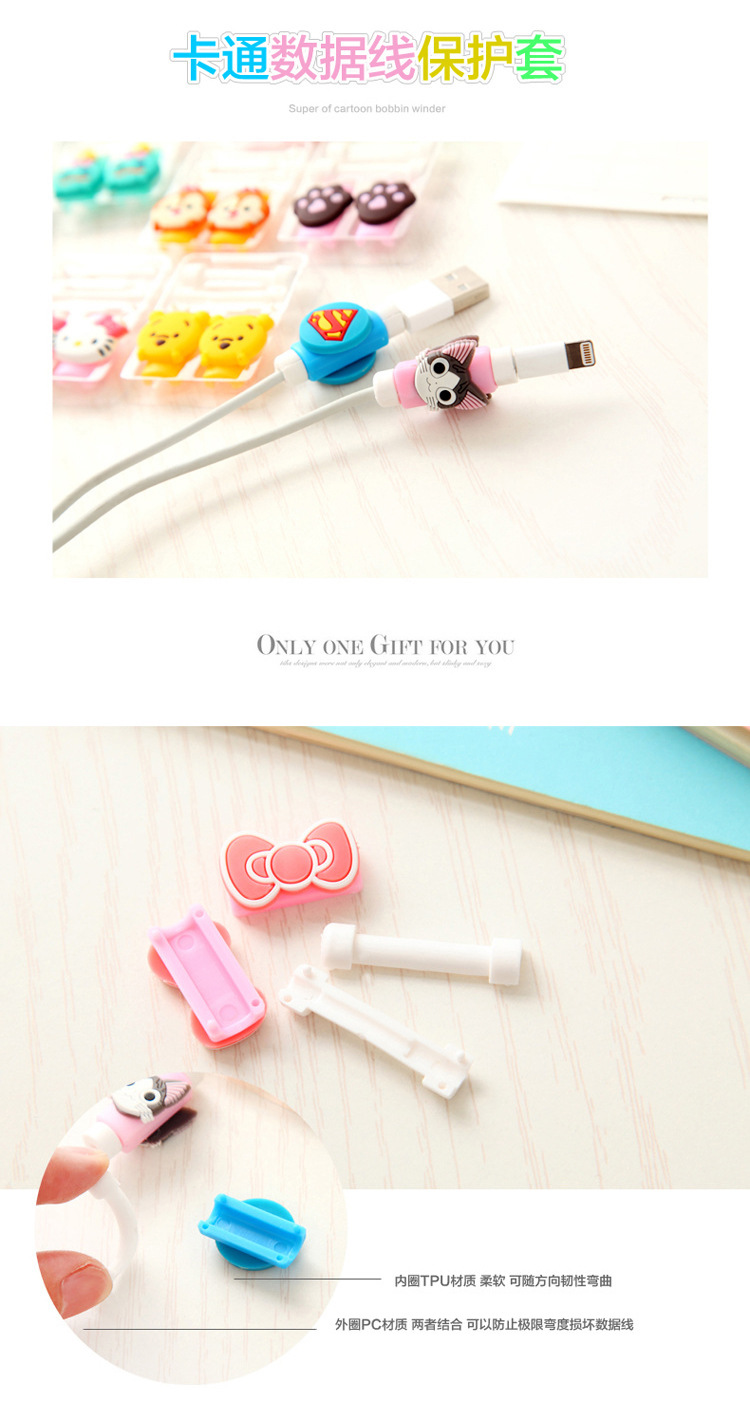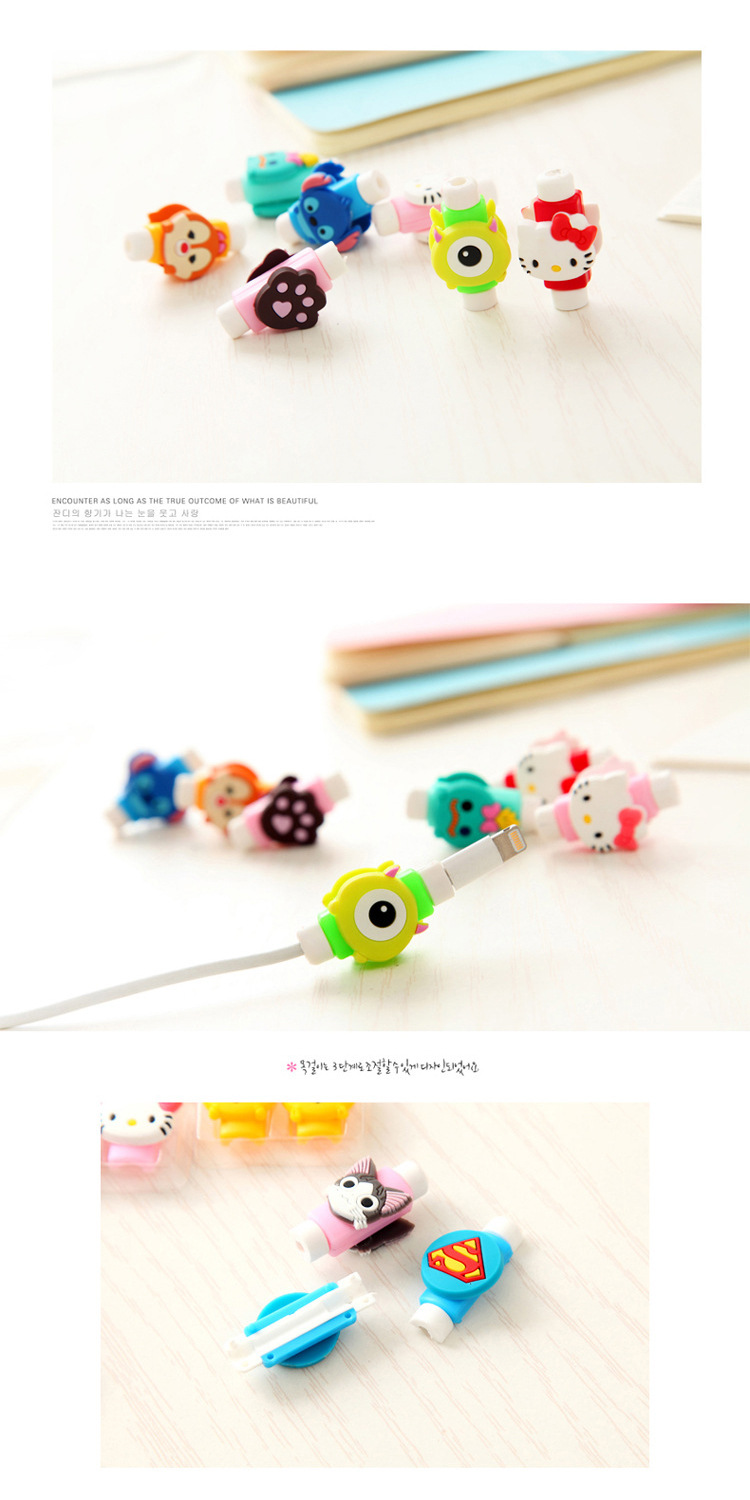 www.m2deals.my
---