320ML PORTABLE ULTRASONIC IONIZER BASEUS CUTE MINI HUMIDIFIER
320ML PORTABLE ULTRASONIC IONIZER BASEUS CUTE MINI HUMIDIFIER
SPECIFICATION:
Water capacity: 320ml
Spray amount: 30ml
Continuous spray: about 10 hours
Intermittent spray: about 20 hours
Output current: 5V/300mA
Material: ABS/PP/silicone
Size: 7.5 x 7.5 x 15.2cm
Color: Blue / Pink
FEATURES:
320ml high-capacity endurance, stay moisturized all day.
Truly large atomization, cover large scale surface area.
Humidify silently, company silently with 30 decibles.
Over voltage protection, run-dry protection, electronic components and supplies are seperated from atomizers, using more safety.
Freely switch modes, two atomization modes.
It can be used in car, home, office, bedroom or anyplace you want.
PACKAGE INCLUDED:
1 x Humidifier
1 x Cable
1 x Replace Cotton Swab
1 x Instructions
1 x Warranty Card
Other things not included
PRODUCT DESCRIPTION: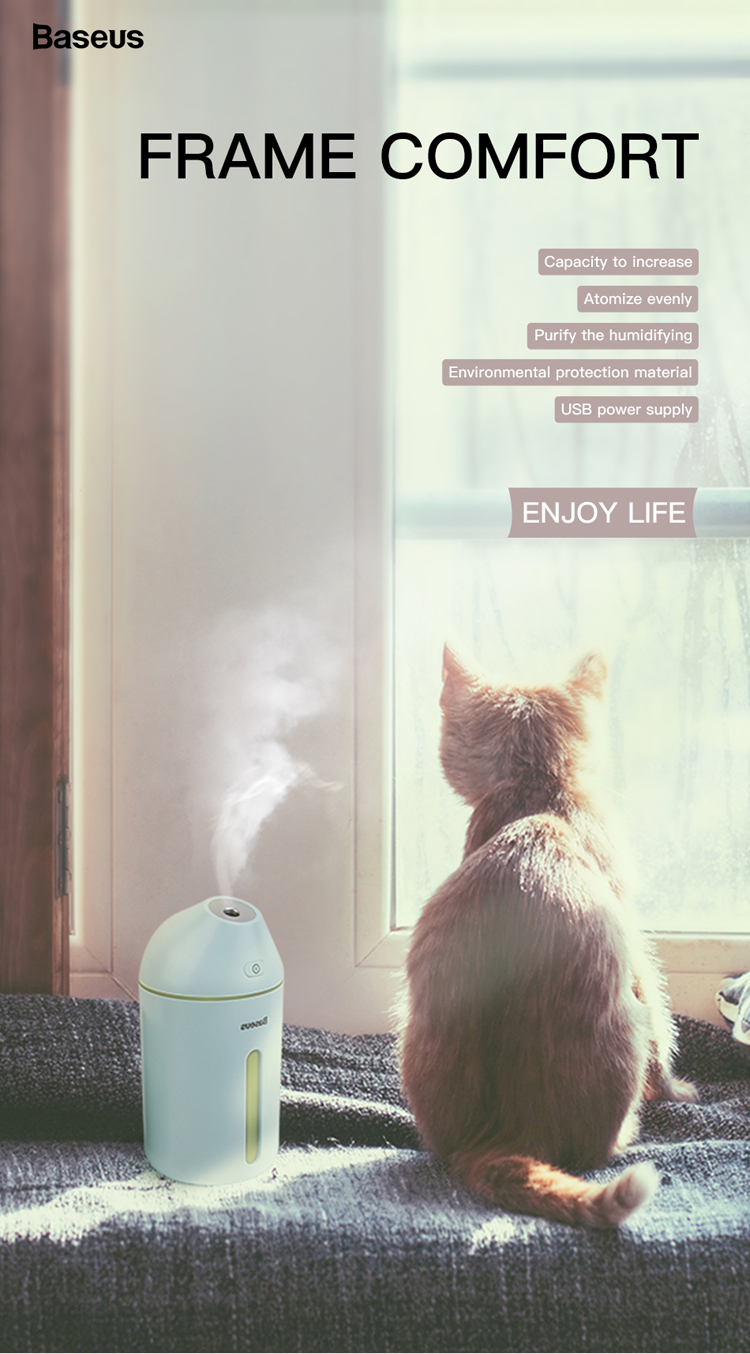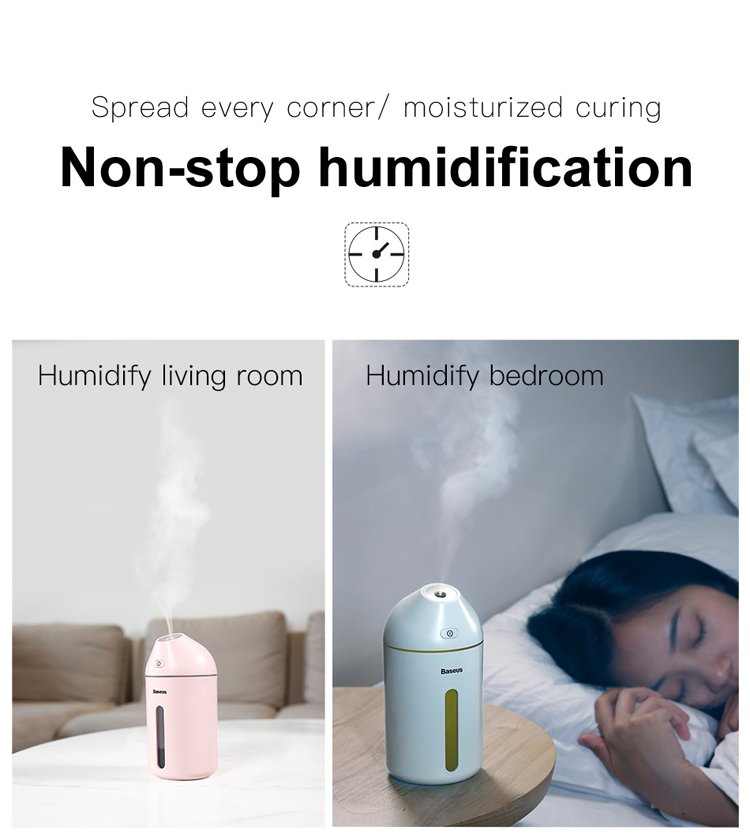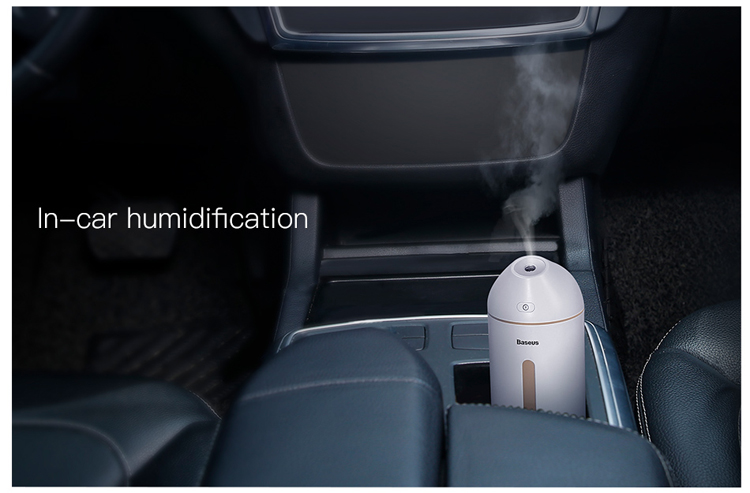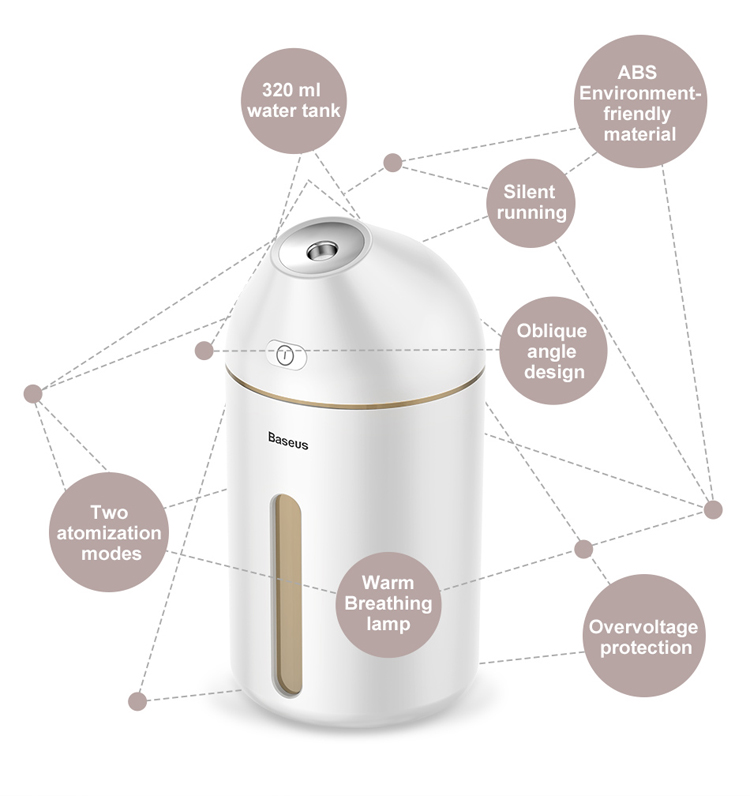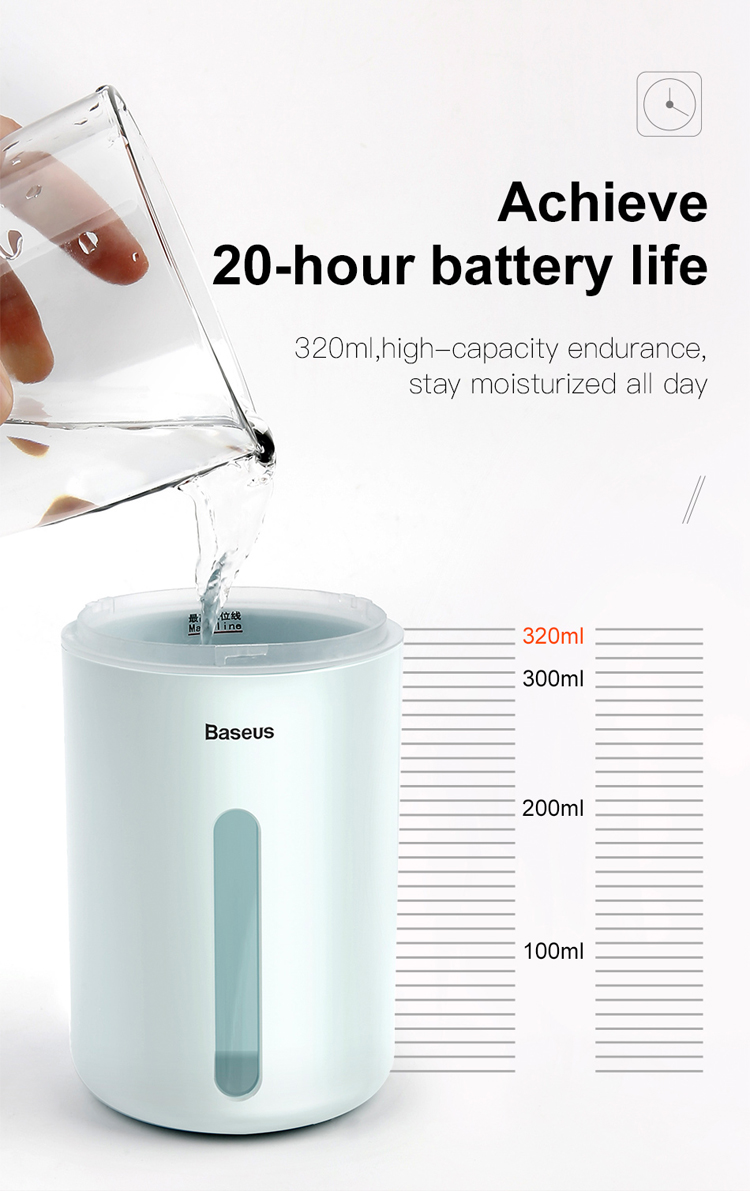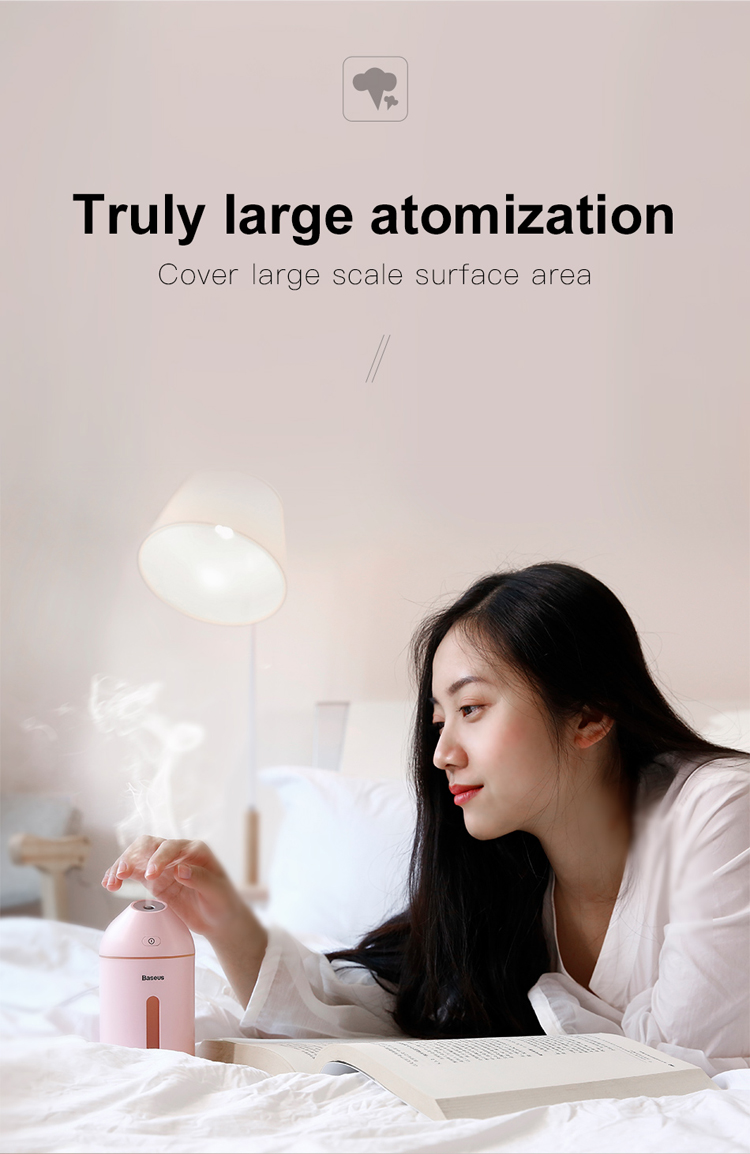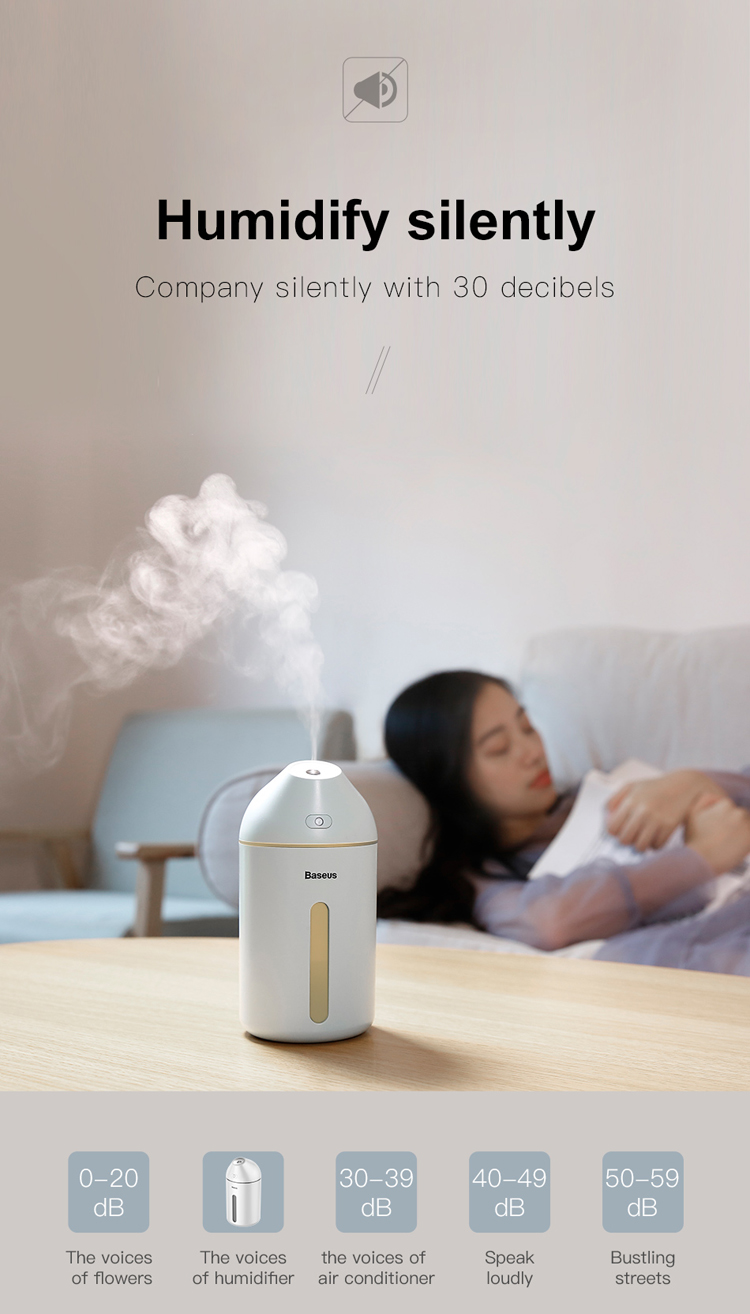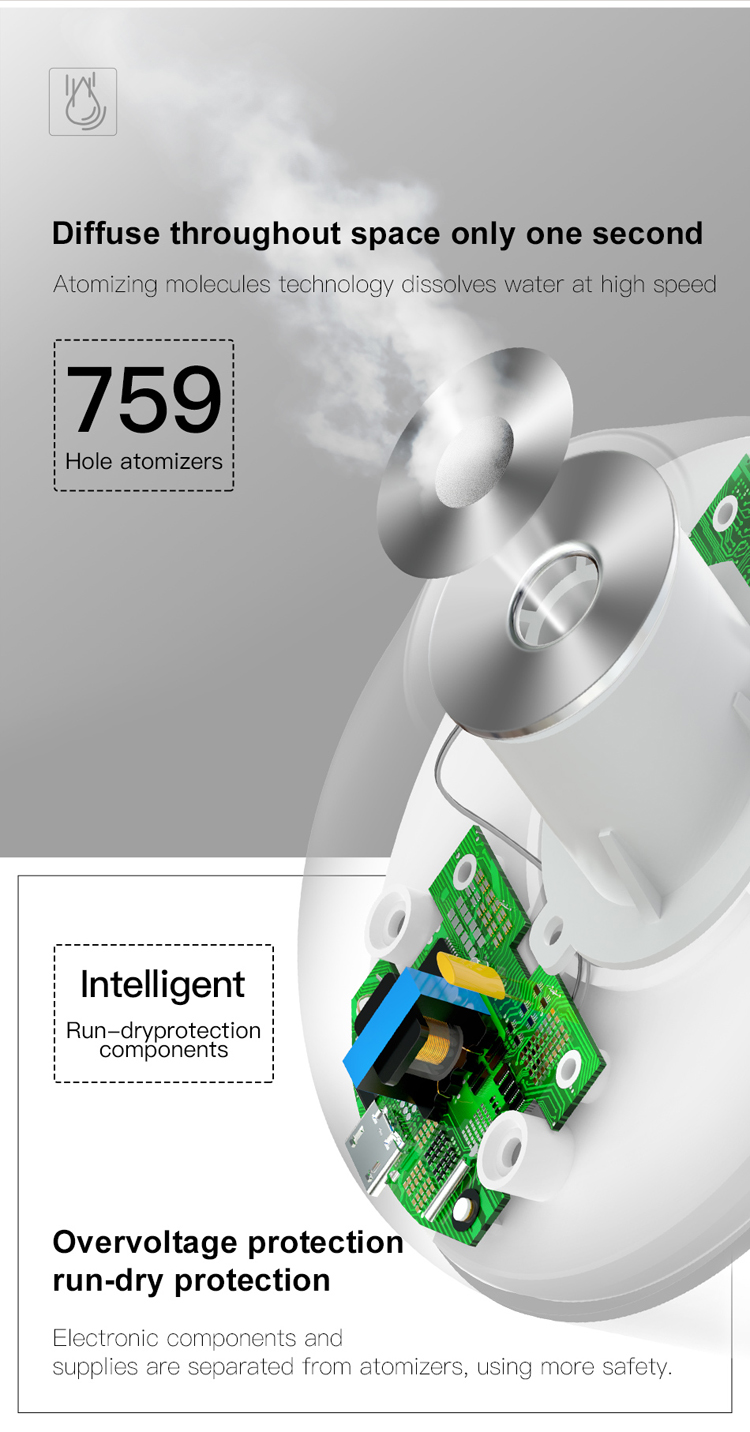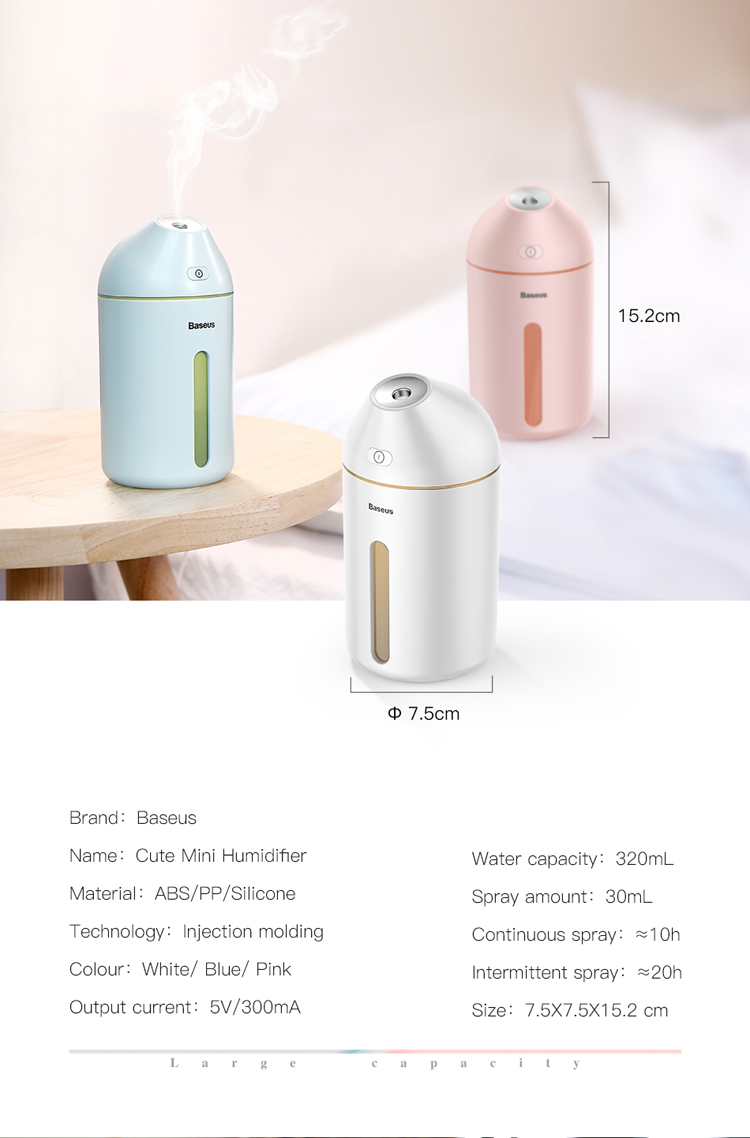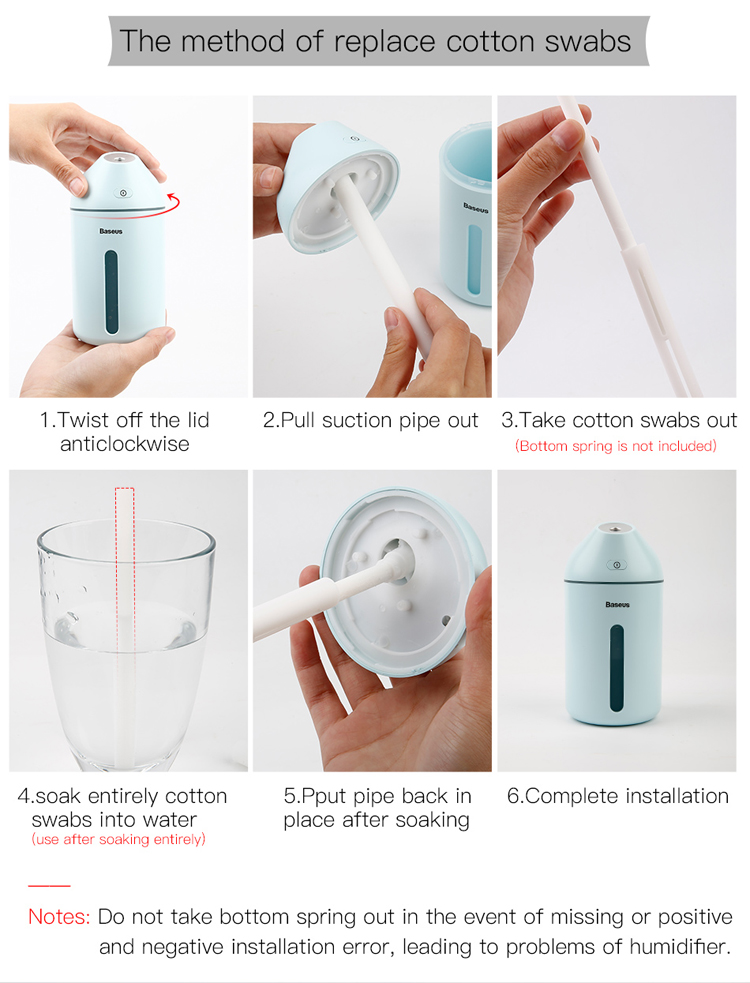 www.m2deals.my
---