20CM / 2A MARAKOKO MCB20 MICROUSB BRAIDED CHARGING CABLE(0.6FT)
20CM / 2A MARAKOKO MCB20 MICROUSB BRAIDED CHARGING CABLE(0.6FT)
MAIN FEATURES:
Item Name: MCB20 Mirco USB Cable
Material: Braided + Aluminum Alloy Case
Size: 20cm (0.6ft)
Diameter: 3.5mm
Copper Wires: 35*3
Current Support : More than 2A
Color : Black/ Grey/ White
Compatible: for most Android and Windows phones, tablets and many other devices including Samsung / HTC / Motorola / Nokia / LG / Sony / OnePlus / Blackberry / PS4 / Kindle / Xbox / PS Vita / Nintendo DS / GPS devices / battery packs / Bluetooth speakers / wireless keyboards / cameras / camcorders / games consoles / hard drives / e-readers / printers.
PRODUCT DESCRIPTION:
Micro USB
The Durable and Flexible Charging Cable
Superb Fit
We made the Micro USB connector as compact as possible to maximize the protector cases compatibility. So you do not have to take off the case when you charge.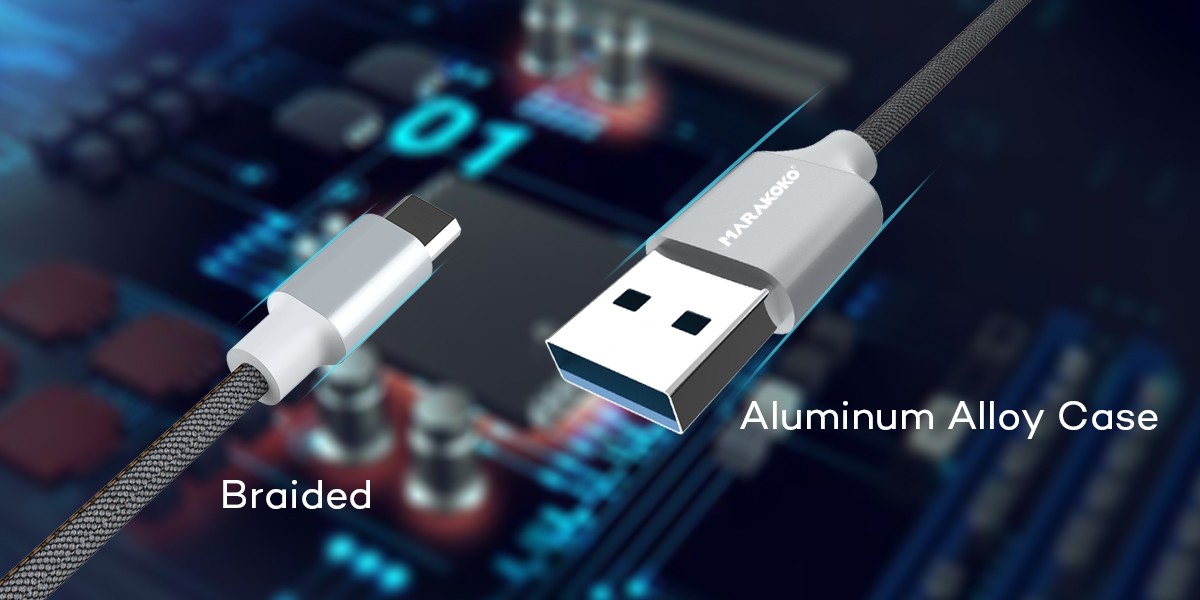 High Speed
Ensures a maximum charging speed up to 2.4A, charges faster than most standard cables, and works better for tablets and quick charge devices. Also much faster for data transmission then the regular cables.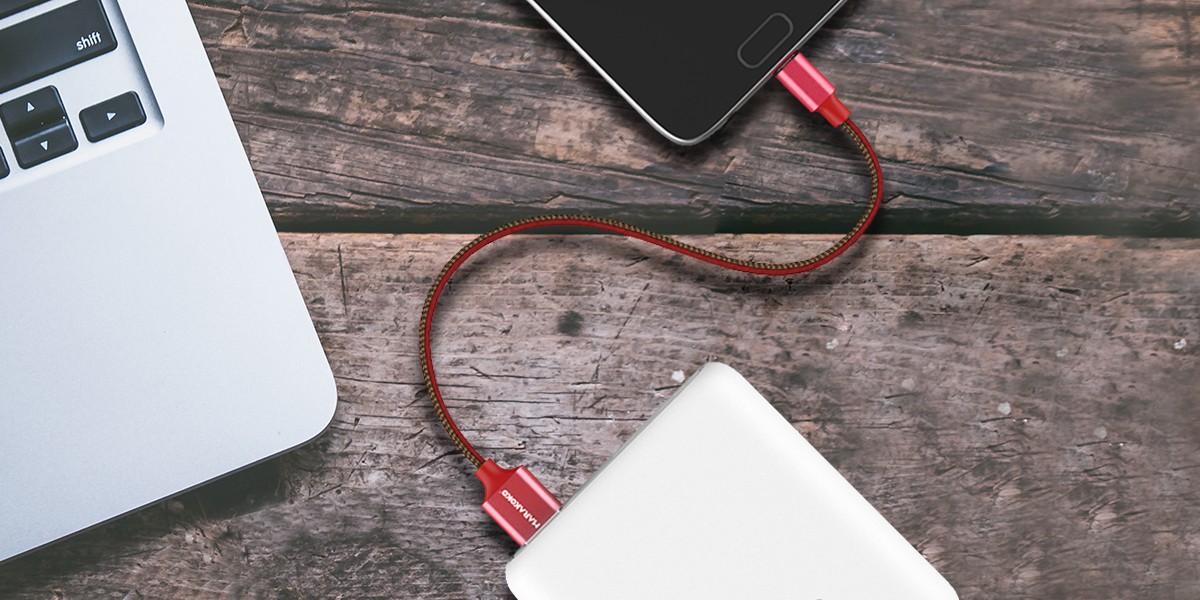 SAFE & RELIABLE
Use the most durable material on the USB-A connector and Micro USB connector, and the most flexible TPE material on the housing jacket.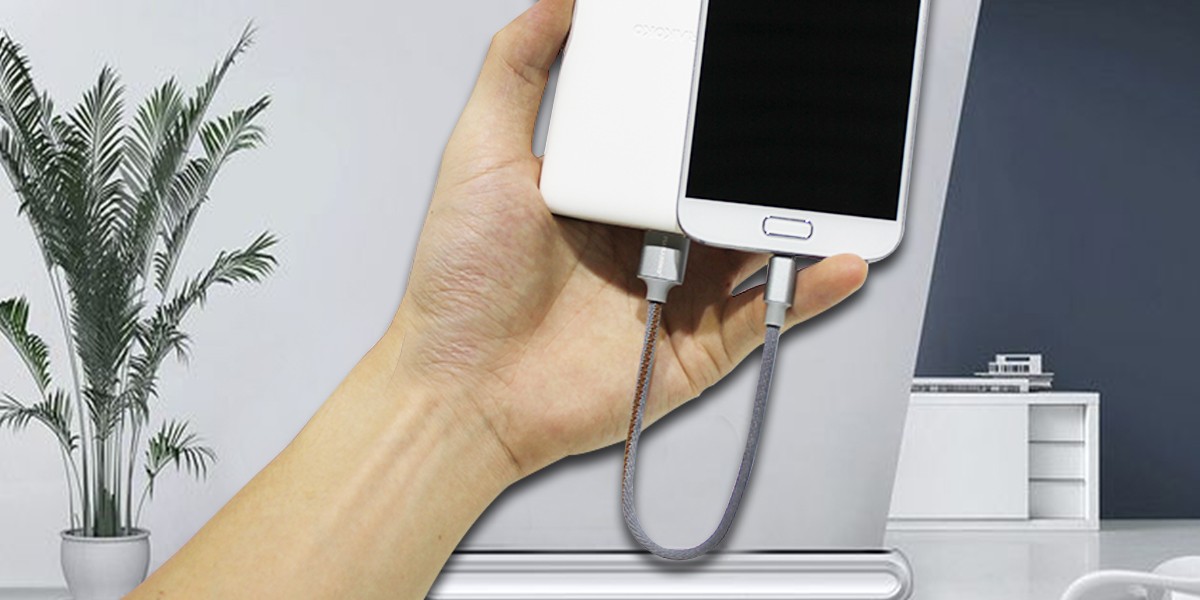 The color you need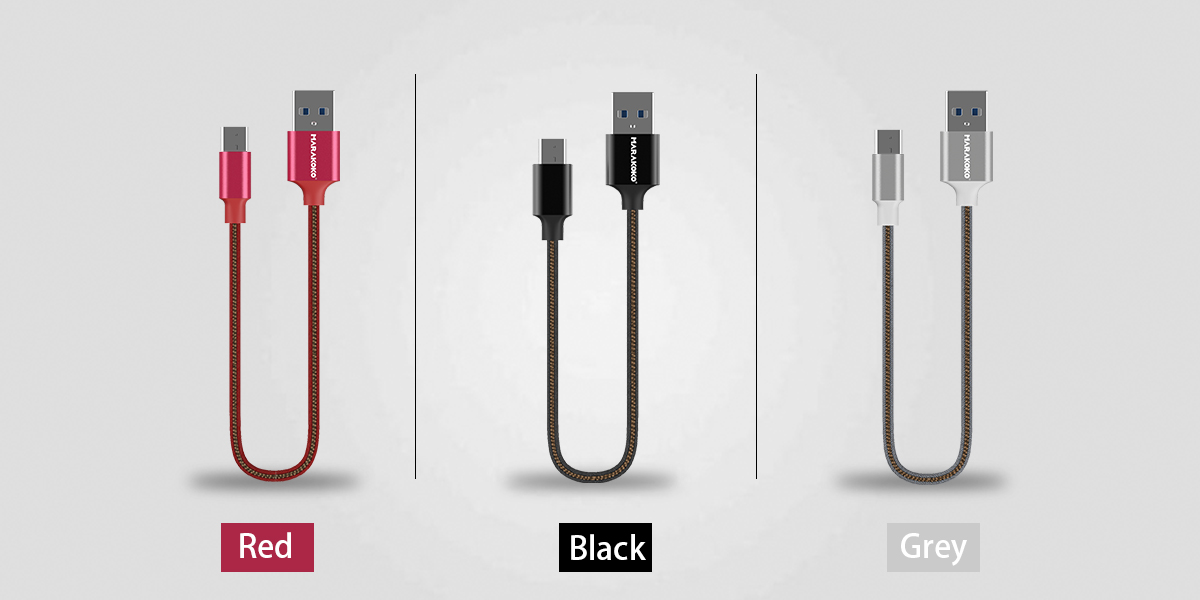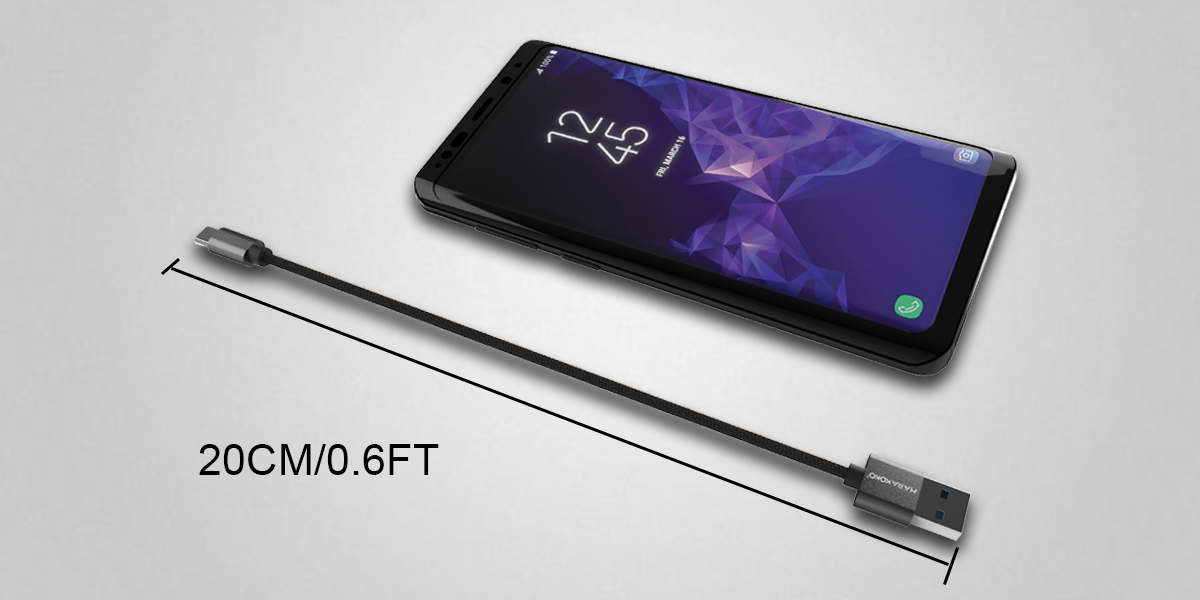 www.m2deals.my
---