12V BASEUS SMART TIRE INFLATOR CAR PORTABLE AIR COMPRESSOR PUMP
12V BASEUS SMART TIRE INFLATOR CAR PORTABLE AIR COMPRESSOR PUMP - BLACK
SPECIFICATION:
Color: Black/White
Maximum current: 10A
Materials: ABS + PC
Rated voltage: 12V
Rated power: 120W
Continuous working period: About 30 minutes
Applicability: Car and SUV
Accessories: inflatable wire, 3M vehicle charging power wire
MAIN FEATURES:
1. Two-step inflation, only one second, one button to choose vehicle model, press the switch to start inflation, intelligently stop inflating when tire pressure meets your need.
2. High-performance all-metal permanent magnet motor will extend its service life by 10 years with lower power consumption and less noise.
3. Intelligent preset tire pressure, no need to manually adjust the tire pressure value, automatic model detection and matching appropriate tire pressure value.
4. One button precise pressure measurement: built-in intelligent sensor chip, automatic detection of SUV or car tire pressure;
5. The pump is equipped with 2000 small air intakes on both sides to rapidly transfer air to the cylinder, greatly increasing the inflation rate.
6. Can work continuously and efficiently for 30 minutes, can handle inflating 5 tires in a row.
7. Can be combined with tire repair fluid (excluding), no need to go to the repair shop for tire repair.
8. The body is equipped with 4 high-powered LED lights, which can be lit by the light button of the body without turning on the phone light at night.
9. Mini size of a mobile phone, does not take up in car space.
PRODUCT DESCRIPTION: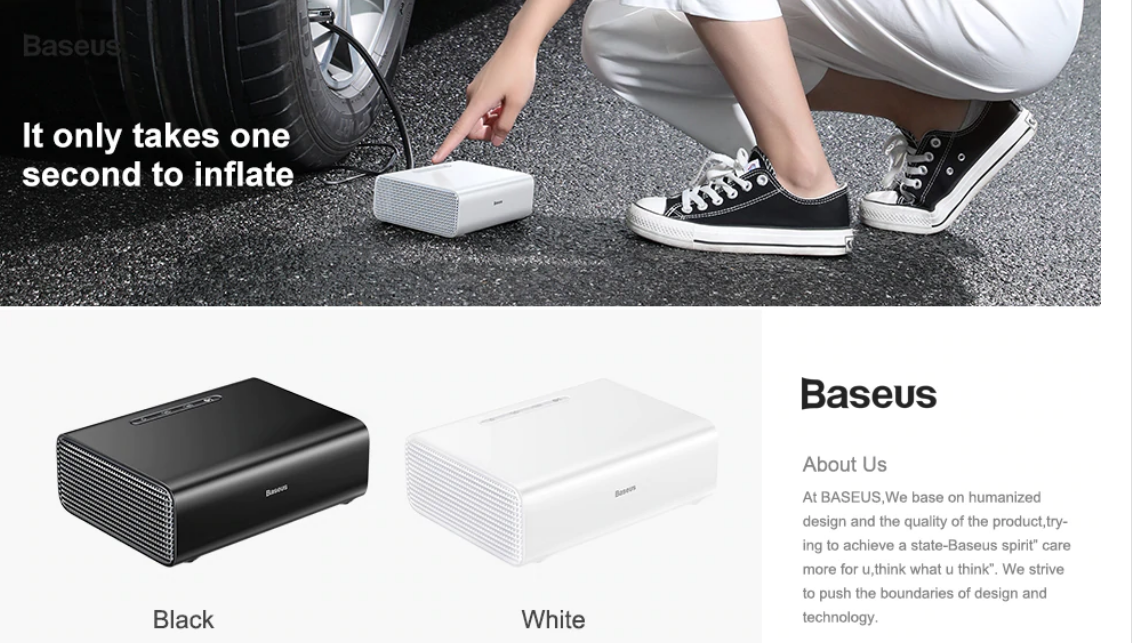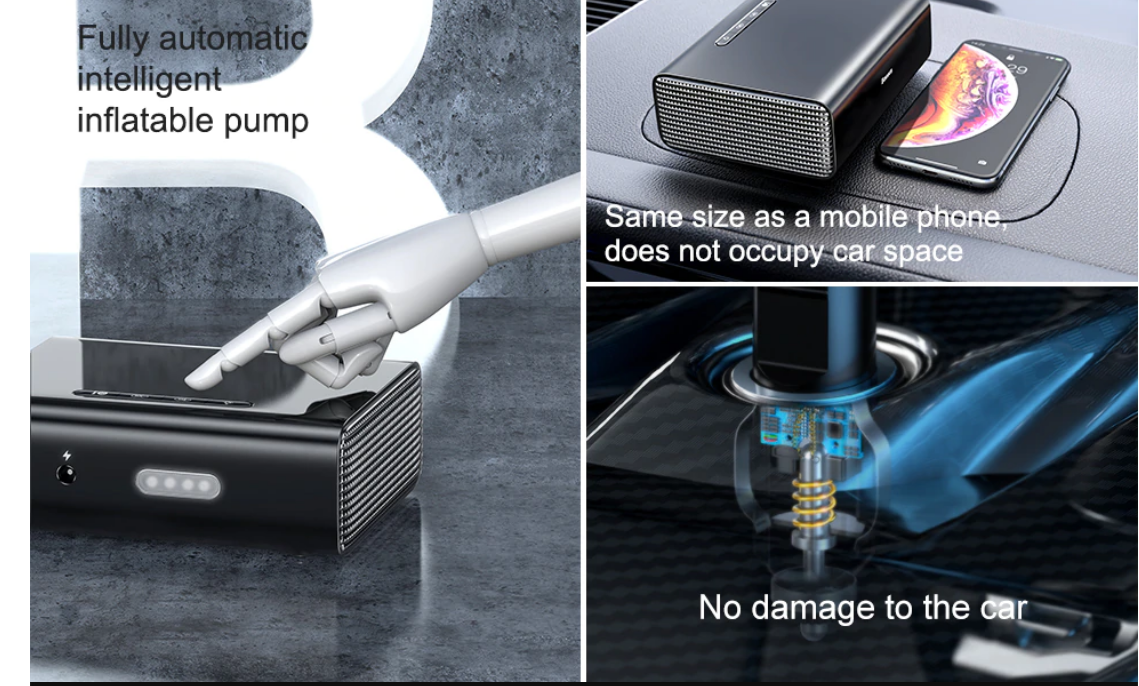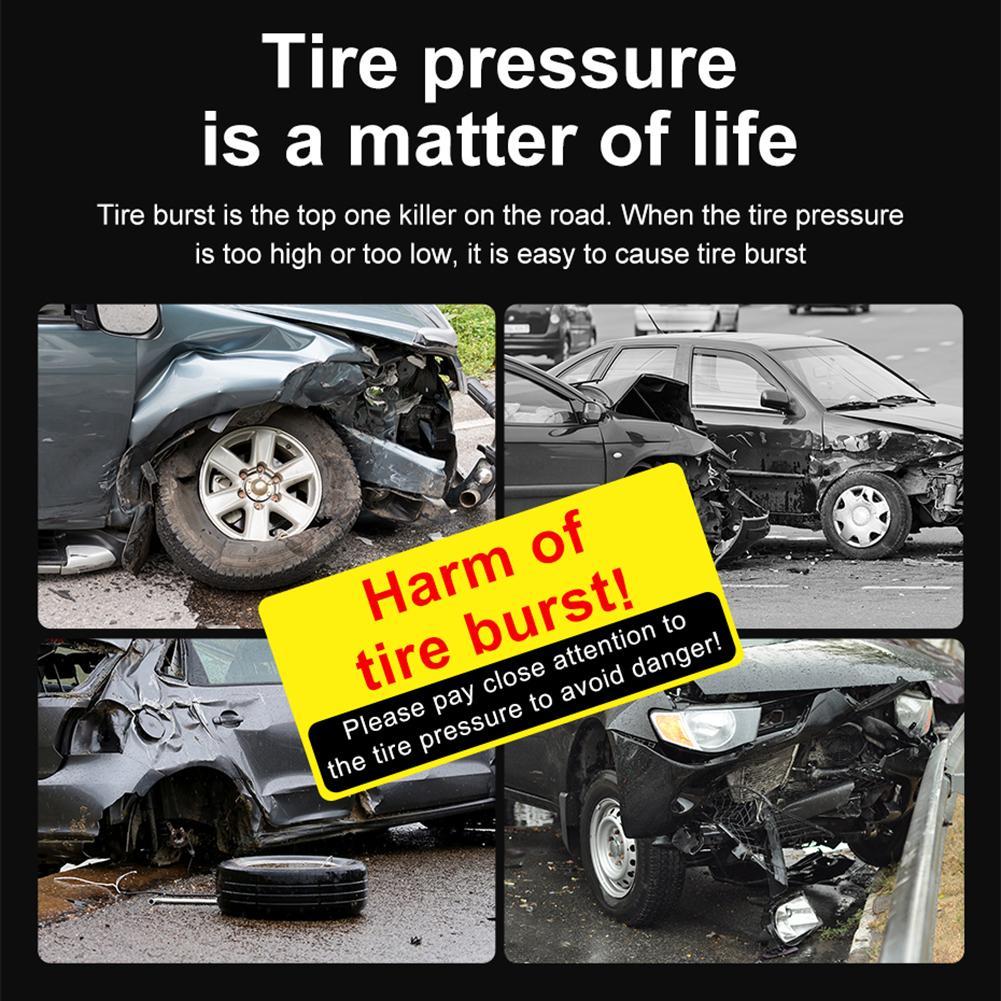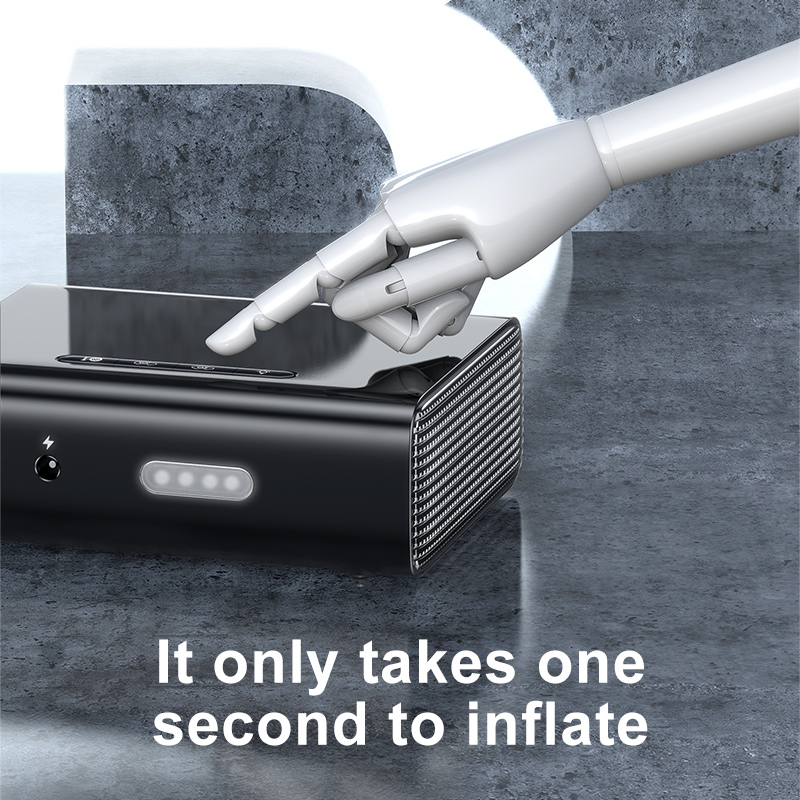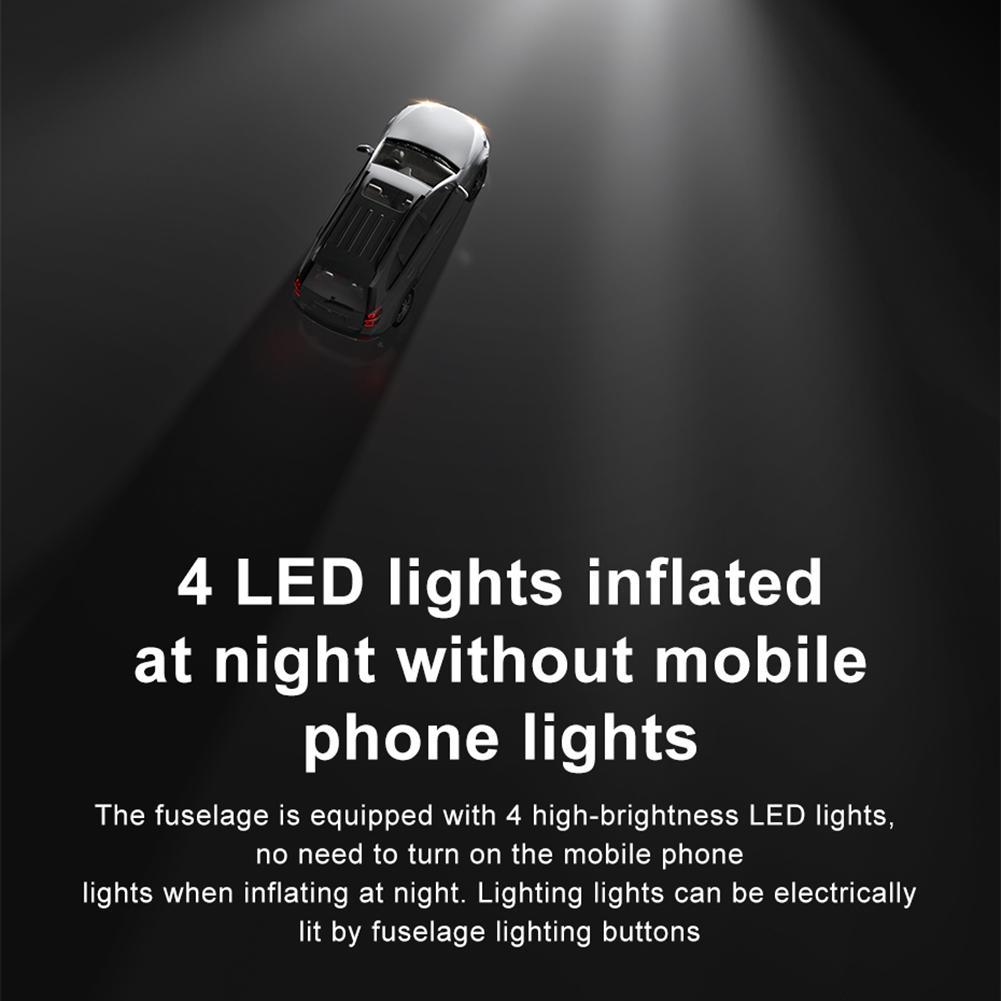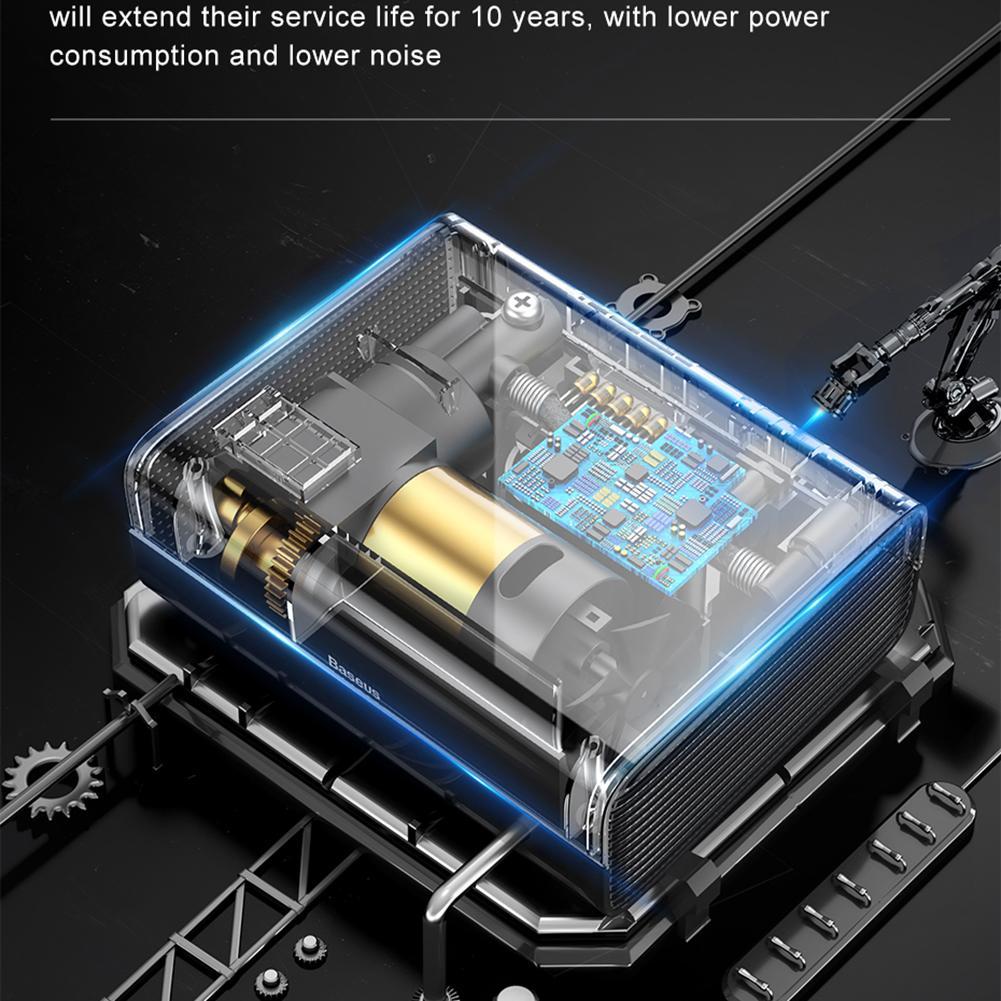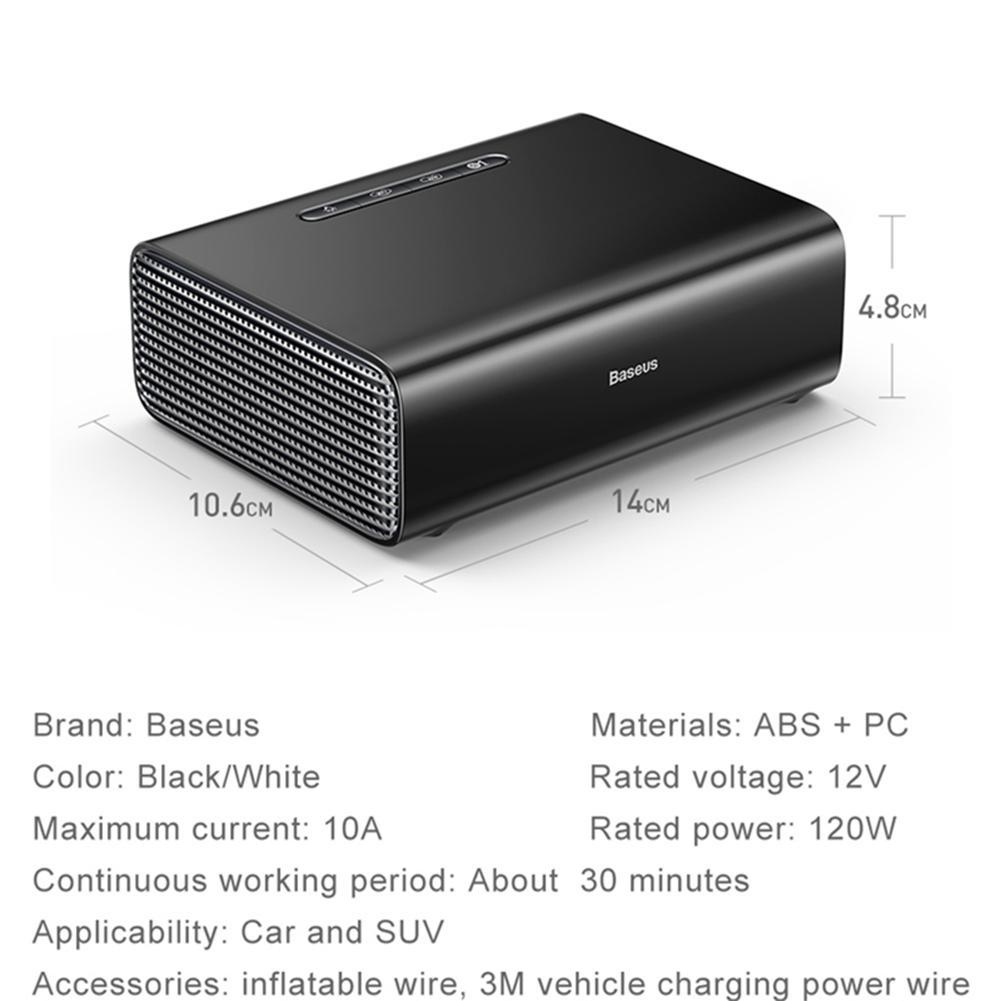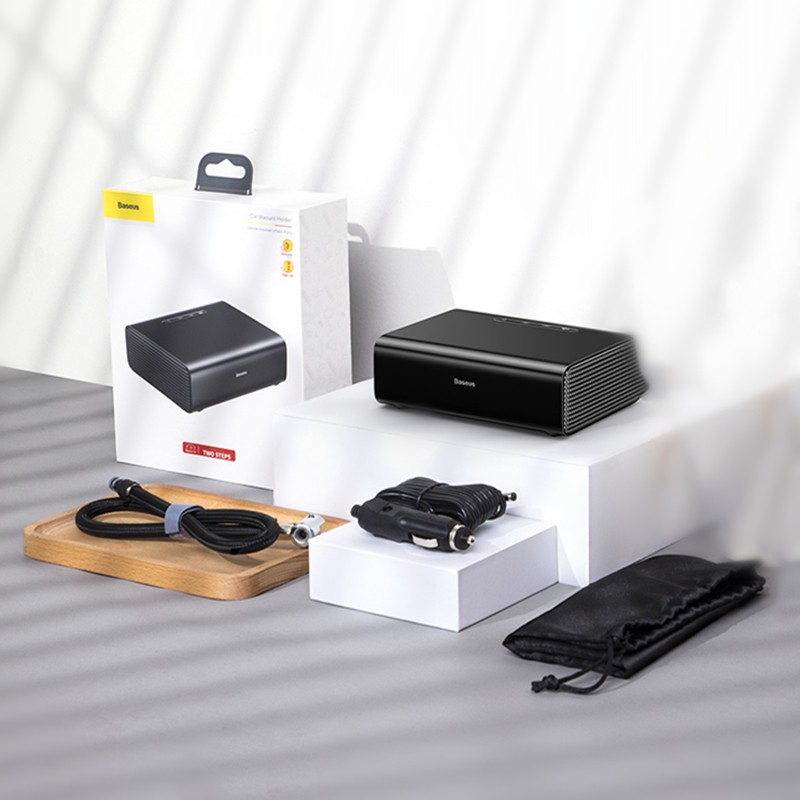 www.m2deals.my
---