Baseus Smart Series Car Charger (White)
Baseus Smart Series Car Charger (White)
Dual USB car charger

Impressive 3.4 Amps at 17W for charging tablets and smartphones simultaneously

Car battery power indicator

Overload Auto-off Protection

90º adjustable join

The shell is made of high fire retardant ABS Material
The Baseus Smart Charger is a dual USB car charger with an impressive power output of 3.4 Amps at 17W.
With 2 USB ports, one designated especially for charging more power demanding products including the Apple iPad or other tablets. The second USB port is able to charge the Apple iPad mini, iPhone, other smartphones and Sat Nav (Satellite Navigation) systems.
The dual USB ports allow you to charge two devices at the same time.Also features Optimal Charging Detection, changing the charge setting automatically deciding how best to power the various plugged in devices.
Car battery power indicator
When plugged into your in-car electrical outlet, the Monitor displays the voltage of the car battery. This allows you to take prompt action if the car battery is depleted and will also warn you when it is running low (when 11.8V or below is displayed).
If the total current exceeds the maximum 3.4 Amps - the Overload Auto-off Protection feature will kick in, switching off automatically until the total current of the plugged in devices falls back to normal levels - protecting your devices and the charger itself.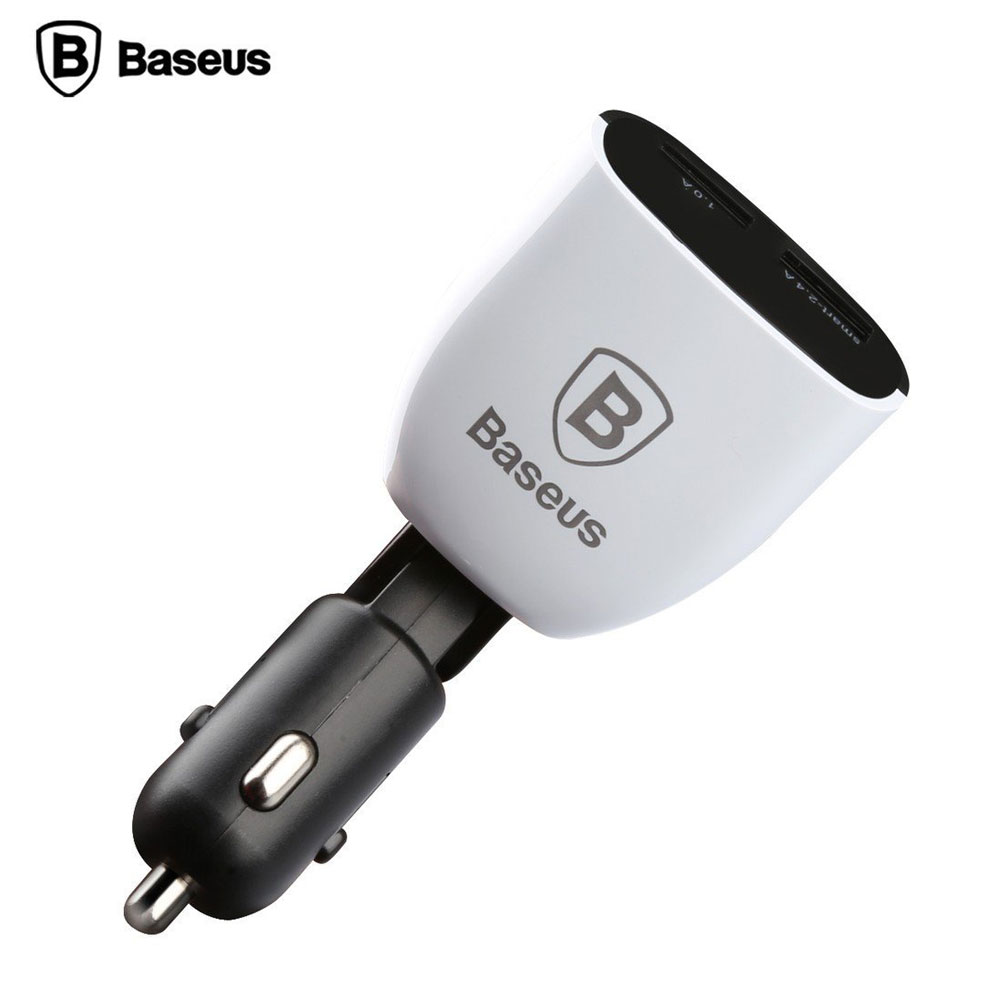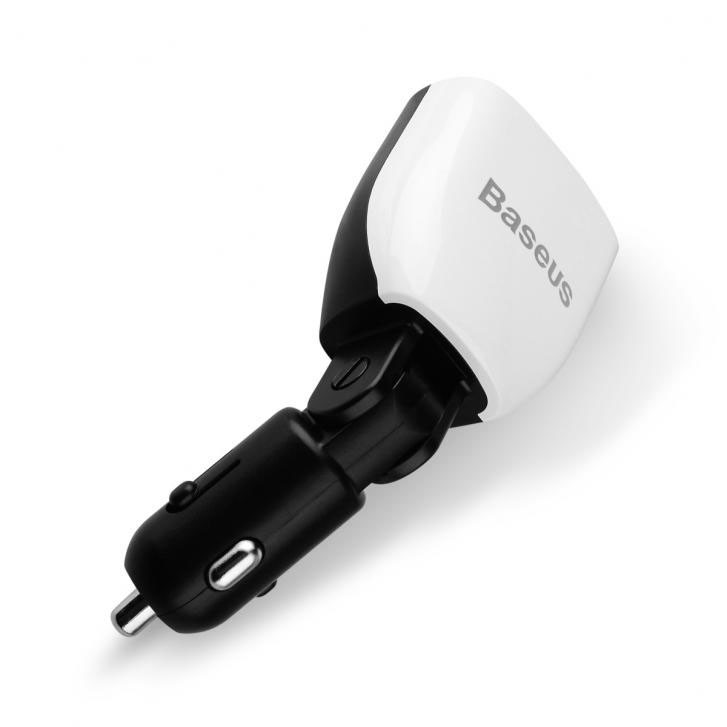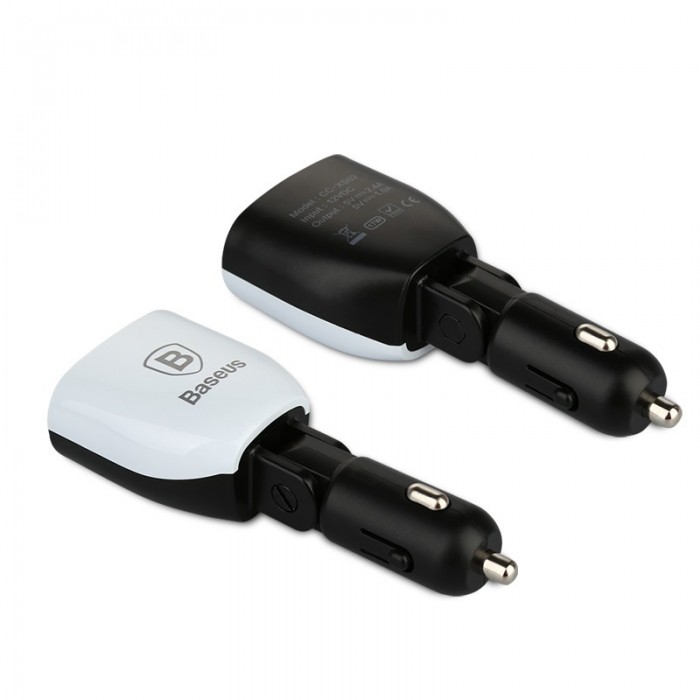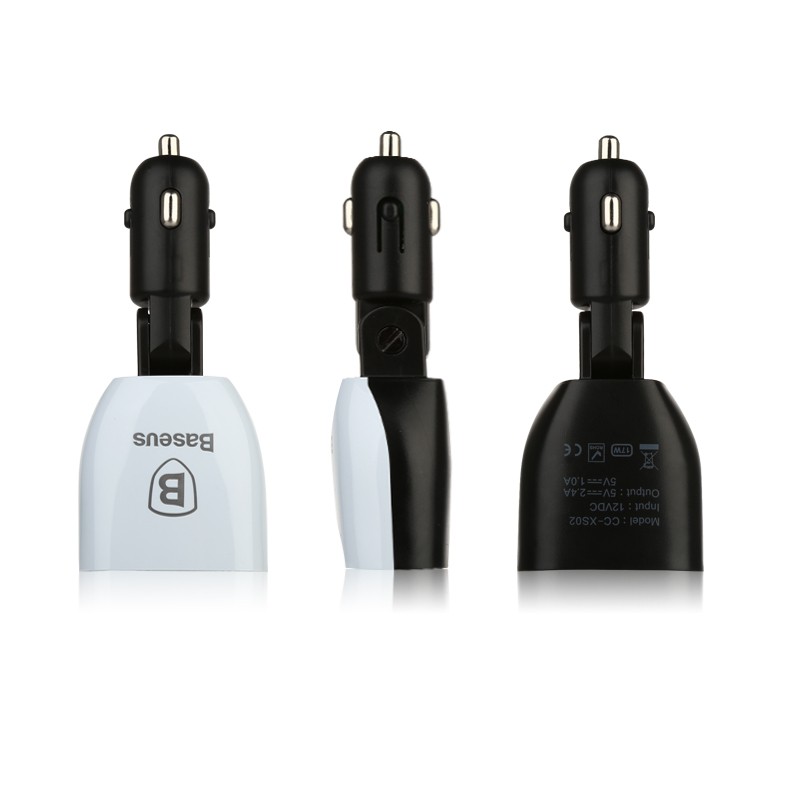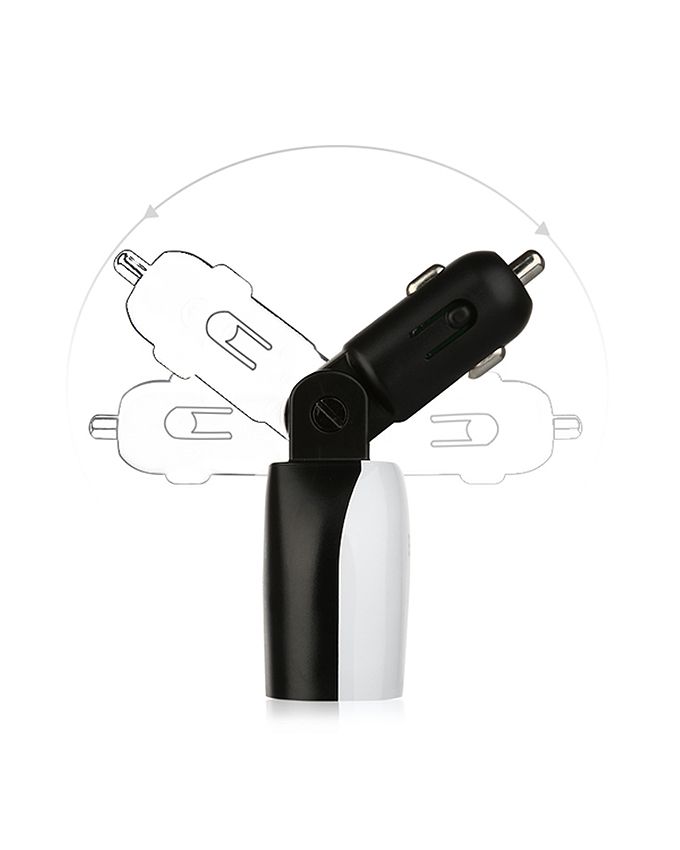 ---