Baseus 360-degree Rotation Magnetic Mount Holder(Paste type)
Baseus 360-degree Rotation Magnetic Mount Holder(Paste type)

Brand: BASEUS
Name: Baseus 360-degree Rotation Magnetic Mount Holder(Paste type)
Style: Shining
Material: ABS + PC + Aluminium alloy
Color:Silver / Gold
~ Elastic fixation design, allow it to be used in any situation, and grip firmly to the slats in your car's air vents.
~ Strong magnetic and quality support.
~ Portable mini magnetic holder, does not block your sight.
~ Strong capability of anti-shaking and anti-shocking.
~ The adhesive base allows you to stick it to whatever surface you want.
~ 360-degree rotation mount allows the phone to be adjusted to any angle.
~Can be used anywhere literally, such as car dashboard, office desktop, or kitchen counter.
~ Easy installation and operation with one-hand, ensure your drive safe.
~ Can hold your phone firmly whether it is thwart, upright or diagonal.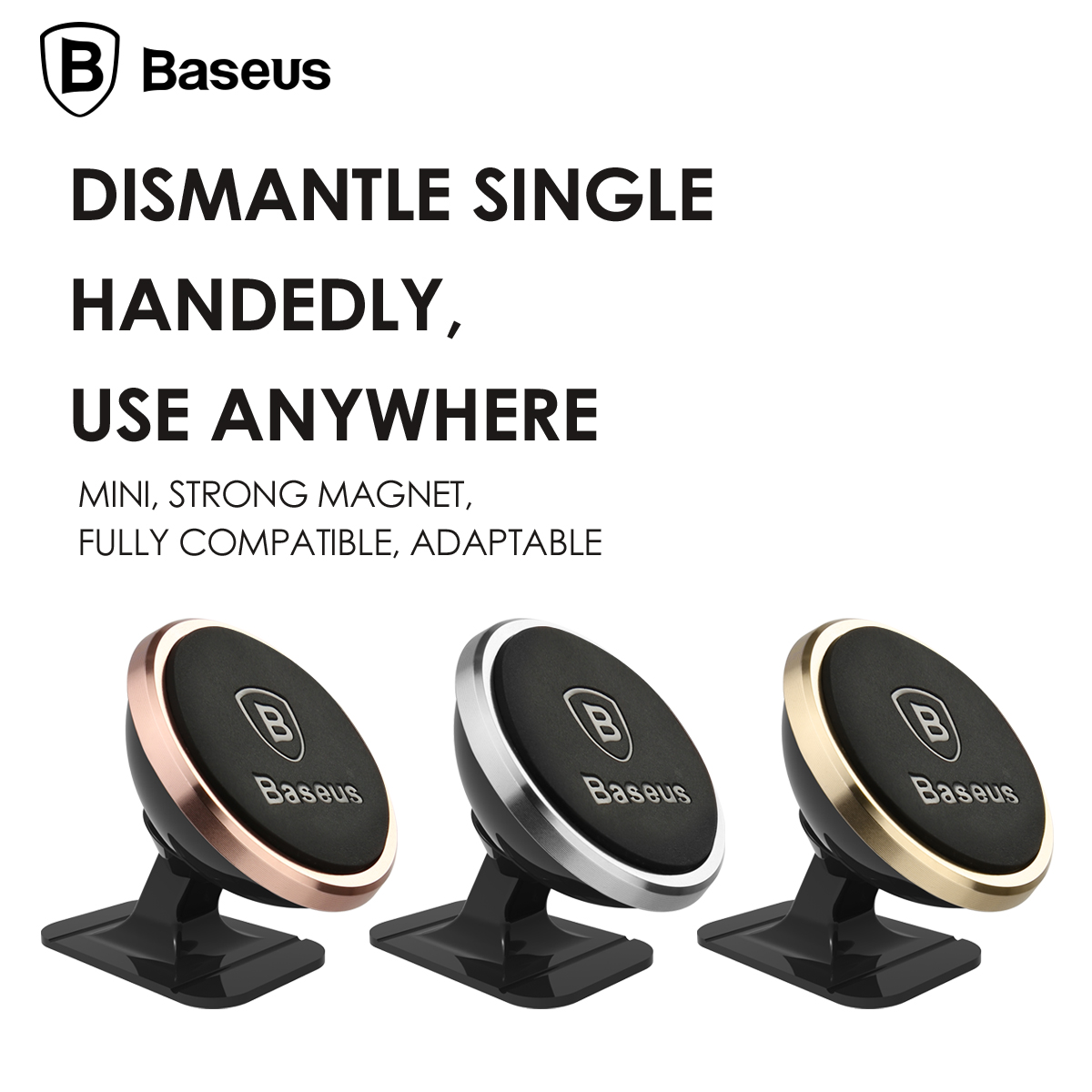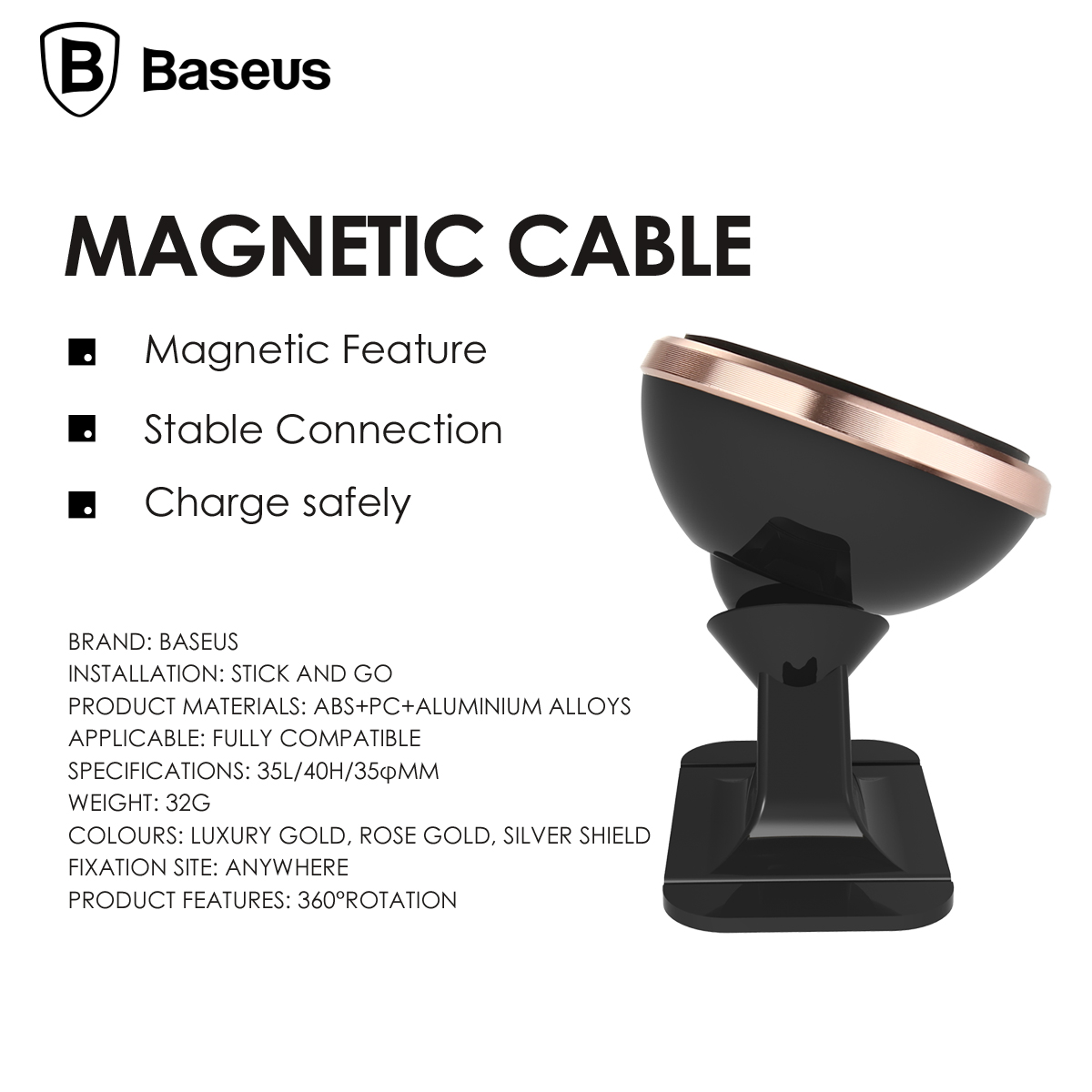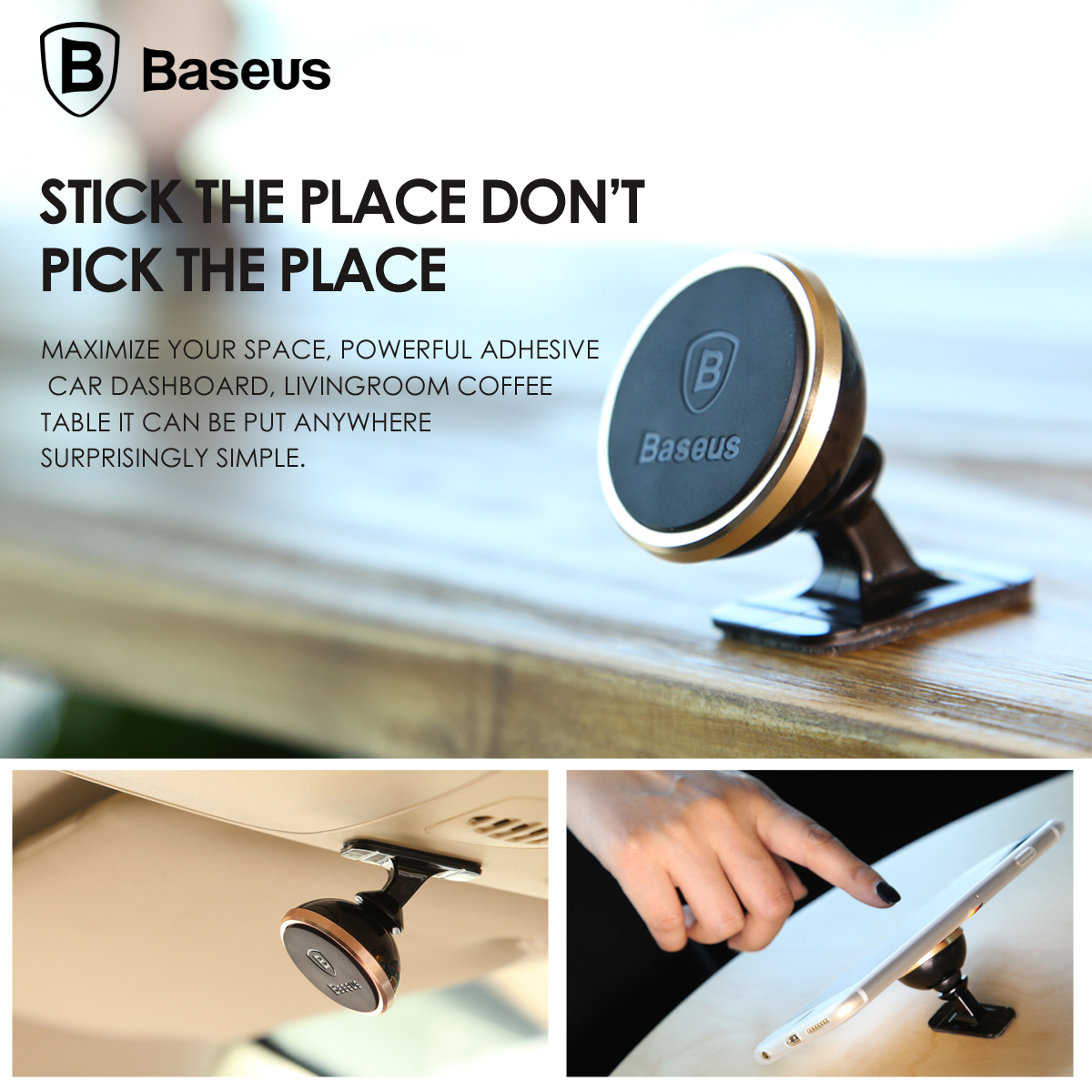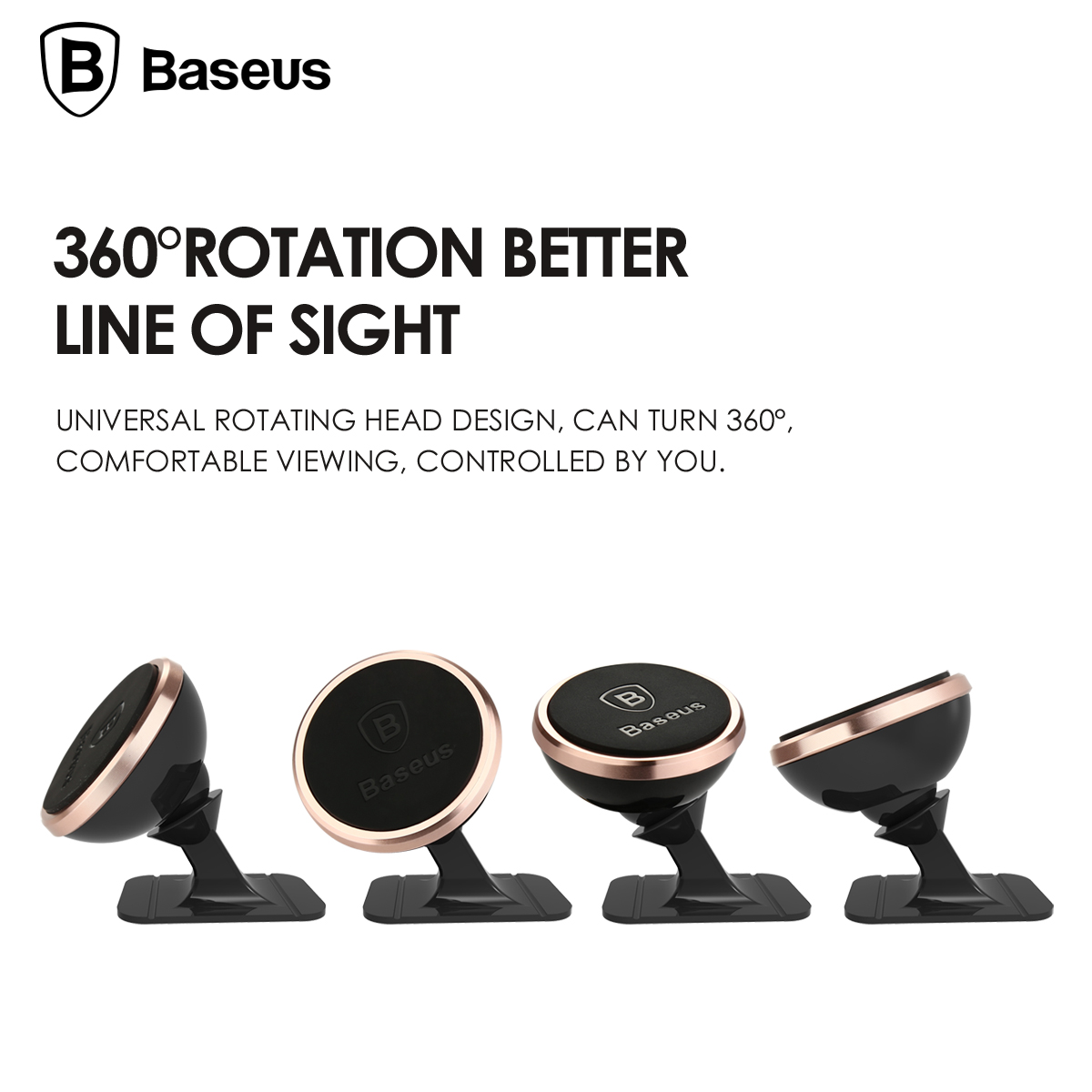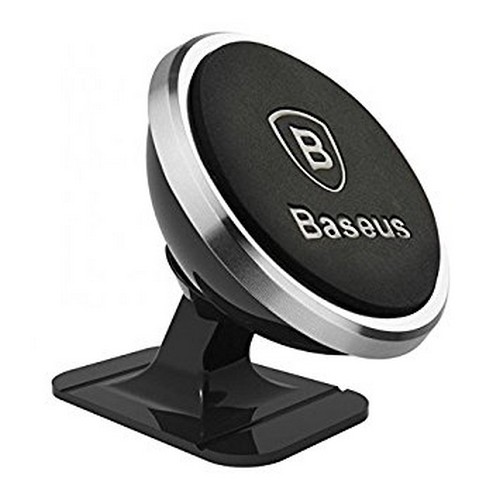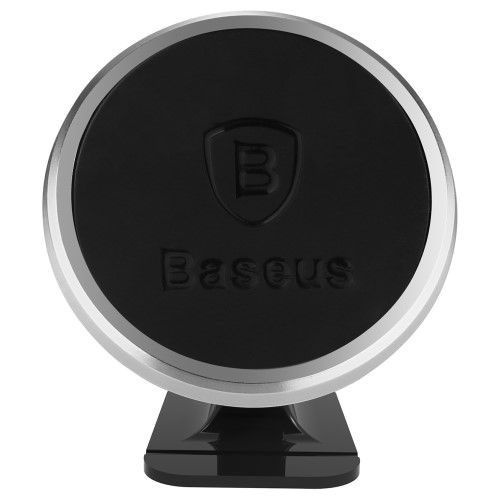 ---