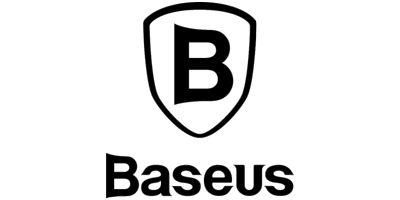 welcome to m2deals.my where you find all the genuine and original mobile accessories at its best deal!
we are proud to serve you with BASEUS, one of the finest brand for quality mobile accessories products series, in our store.
our product series covers BASEUS Cable, BASEUS Phone Car Mount, BASEUS Audio Cable, and many more.
---
---