---


- Welcome to m2deals -
the e-commerce website where you find the best deals for mobile phone accessories. In m2deals all products are carefully filtered and selected for your mobile phone, and

they are all Price-Checked, comes with Warranty Protection and Express Delivery to your door step.
Thank you for visiting m2deals, the best mobile accessories deals~!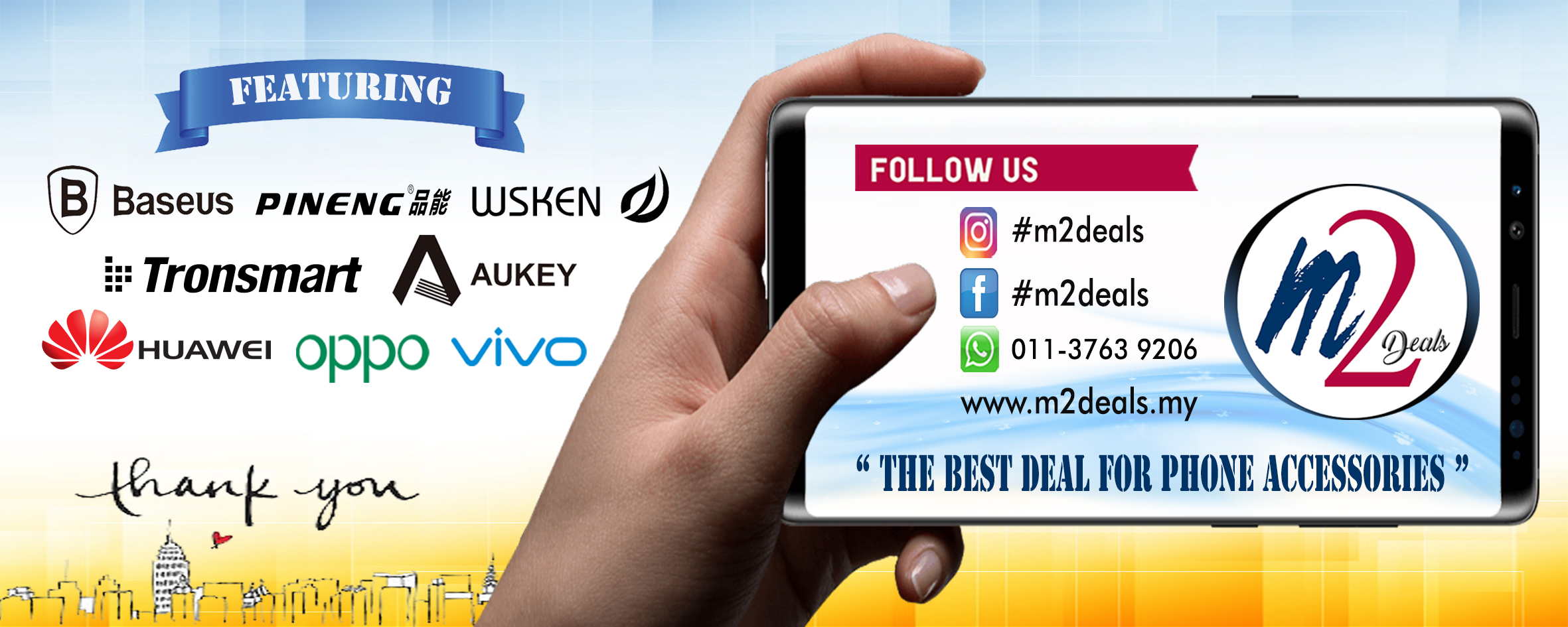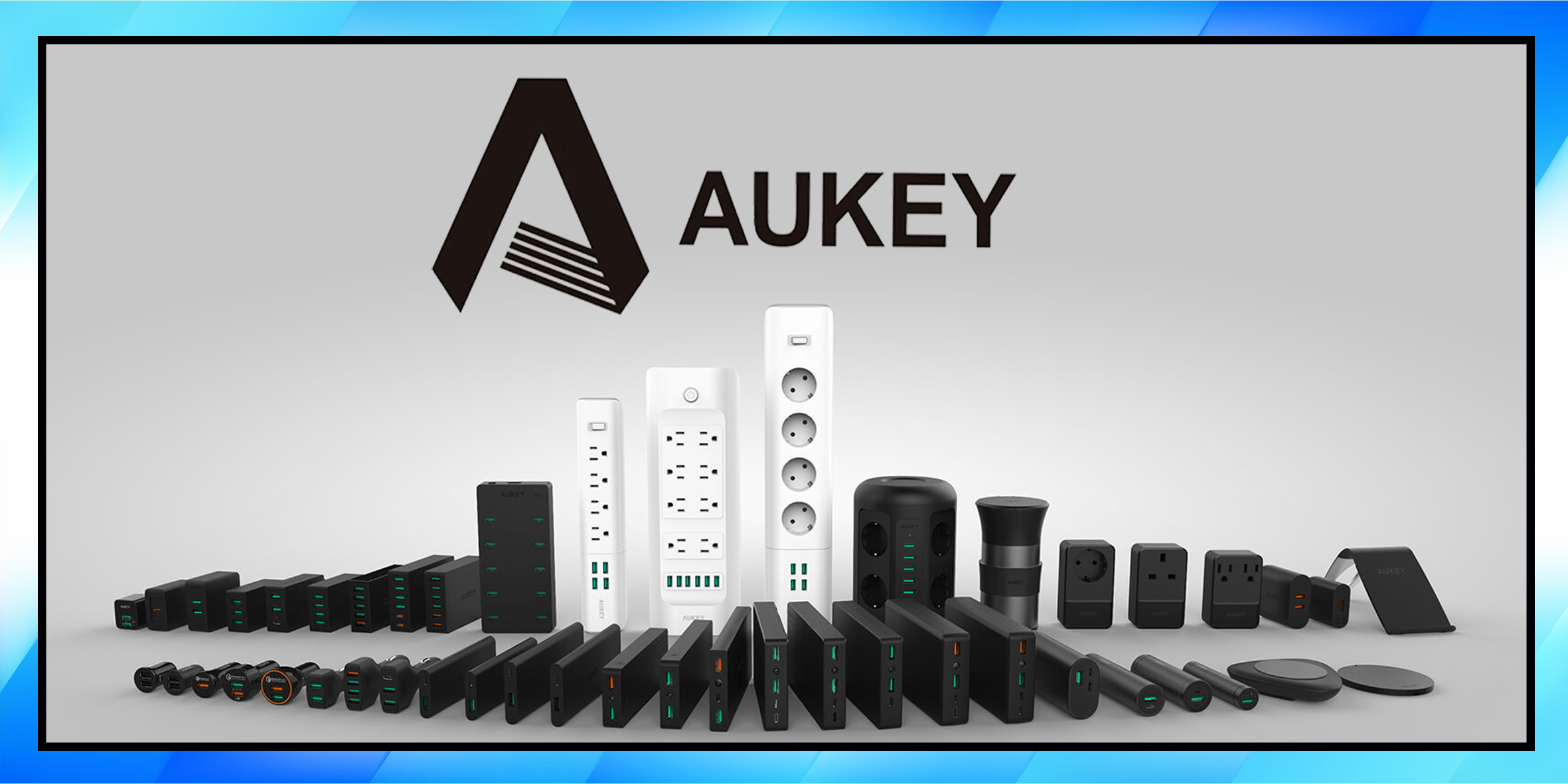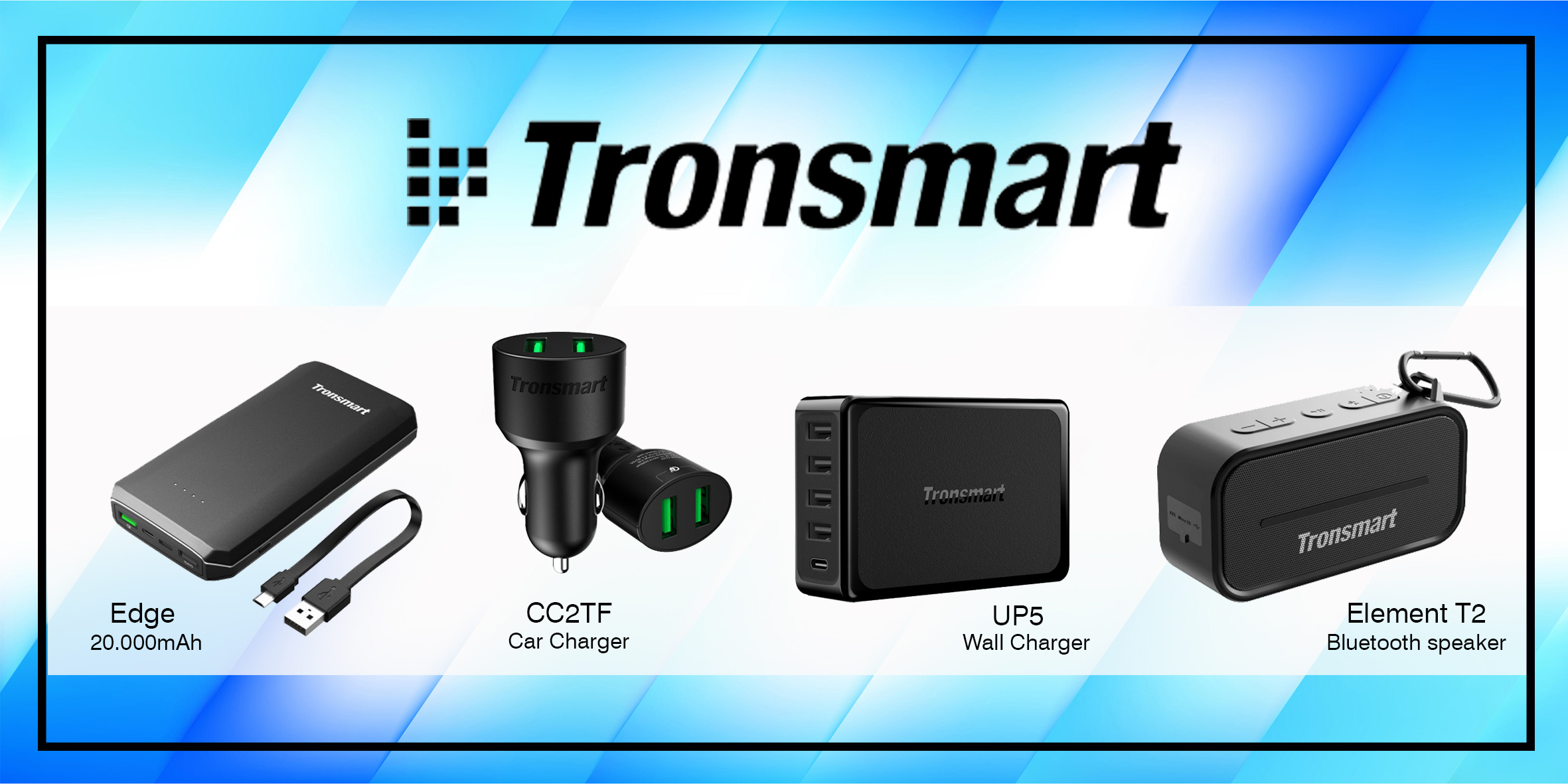 ---